Before the Easter break a number of our students were involved in some exciting FOBISIA Virtual sport events.
FOBISIA Virtual Run🏃
For 8 weeks leading up to the break, a small group of determined students from JB and EP worked hard both at home and at school to prepare their minds and bodies for the FOBISIA Virtual Run.
The Virtual Run, over a distance of 5km, challenged our U11 & U13 students to compete with over 290 other participants from across 26 FOBISIA member schools.
Our committed runners left their comfort zone and many ran personal bests as they rose to the challenge of completing 5,000m or 12.5 laps of our track at U11 level, and 3,000m or 7.5 laps for the U13 age group.
Completing 5,000m or 12.5 laps of our track at U11 level, and 3,000m or 7.5 laps for the U13 age group.
We had a total of eight students enter the event across our two campuses. Our combined KLASS times saw us finish 8th out of 26 schools and we had three students finish in 4th in their age category.
Congratulations to those that participated at U11 - Antoine and Aenea (from JB) and at U13 Nikita, Orlando, Haashendra (all EP).
Our 4th place finishers were:
Kaelyn (JB) in U113km
Musa (EP) & Bea (EP) in U13 5km
Here's Bea and Nik - almost finished! Our EP Runners
FOBISIA Virtual Swim 🏊
Thanks to EP Swim Coach Melissa Ang for summarising our first cross-campus meet for over two years.
We did it!
Our swimmers from JB and EP proudly represented the KLASS Torpedoes as one united team for the first time in over two years at the FOBISIA Virtual Swim Meet.
We managed to place 2nd out of all FOBISIA Schools - A huge congratulations to everyone that participated!
We are proud to celebrate our squad of 69 swimmers (37 girls and 32 boys), each swimming up to a maximum of four events. Times were collected during our Time Trial sessions at both campuses and many swimmers improved their personal best times (in our school pool and overall) and we had several students placing in races too.
Here's a snapshot of those swimmers that managed to place in their respective races: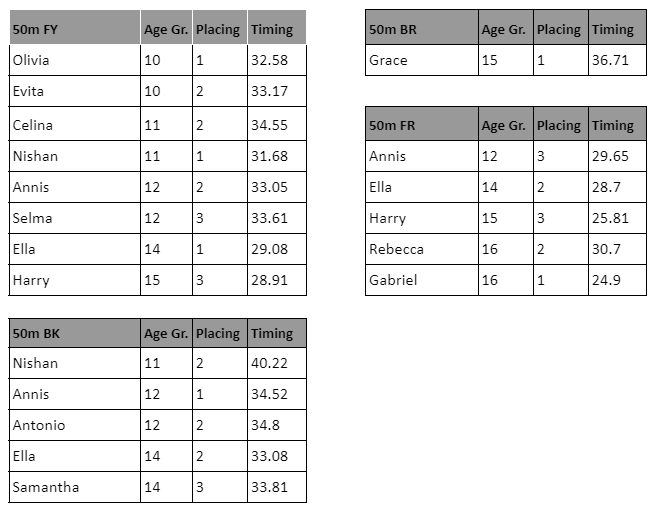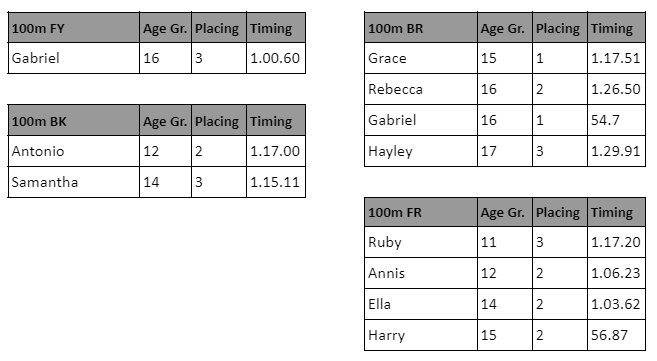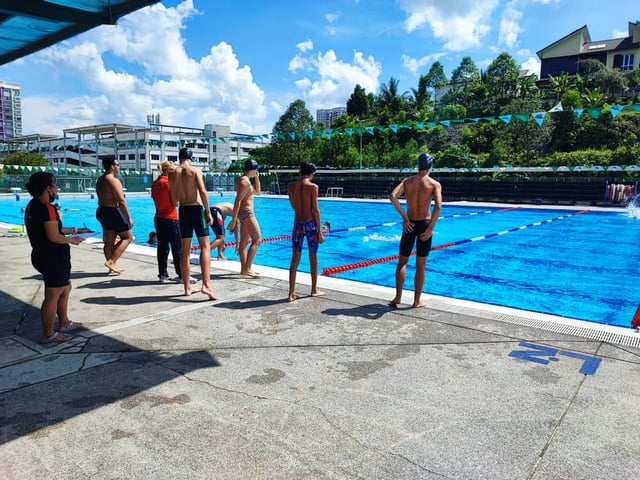 Author: Lewis Keens, Director Of Sport