As we draw towards the end of the year, our Director of Sport, Danny Hodnett, takes a moment in this week's Secondary Blog to celebrate the learning and successes of recent SEASAC events. SEASAC Season 3 competitions saw Alice Smith students compete, once again, against some of the best schools across South East Asia. They performed incredibly well, showcasing their skills and perseverance throughout an action-packed three day event.
Aside from the excellence on show, SEASAC as an event and Alice Smith students in particular oozed class, actively displaying competitiveness, underpinned by respect and integrity. The students competed fairly, respected the rules of the game, and maintained a high level of sportsmanship throughout the competition. Despite at times facing adversity, either from a more experienced opponent or fatigue, our students showed immense character and were a beacon of excellence as they represented the school with pride. Turning to the results of the SEASAC competitions, Alice Smith students achieved some impressive accolades.
Badminton (boys)
The boys' badminton team placed third overall. A star studded line-up entered the courts on day one captained by Year 13 student Zhongyi. The boys cruised through the group stages before being pitted against Tanglin Trust School in the semi-finals on day two. A narrow 3-2 loss saw the boys compete for third and fourth place on the final day where they finished strong, securing third place.
Badminton (girls)
The girls had a tough draw, leaving them in a group with the eventual first and third place finishers. Finishing third in their group led to them moving into the plate competition. Captain Elizabeth rallied her team on day two which saw the girls rocket through the knockout stages where they eventually competed in the plate final. The girls were unfortunate not to get the win, but finished the overall ten-team tournament in sixth place - a great achievement!
Swimming (junior)
The junior swimming competition saw some incredible individual results, including Nishan (Year 8) taking first place overall in his age category. Also achieving personally was Olivia (Year 7), who placed second overall in her age category. As a team, the 11-12 year old boys placed third overall in the competition, which contributed immensely to the team's overall sixth place finish.
This was a fitting end to a memorable season of sport at Alice Smith. Transitioning back into full-time international competitions following a three-year absence has been a steep learning curve. We have seen an array of outstanding achievements but seeing the underpinning values of our students when faced with sports' relentless rollercoaster of emotions is a testament to the Alice Smith culture. With this solid foundation, I am excited as to what next year will bring.
On behalf of our community, I would like to thank all students who have represented the school in SEASAC and other events this year, as well as our deeply committed team of PE and Sport educators and coaches.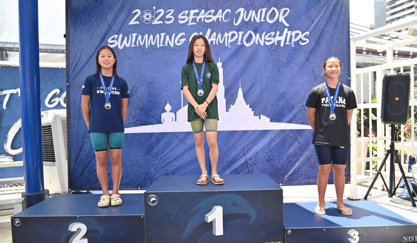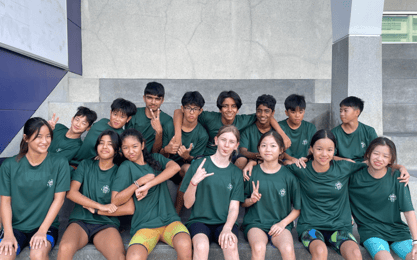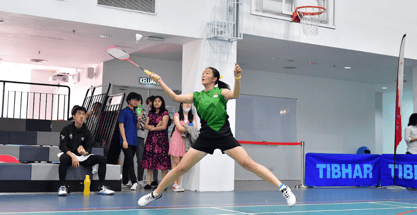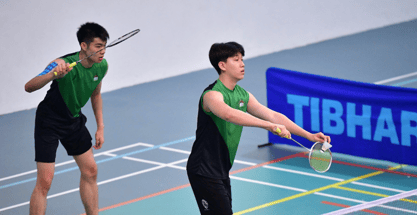 Wishing you a wonderful weekend!
Maria Osowiecki
Secondary Principal