This year the AIMS Primary Science competition is for students to create their own magnificent flying machine! They will need to combine their design and construction skills alongside their character strengths of curiosity, creativity and perseverance. They have until 21st April to email their entries to Mr. Goodwin.
📢Fun Fact! 120 years ago was the first flight of the Wright brothers.
Competition Summary
Think your child might be interested? Here's what they need to do!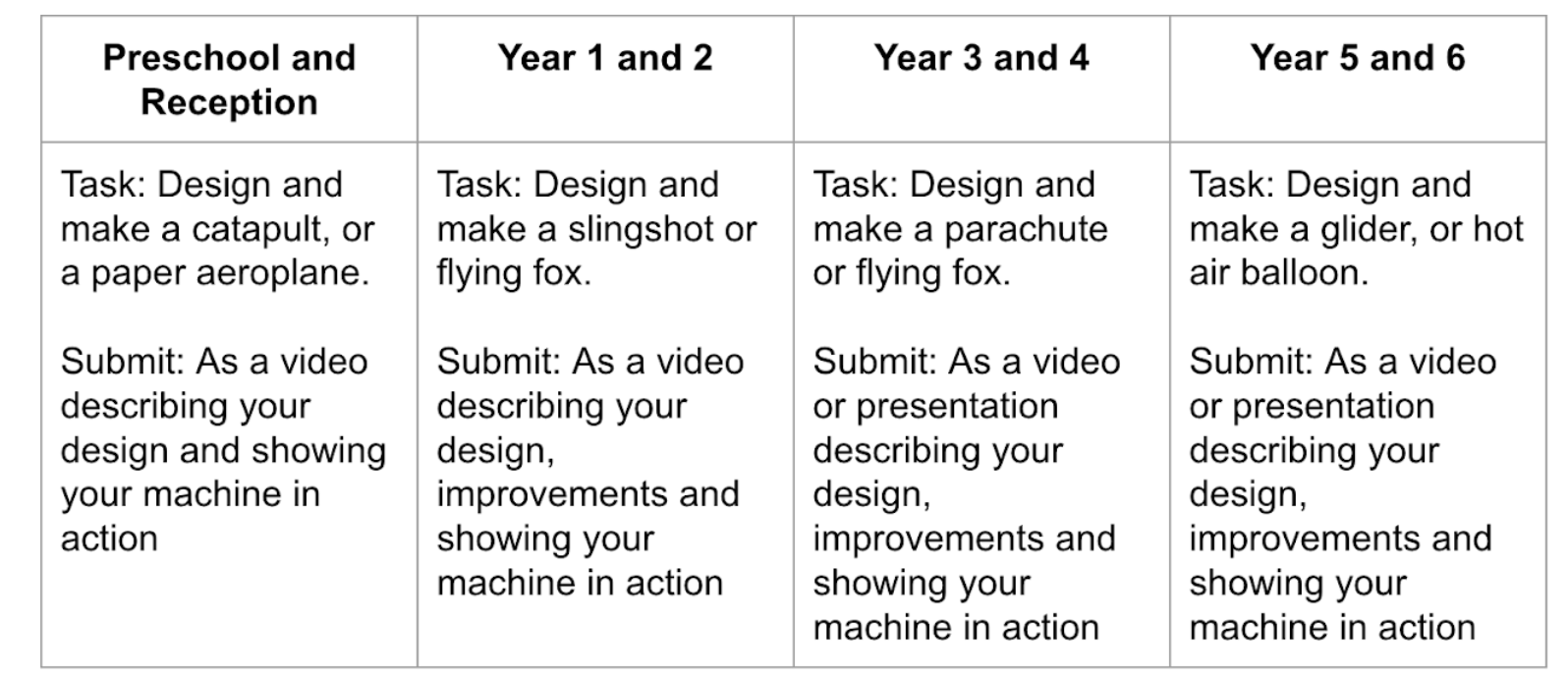 What sort of things can you use to make your machine ?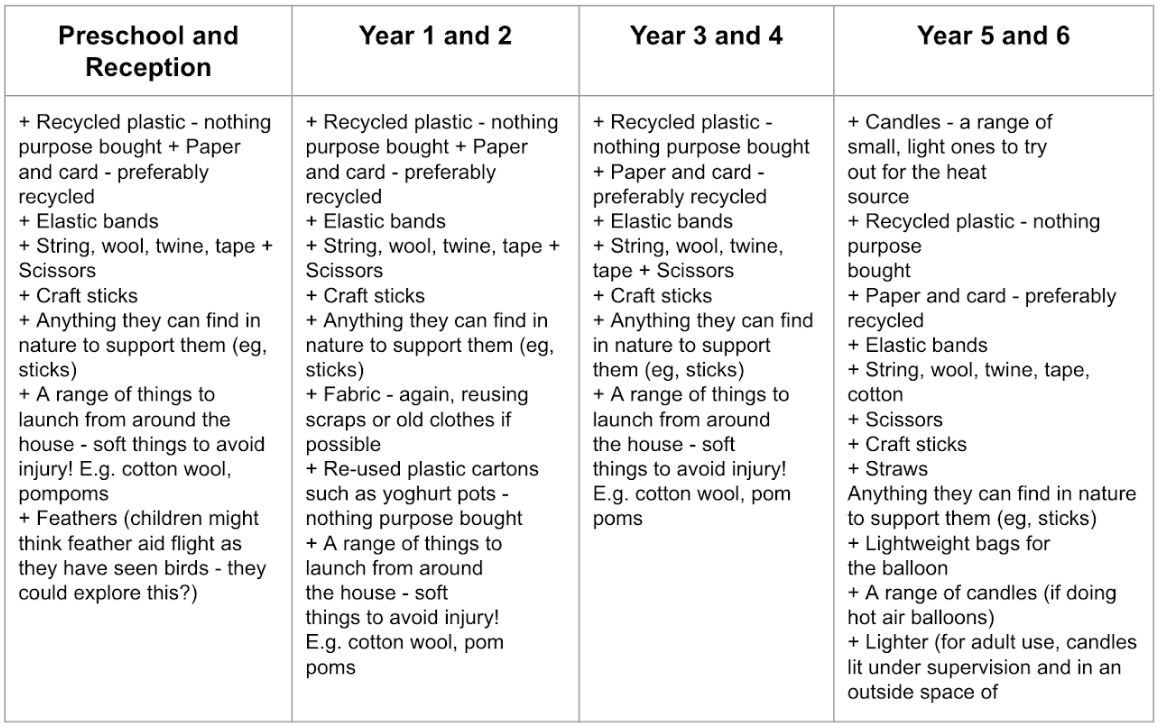 Need some inspiration?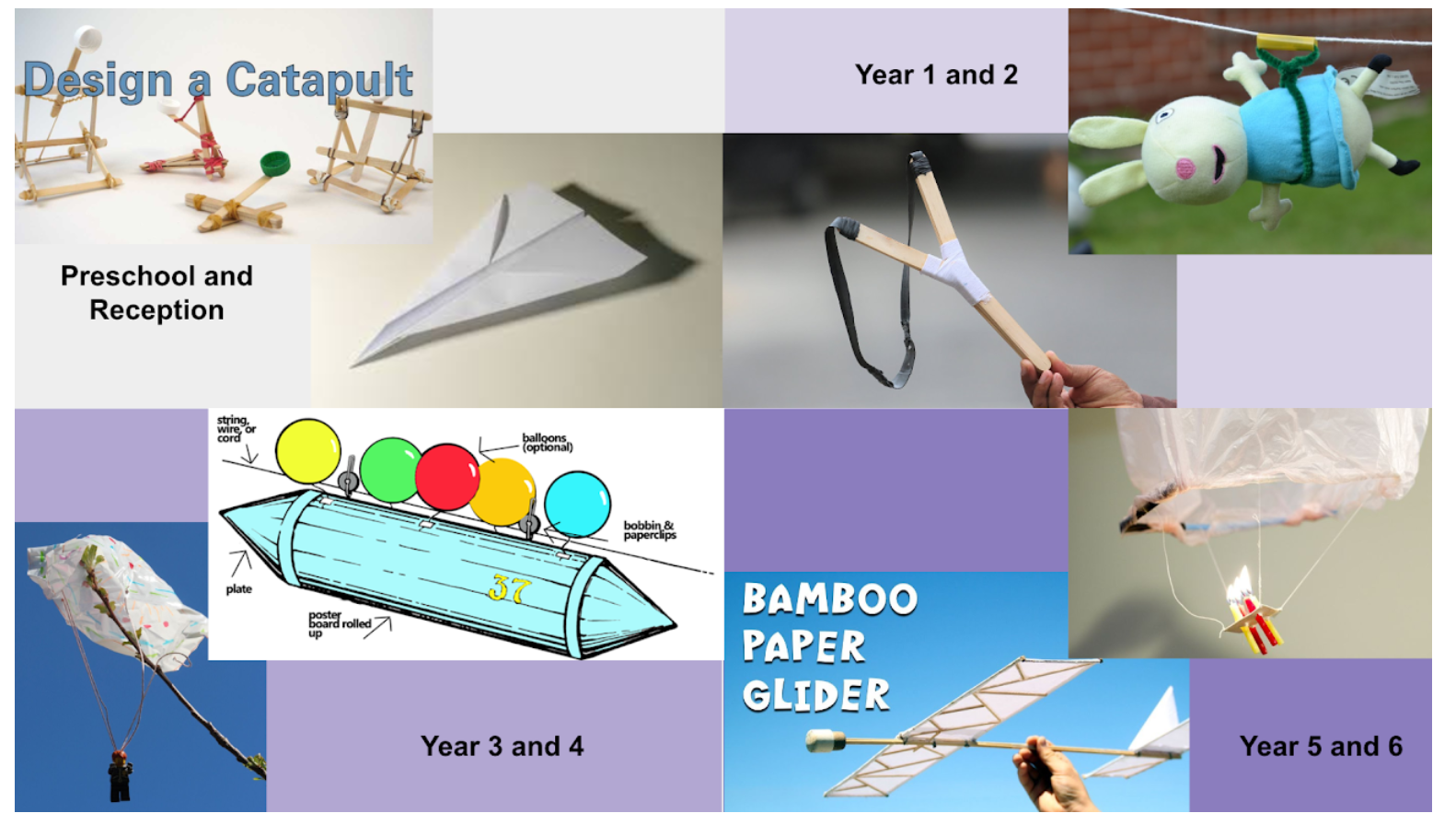 We can't wait to see your magnificent flying machines!