In this week's Secondary Blog, it is a pleasure to be able to celebrate two sporting achievements and experiences that our students have had in recent weeks: one on land and one in water. Francesco Corbetta (Teacher of Physics and Head of EPQ), Melissa Ang (Coach) and Lewis Keens (Director or Sport) share more details below.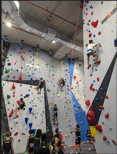 Last month, Camp 5 organised the first Council of International Schools Climbing League competition since the beginning of the Covid-19 pandemic. A group of 29 KLASS students attended this competition on Tuesday 17th May, which consisted of top rope climbing a set of 15 routes of increasing difficulty in order to score as many points as possible. Facing stiff competition from 7 other schools in Kuala Lumpur, KLASS came in 2nd place, narrowly being beaten by Lyceé Français KL who scored 6733 points compared to the KLASS score of 6575 points. The students were all incredibly happy to be able to finally compete again and their energy and enjoyment was clearly felt on the day. They very much look forward to the next competition next academic year starting in September!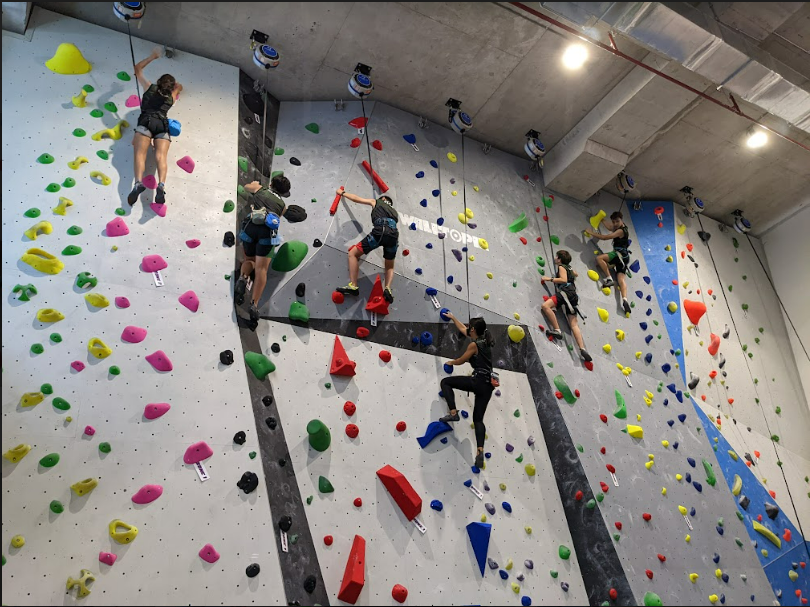 We are also proud to share with you that 12 KLASS students represented Selangor and Kuala Lumpur at the recent 57th MILO/MAS Malaysia Invitational (Age Group) Swimming Championships held at Bukit Jalil between 2nd and 5th June.
Seeing our swimmers selected to compete at state level, against a strong field is so encouraging. Placing themselves 'in the arena,' or in this case the pool, is a significant step in their own development and in inspiring other swimmers in our programme to reach for the stars. Please join us in congratulating these swimming stars!
Kuala Lumpur Representatives:
Secondary Campus: Gabriel M, Grace J, Ella B, Annis H, Megan H and Selma P
Primary Campus: Nishan M, Olivia S, Evita T and Zhi Ju H.
Selangor Representatives:
Primary Campus: Siera K and Miles Y.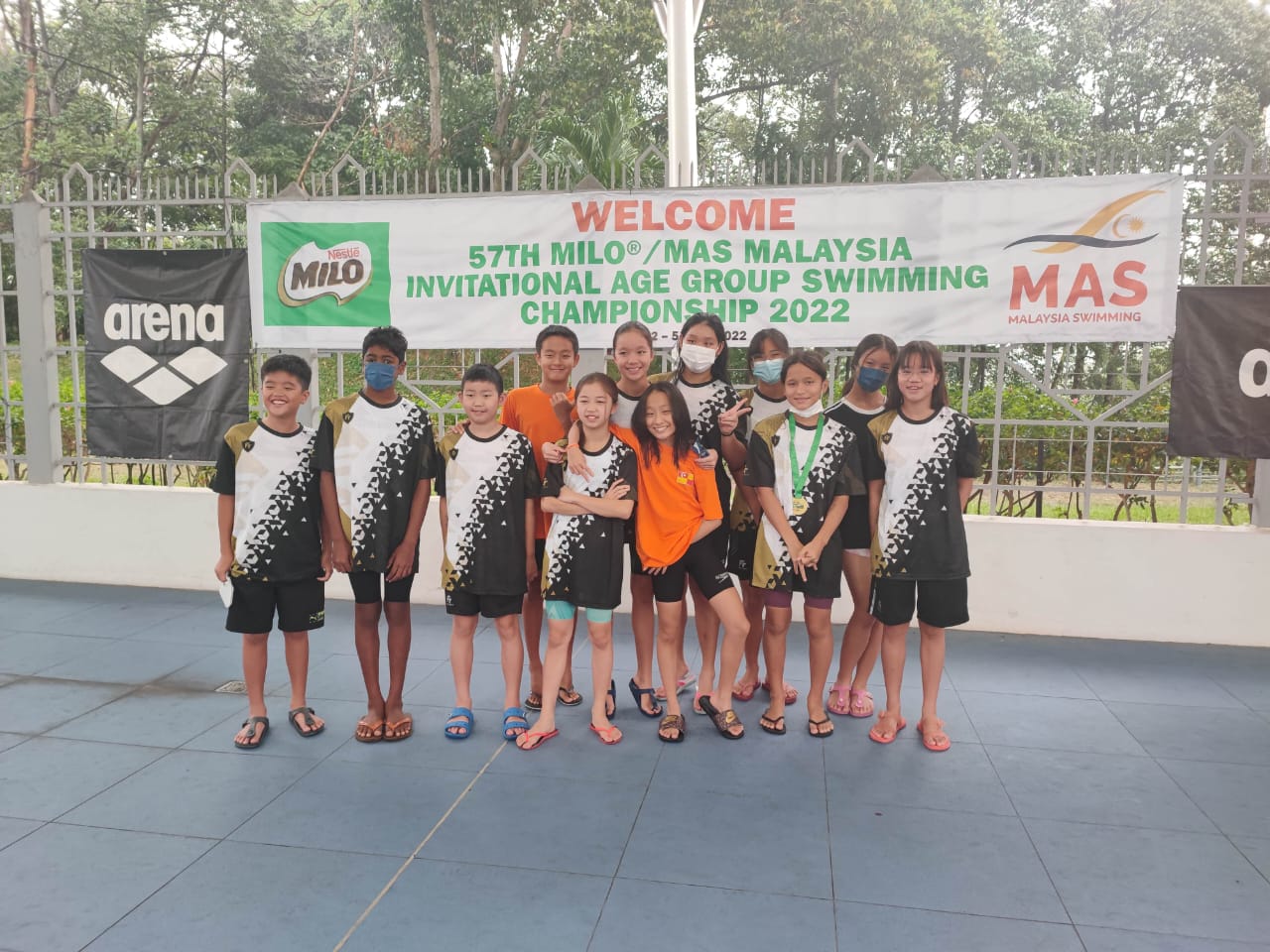 Wishing you all a wonderful weekend,
Maria Osowiecki
Secondary Principal