We are very proud to have partnered with many platforms that are at the forefront of innovation; AI being the most recent one to join the ranks of Higher Education and Careers. Within our fantastic Higher Education and Careers platform, Cialfo, there are two core AI tools, "University Roadmap' and 'Sage', that help us and the students courageously explore what the right-fit tertiary institution could be for them. Alongside this, we partner with Shortlist.Me, a wholly AI-run platform that students use to practice their interview skills. Of course, AI can only suggest, so it is very important students retain their skills of self-awareness and self-reflection to decide if they agree or not with the AI result!

Cialfo
Students complete a "University Roadmap" questionnaire and other details on Cialfo. The platform then assigns a "Uni-Fit" score and the embedded AI tool will make suggestions for students to consider based on their profile. This is a great starting point for students in Year 11 and Year 12 to begin their courageous exploration - especially if they are not sure where to start!
Another excellent AI tool in Cialfo is the ChatBot called "Sage". Our students can choose from prompts or write their own questions and then, just the same as in ChatGPT, they will be given an answer. One student said "It was just like having a conversation" and another student said, "It gave exactly the information I needed to know to make an informed choice".
Shortlist.Me
Another excellent Higher Education and Careers partner is Shortlist.Me - students utilise this wholly AI-run platform to practice their interview skills.
With a wide range of choices, this is the perfect innovative tool to give students a huge advantage when it comes to gaining that all-important job role. It offers both interviews devised by the HE and Careers team at school, such as ones focusing on 'Emotional Intelligence', to those devised by industry, such as the NHS in the UK. Our students can access this support at any time via the Shortlist.Me Marketplace.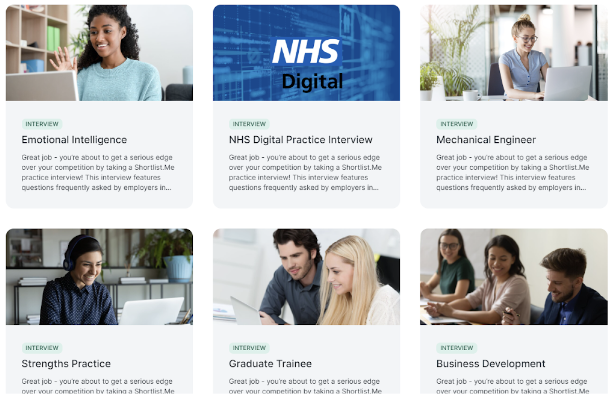 The feedback is given via AI which analyses the recorded answers and makes recommendations. The students then know what they need to work on such as the speed they talk at or the words they use. This type of interview is becoming more popular not only in the workspace but also for universities; video answers are already part of the admission process for universities such as Toronto and IE Madrid.
In Year 12, we give students additional hands-on interview training with Branding and Image Coach Ranukka Singh, founder of Image Revamp, and then encourage them to choose an interview from the Shortlist.Me marketplace to see how the coaching has impacted their performance.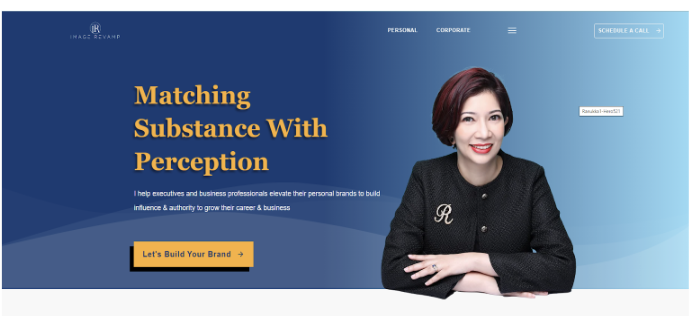 AI is a growing part of the everyday world, especially in the field of Careers and the workplace. At Alice Smith, we aim to ensure that our students understand AI in context and know how it can be used to their benefit. AI is here to stay and by fully understanding these innovations and embracing them we believe our students will gain a significant advantage in preparing them for entry into the workplace.
Ruth McAteer
Higher Education and Careers Counsellor - Secondary Campus