Make an impact with us by supporting The Green Thumb Project! We provide you with an opportunity to contribute towards three great sustainability projects: Give Life, Clean Energy and Learn Sustainability.
Give Life
"Reversing deforestation is complicated, planting a tree is simple" - Martin O'Malley
#BeRemarkable and make our lungs and earth green again by supporting the Give Life, Plant-a-Tree Project!
Through this initiative we aim to:
increase the coverage of plants, trees and shrubs at both Primary and Secondary campuses;
help reduce our carbon footprint in school;
improve the biodiversity of plantation across campuses;
to restore the livelihood of national tropical heritage trees which we are rapidly losing due to deforestation.
Give Life at Primary and/or Secondary Campuses by donating big trees, medium sized trees or plant shrubs. Find out more here.
Clean Energy
In support of clean energy initiative, we aim to expand our infrastructure and upgrade the technology to provide a clean and more efficient energy on campus that will encourage growth and help the environment. At the Secondary Campus in Equine Park, we have installed solar panels at the rooftop of the Indoor Sports Hall which currently provides clean power to the sports and humanities blocks.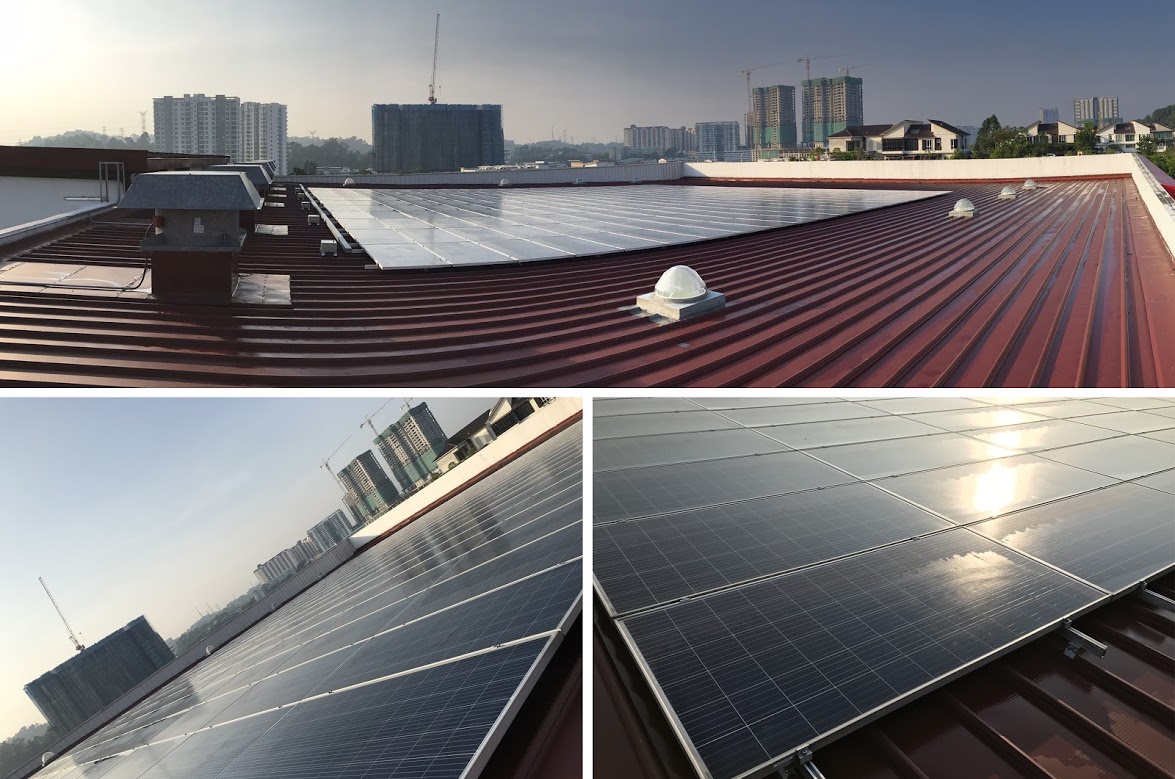 Be part of this change today! Help us to raise funds to support our initiative of providing renewable energy on campus. Find out more about our solar panel initiative here.
Learn Sustainability
Help us build the Sustainability Library Project at both campuses! At the Primary Campus, your contribution will support towards creating a Sustainability Corner, and purchasing resources that goes into Enrichment Boxes that will be circulated between classes. Your contribution will also goes towards the purchases of sustainability books, eBooks and eAudio-books by subject disciplines for the Secondary Campus library.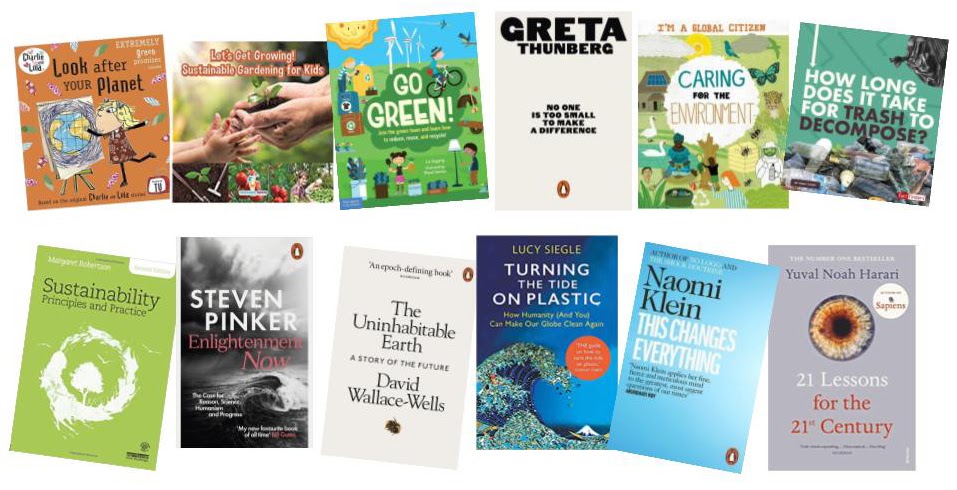 This project will help educate and enrich our community, to encourage their own sustainable journey at home and in turn contribute towards achieving sustainability goals for the environment.
Minimum contribution is RM100 and above. You may also choose to contribute at any higher amount. Donate here.
And lots more...
In both our campuses our students and staff are making changes towards a more sustainable future. Follow our twitter feed @KLASS_Eco to find out more about our fabric recycling, edible garden and much more!