The inaugural Inter-House Stage Make Up Competition took place on Friday as a new strand of the House Day. Students from our four houses, Fairfield, Fleming, Muir and Scott competed to create stage make-up designs using the theme of Halloween as inspiration.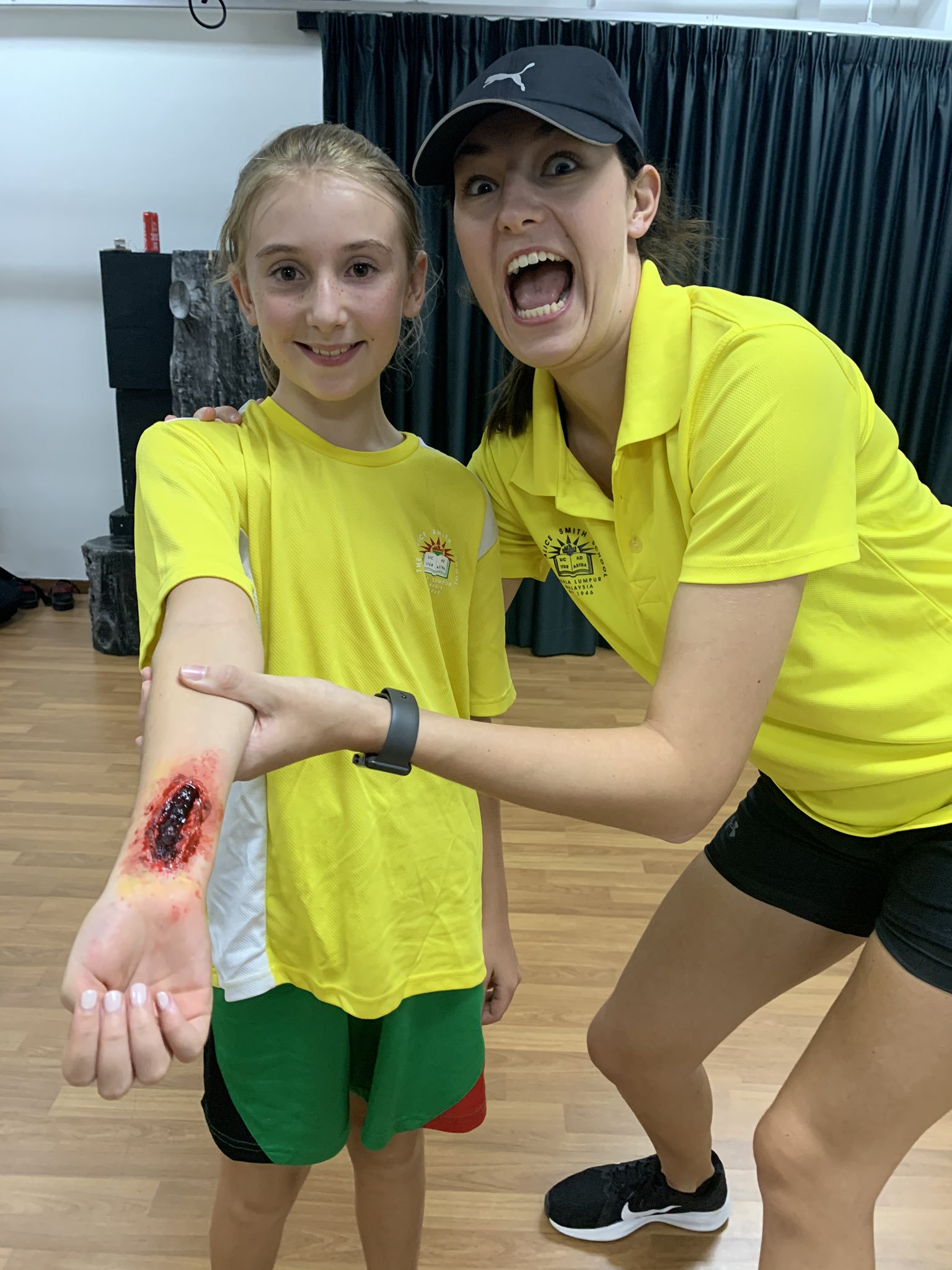 The day started with our fantastic student facilitators Mia, India, Pamela and Liyuan giving a Master Class in how to create truly gruesome effects. The house teams were shown how to apply liquid latex and fake blood and then set off to design their own horrible creations.
Each team had three hours to create their designs, source costumes and props before presenting their final creations in front of an audience. The final creations were judged against the following criteria:
Reflection of Theme
Design
Application Technique
Use of Colour
Overall Presentation
The judging team - the student facilitators, Ms Sullivan and Ms Greene - were very impressed by each house's creativity and skills. We were treated to themes which included 'half-mermaid half-undead' from Fleming House and Fairfield House developing a wonderful mix of gruesome with sparkles. However, the overall winning team were Muir House with an incredible array of horrifying designs. You can see more from House Day here.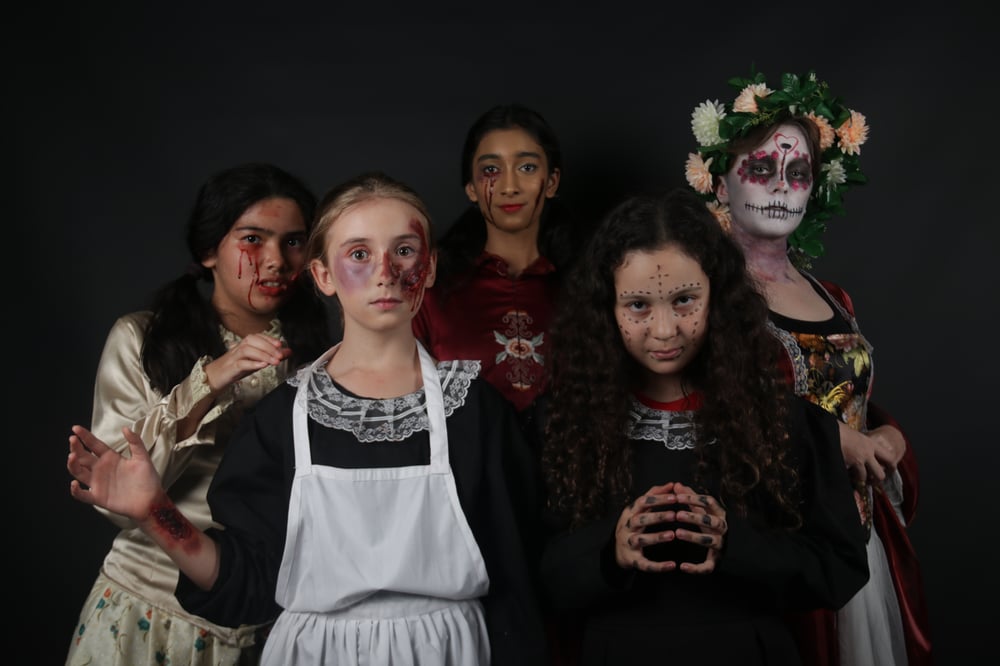 Our students will be putting their skills to further use in next month's Shakespeare's Double Bill of The Tempest and Macbeth, taking place on Dec 10th and 11th at the Secondary Campus. The production brings our teams from across the Creative and Expressive Arts Faculty including art, drama and music.
Earlier this month we got a sneak peak of what we can expect from the performance when the pre-filming of Macbeth's Witches and The Tempest's Ariel in full harpy mode took place.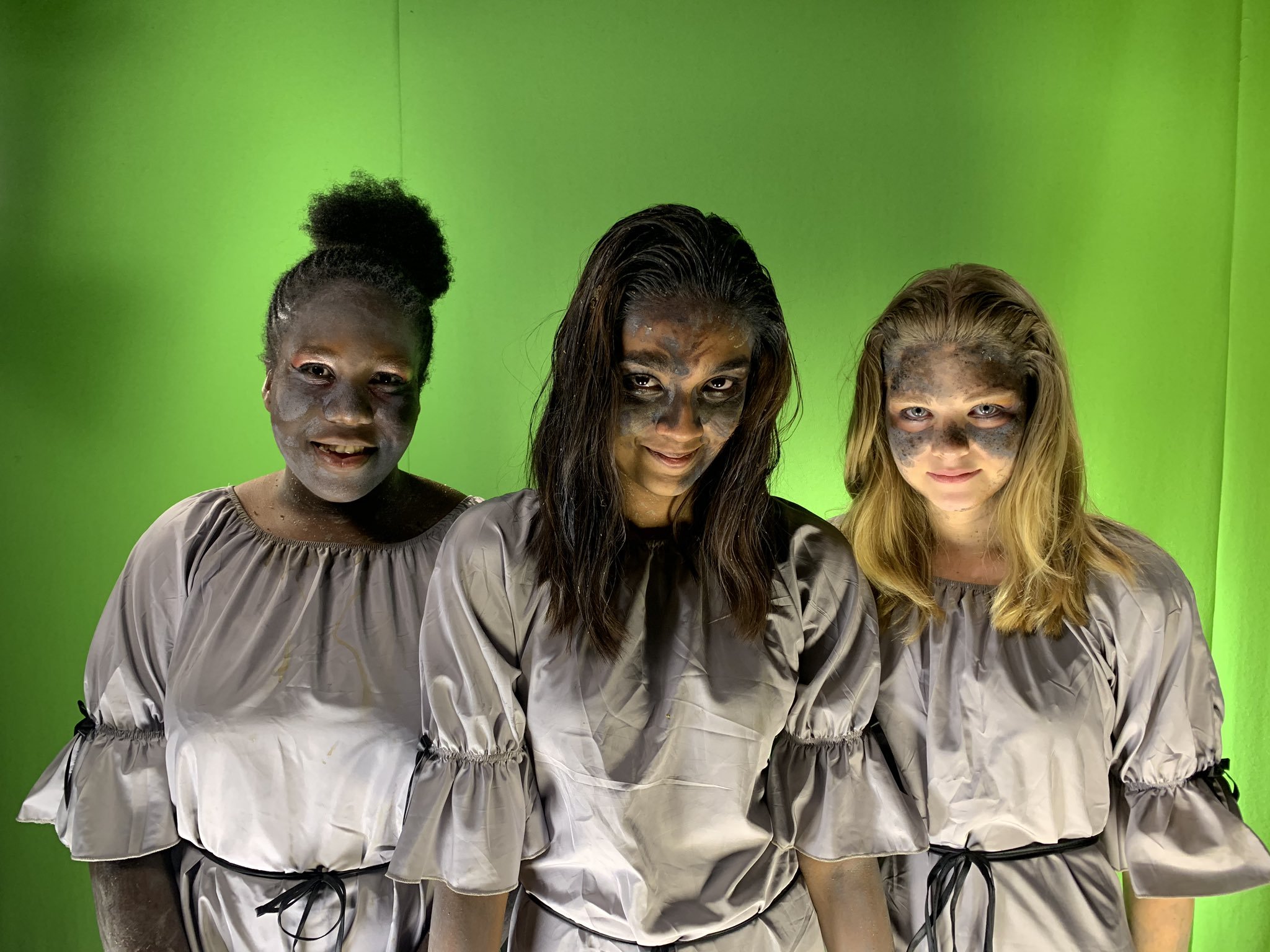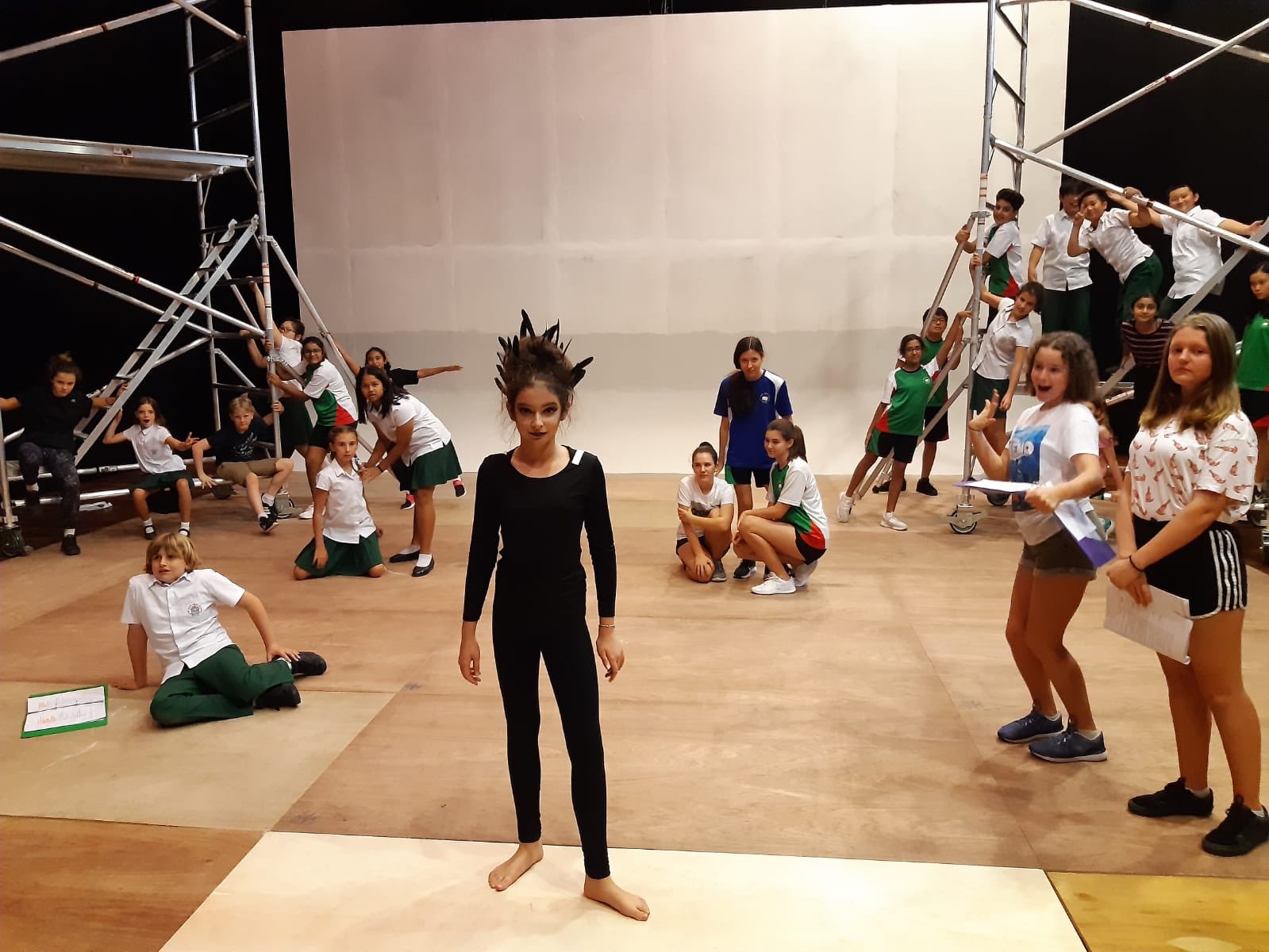 It's a show you don't want to miss! Follow our Twitter feed to find out when tickets will be available.
See you there!