Our Year 11 and 13 students, left without the traditional Summer Term exams, have been engaging with our enrichment and extension programmes and in doing so they have shown great resilience, independence and a real passion for learning in its truest sense.
Year 13
Our Year 13's have been following bespoke programmes chosen from over 30 in-school courses (including biomedical science, creative enrichment, languages and culture and research skills to name but a few) and access to a vast number of external online learning experiences through providers such as Futurelearn, Coursera and uTalk. They have extended their research in curriculum subjects to look at undergraduate style learning, participated in competitions and accessed lectures and reading materials from a number of university courses.
Some students, like Alexia, have taken the challenge themselves with a new form and broaden their skills outside of their A Level studies, producing beautiful images like the one here in our Creative Enrichment course.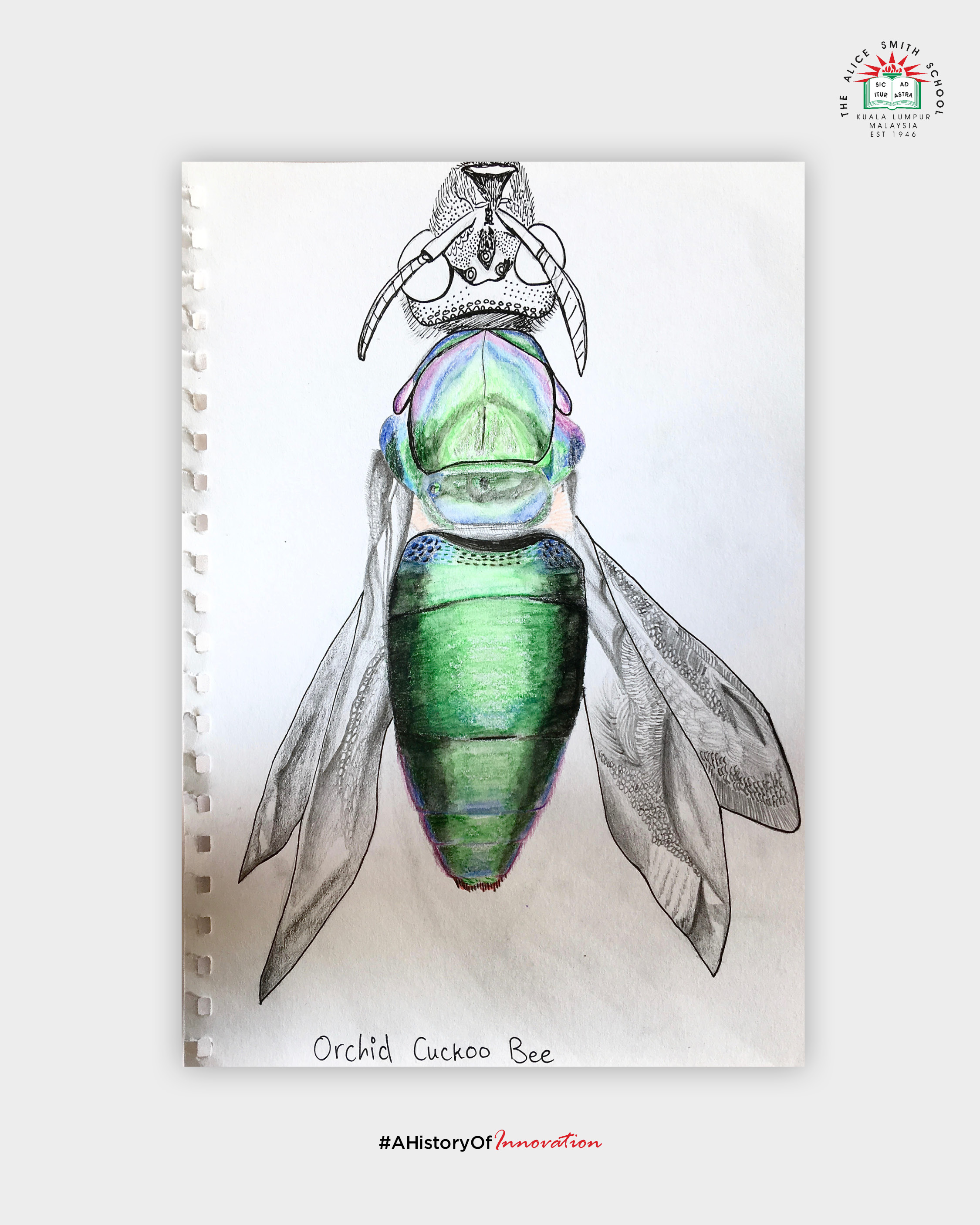 Others, like Kylie, have opted to try degree level short courses such as those with FutureLearn to extend their subject knowledge beyond A Level.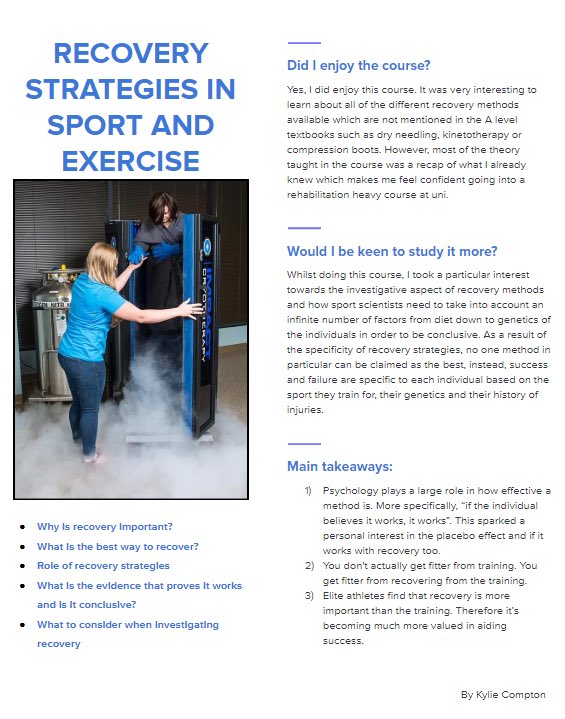 Year 11
Initially our Year 11 students focused on similar enrichment activities to those of Year 13, but from the 1st of June, their emphasis changed to academic extension where they have been focusing upon a taster of A Level style learning in their proposed subjects. Here Siobhain, India and Rishabh reflect on their experiences of the programme.
"During this MCO period, I have been trying to use my time as efficiently as possible. I really like how the school is giving a broad range of options for us to choose from.
I started off by signing up for a wide range of activities and I attended all of them for the first lesson and from the first week onwards, I narrowed down the tasks I could commit myself to. I decided to stick to the Oxford and Cambridge project, the research project for the EPQ and I've also done an online corona course on FutureLearn. I have finished the Oxbridge project but I have yet to finish the research project completely. I also have a couple more days of my COVID-19 course online before finishing."
Siobhain, Year 11
"The virtual enrichment programme for Year 11 students has been incredible for our personal development and growth. One of the biggest takeaways from this programme, for me, was the opportunity to learn just for the sake of learning rather than for an examination, providing a refreshing change from the stressful environment of pre-exam Year 11 life. This allowed us to learn things that we are interested in and enabled us to quench our curiosity and take initiative in subjects we are passionate about.
A personal example of this was when we were able to delve deeper into my interest in Biology by looking at current global research and practical applications of our learning so far through the Biomed course. Through this, I was also able to communicate with peers and teachers about their interests in the sphere of biomedicine and I found myself learning, simply through interactions and case studies, at a very quick rate.
Many of our peers also thoroughly enjoyed the multitudinous Creative Enrichment programmes on offer; from scriptwriting to film scoring, students were encouraged to push themselves in each and every field. Furthermore, the online independent learning courses gave us the chance to extend ourselves and venture into a range of different courses, so that we may gain a better understanding of our passions, transferable skills and what is important for the current job market.
In my opinion, this was crucial in making a more well-informed decision about what I'd like to pursue, during Sixth Form, university, and beyond. Moreover, since the MCO lockdown has significantly reduced the amount of social contact, the enrichment programme has provided us with the welcome opportunity to connect with our peers through a series of group projects and challenges. Our skills as communicators and problem solvers have also been honed thanks to these projects, and has pushed us in ways that we would not have experienced during a traditional exam-oriented Term 3.
This has truly been a much-appreciated and opportune programme that has helped us grow holistically as students, and focus on enjoying the process of learning."
India and Rishabh
-------------------------
While coping with the unprecedented situation our Year 11 and 13 students have grasped the opportunity to take time to focus on their learning in a very specific area without having to stress about exams, cherishing it and enjoying learning for its own sake. They are truly making the most of this unusual situation in a manner that ensures they will emerge on the other side both academically and psychologically better prepared to resume their studies (and much more!) when circumstances allow.