Over the last week we have brought you news of the FOBISIA Short Story Competition and some of the wonderful writing that was entered! Has it inspired your child to write more? Are you looking for an activity for them over the Easter break? If so here's another writing competition our Primary Students can enter! The Collins Big Cat Writing Competition 2022 🦁✍️
What does home mean to you?
Over the past year or so, our physical homes have become so much more than a place to rest and recuperate as well as a space to learn and grow. We have watched the world outside and explored from the safety of our screens, embarking on adventures from our living rooms and taking a role of both sheltered and sheltering.
If you found yourself needing to travel home during the past year, maybe your adventures have looked a little different this year but maybe that helped to make the homecoming even more sweet. Maybe If you sought to build a home for yourself this year whether online or offline and maybe this has presented some unique challenges and interesting twists to the story.
Whatever it is, we want to hear your response to the question, WHAT DOES HOME MEAN TO YOU?

You can write us a story, a letter, a poem, a play; whatever it is, we cannot wait to read them!
To Enter
Write something on the theme of home that is no more than 500 words
Illustrations that supplement the words are also allowed
Mail your writing/send a picture of your writing to Mrs Ebsworth lebsworth.jb@alice-smith.edu.my by Sunday 24th April.
The English Team will narrow the entries down to two KS1 and two KS2 school entries. These will be sent off to be judged by…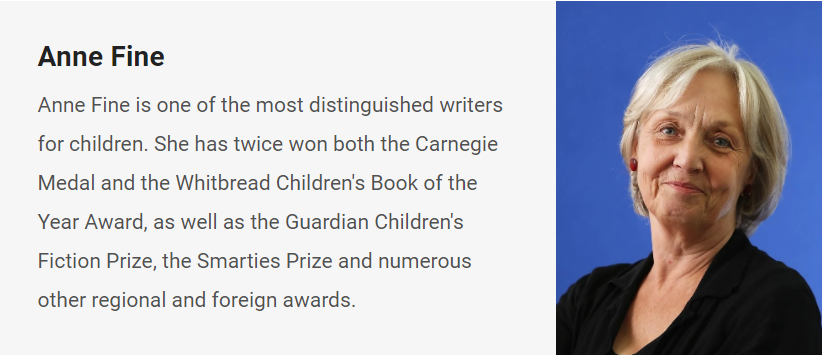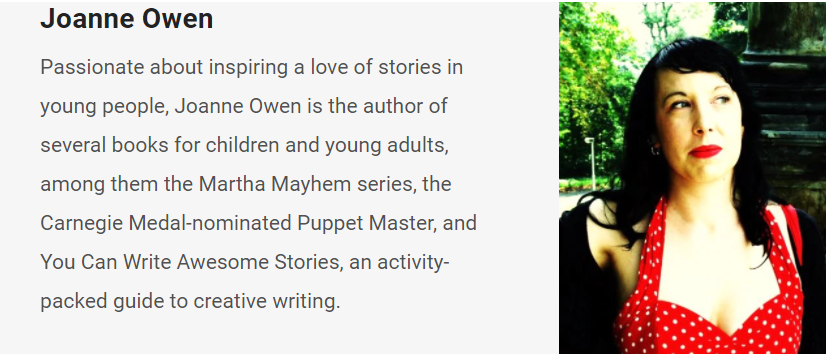 Good luck and get writing!