In celebration of the 75th anniversary of the Alice Smith School, the 75th Anniversary Birthday Gifts campaign was launched virtually on 1st November last year on the day of the school's birthday. The aim is to raise funds to support sustainability efforts.
A total of 2,895 birthday gifts worth over RM 70k were purchased in just over a month. Almost 2,300 kindness food sets were purchased to support the urban poor to sustain their livelihood, raising over RM 22,000 for the work of the Kechara Soup Kitchen. This money will be presented to Kechara today.
The Alice Smith School Foundation started to work with Kechara back in 2020 when we launched our #BuildKindness campaign in November as our annual giving to support the urban poor during the pandemic. Over RM189,000 was raised to support 25 urban poor families for 19 months. Our Foundation has been supporting these families since December 2020 and this support will last for 19 months until September this year.
Our students have actively participated in various activities to support Kechara. Our primary students recently collected 1,904kg of food worth RM17,000 in just two weeks to support the aborigines who were affected by the recent flood.
Our ACHIEVE secondary students supported the #BuildKindness campaign throughout the 2020-2021 academic year with various activities in developing promotional materials to support the campaign, branded and packaged sewn items made by the vulnerable KSK women.
Yesterday the Foundation Board of our school met online with the Gibbon Conservation Society of Malaysia. From our birthday campaign, 106 gifts were purchased to help the rehabilitation of one of the endangered Gibbons, Ebony, with food and enrichment. The aim is to support Malaysia's biodiversity.
Over RM7,800 was raised to support the Gibbon Conservation Society (GCS). GCS is a NGO that rehabilitates and releases orphaned gibbons rescued from illegal pet trade back to the wild! Only 5 species of gibbons can be found in Malaysia and they are all ranked as endangered!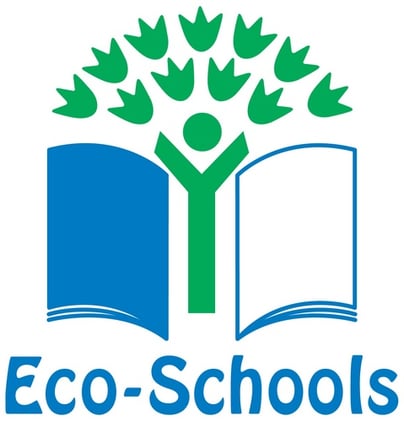 The Alice Smith School Foundation started to work with GCS back in 2019 when we launched our #BeRemarkable Sustainability Campaign in November 2019 at the EGreen co-Community Day. Talks and exhibitions were held to create greater awareness about gibbons.
The school advocates sustainability. The Secondary Campus received the Eco-Schools Bronze Award last year and is working toward getting the Flag. We have Eco Prefects and Eco Society to champion various sustainability initiatives. The United Nations' Sustainable Development Goals guides the sustainability work of the school.
Have a safe weekend.
Roger Schultz
Head of School