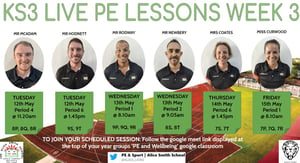 Staff in the EP PE & Sport Department have been working hard to provide students with quality online learning during these difficult and challenging circumstances. We have created a series of videos and resources via our online portal, provided live lessons via google meet and developed further academic and enrichment learning opportunities for our older students. Read more about these programmes and activities below.
EP KLASS Fit
In order for our students to stay active as much as possible during this time, we have created an easy place for our students to find inspiration via our online portal. There are various activities, ideas and challenges here that can be completed in homes with and without equipment. These activities can be done more than once so students can make improvements and master a new skill. We have also included some wellbeing and relaxing activities that can be used during this unique and challenging time.
The key to this resource site is that it can be accessed by our students at any time, providing flexibility within their daily schedules. It also blends online ideas and resources with recorded teacher led activities as well.
Year 10 (I)GCSE and Year 12 A Level live lessons
Teachers have been delivering engaging theory-based lessons via a virtual learning environment. Live innovative lessons have allowed for the theoretical elements of the A Level and (I)GCSE courses to be covered.
As students systematically progress through each course syllabus, progress is checked via various assessment activities and all resources, timings and details of their sessions are posted on google classroom for that group.

Live Key Stage 3 lessons
Students in Year 7, 8 and 9 attend one of their two PE lessons a week online, with a PE teacher who delivers a live session from their home via google meet.
Each session is designed to accommodate the potential limitations to space and equipment which students will face while working in their own homes. The teacher led sessions are predominantly high tempo fitness based activities. All updates and weekly details of sessions are posted on their google classrooms.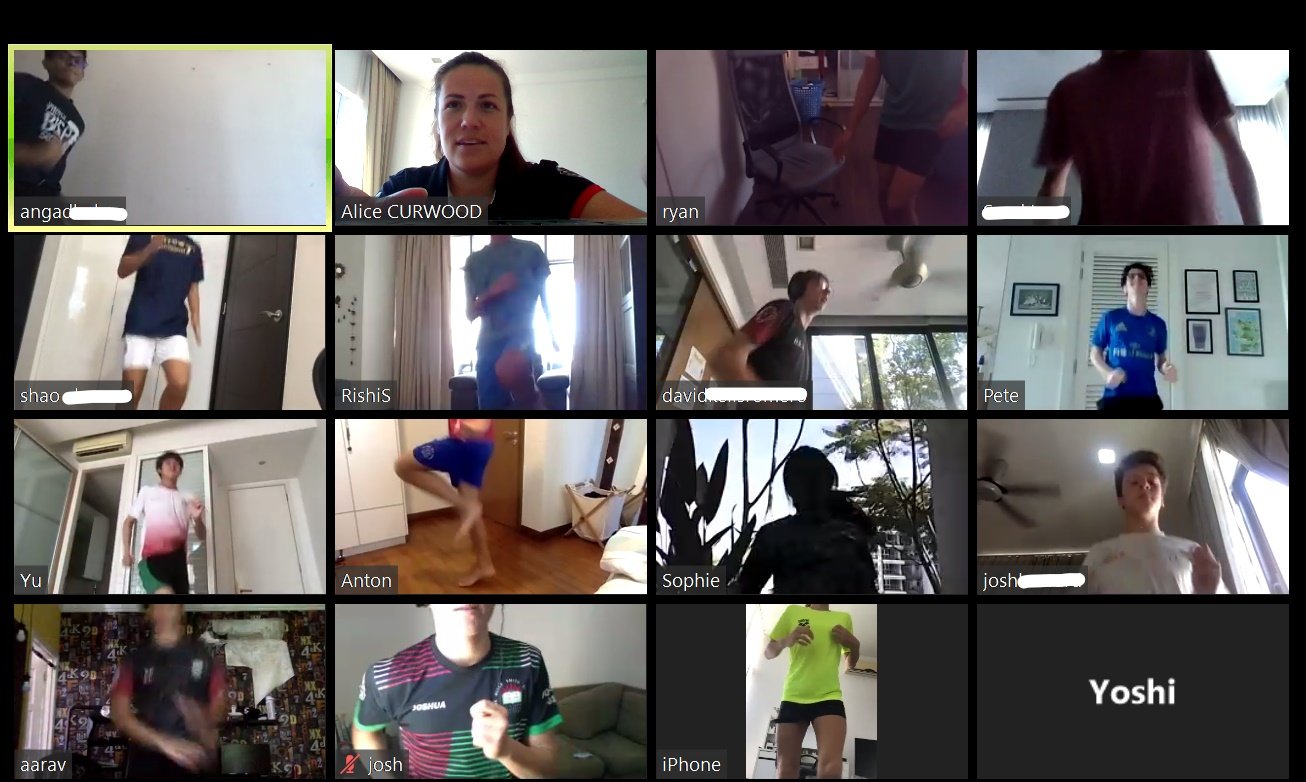 Key Stage 4 Academic PE Extension
For students who are passionate about PE and are keen to enhance their understanding and interest in the fundamental areas of sport education (Anatomy and Physiology, Sports Psychology and Sport in our Society), we have provided academic PE extension resources for Key Stage 4.
It is appropriate for current (I)GCSE PE students, those interested in studying the subject further at A level and anyone who has a keen interest in sporting performance as well as current affairs in the sporting world.
Key Stage 5 Academic PE Extension
Our key stage 5 academic PE extension resources provide students with an opportunity to explore a range of areas within sport including online courses to develop understanding of nutrition, first aid, sport coaching and psychology, diet, factors affecting motivation and sports journalism.
It is relevant to both students who have studied A level PE, and anyone who has a keen interest in sporting performance as well as current affairs in the sporting world.
Key Stage 4 and 5 Enrichment Extension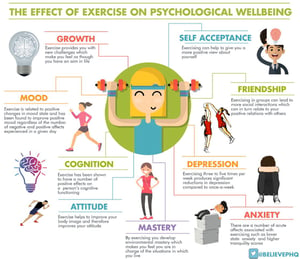 As well as an academic extension, we have also put together an enrichment extension to help keep students engaged and provide them with a challenge to work towards, whilst hopefully having some fun along the way.
Each activity has a differentiated bronze, silver, gold and platinum level of challenge which students can choose to attempt. The aim is to complete as many challenges as possible, accumulating as many badges as possible. For every badge gained, students will receive an E-Certificate and there will be a student leaderboard updated throughout the week. Students can suggest new challenges or activities they would like to take part in.
We will continue to evaluate and assess our online teaching programmes and practices, as well as come up with new ideas where possible. We know exercise can help students cope with difficult and stressful situations, both physically and psychologically, and we are here to support students as much as possible during this unique and challenging time.
Don't forget you can stay up to date with the PE & Sport team on Twitter and Instagram.