by Roger Schultz, Head of School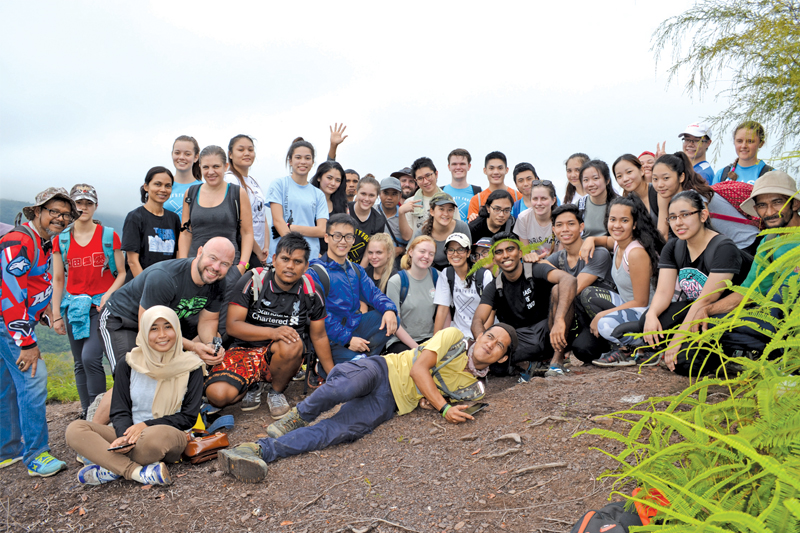 It is common for schools to speak of educating the "whole child" and providing a "holistic education" for their students, acknowledging that a successful learning environment is about much more than just academic results. However, when considering the relative merits of a school and the quality of its educational provision, looking at academic results in isolation is not always indicative of the full value that can be attached to the learning experiences that a child receives during their time at school.
An important element of quality assurance for any school is the extent to which character building is evident in its ethos and values, in addition to high standards for students' welfare, health, safety and their spiritual, emotional, moral, social and cultural development. For example, "How does the school enable students to develop their self-knowledge, self-esteem and self-confidence?" and "Is the school effective in ensuring that students behave responsibly, show initiative and understand how they can contribute to community life?"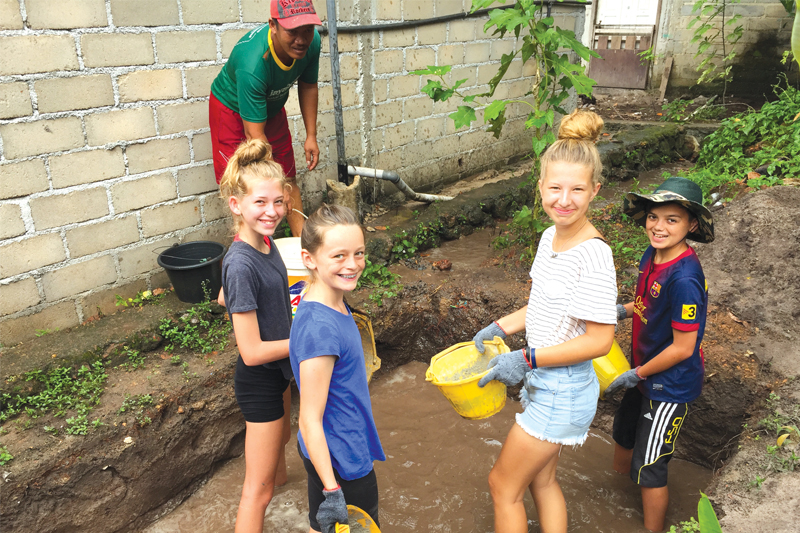 It is essential for schools to develop the cognitive skills and abilities of each child and evaluate these regularly through the traditional approaches to assessment. A child's academic progress over time is followed using baseline testing in subject disciplines. However, giving similar emphasis to the broad range of qualities and skills outside of "academics" that are essential for individuals to have a successful life is equally important.
At Alice Smith, we consider the ways we can support and develop our children to have a strong self-esteem and a positive self-image so that they have the motivation and confidence to take advantage of different opportunities, respond positively to challenging situations and deal effectively with difficult circumstances. We promote values and develop skills in our students which will help them to flourish and succeed in school and beyond. An important part of this is nurturing a child's well-being and developing creativity and curiosity in young people, along with their resilience, persistence and perseverance.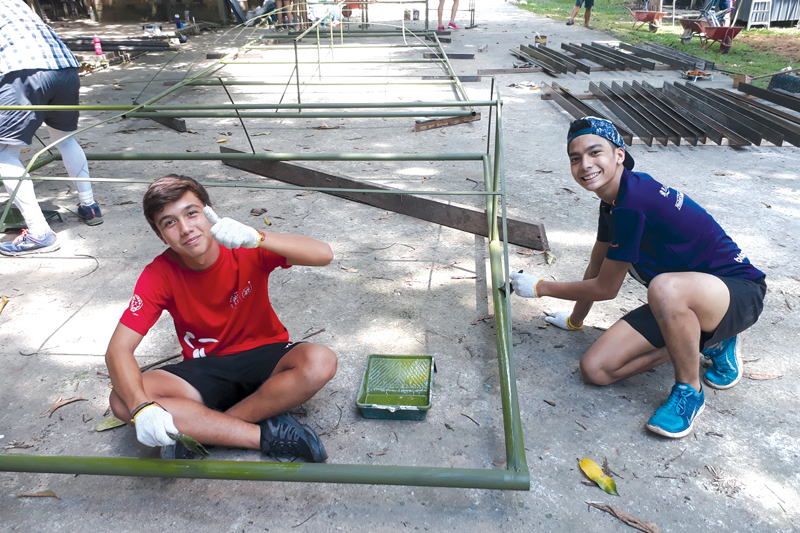 It is important to place emphasis on how we can understand and assess each child's personal development of human qualities and essential life skills such as their level of emotional intelligence, their strength of character and their willingness to face challenges and cope with failure. In this way, we are truly supporting the development of the "whole" child, providing a holistic educational experience to help achieve this.
So what should this look like? How does a holistic education manifest itself in the ethos and culture of a school? For children to develop intellectually, socially, emotionally, physically and spiritually, good schools do so much more than simply deliver a formal curriculum during lesson times in school.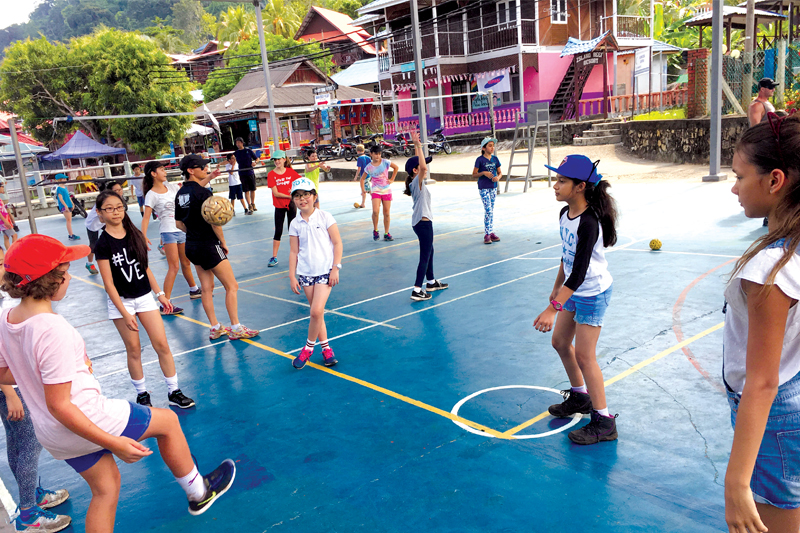 They engage their students and staff in an expansive programme of activity and wider learning beyond the boundaries of the classroom and adopt a growth mindset to developing the personal qualities and skills that will enable them to flourish in life.

The breadth, scope, challenge and quality of these learning experiences in the wider informal curriculum, together with the care, attention and support for the positive wellbeing of each individual lay the foundation for a dynamic, enriching learning environment for every child and a successful holistic education.