Our Sixth Form academic curriculum is comprised of linear, two-year A Levels, optional two-year AS Levels and the Extended Project Qualification (EPQ). Within our Pathways programme, students can choose from three key combinations of courses to suit their strengths, needs and aspirations; two-year AS Levels serve as an optional means of providing academic breadth to augment students' A Level combination.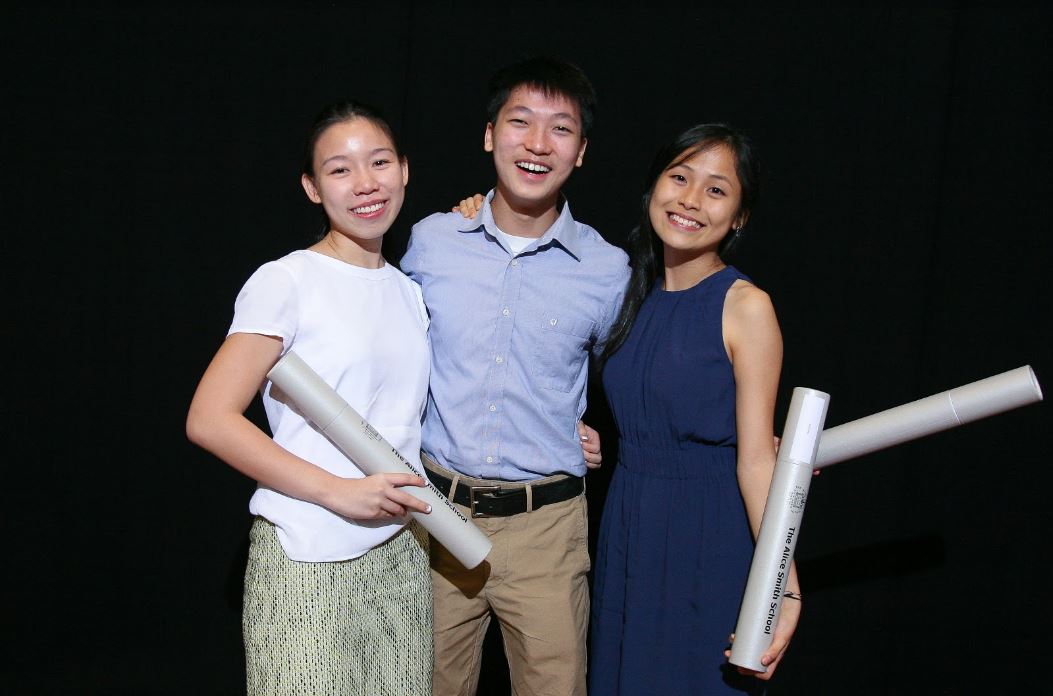 The EPQ affords students the opportunity to express and develop their intellectual curiosity through a piece of original research whilst learning independent learning skills and acts as an unparalleled form of preparation for undergraduate study.
Other combinations are also possible to personalise a student's academic programme.
As part of the new provision and alternative pathways we are offering in the Sixth Form, we have introduced a new level of academic support for students that may benefit from it.
This new programme involves teachers who are fully qualified coaches having timetabled sessions in the week to meet with the students. During these one-to-one meetings, students are coached through the process of goal setting and supported in their pursuit of these goals. The focus is on academic goal setting, drawing on students intrinsic motivational factors to aim for long-term sustainable change that leads to academic success. We were delighted to have a brand new, dedicated Sixth Form centre, smoothly bridging the gap between school and university style-learning to support students in their studies.
It is a dynamic workplace with a collegiate atmosphere providing a variety of learning environments for independent and collaborative study complemented by spaces for reflection and relaxation.
After they leave our Sixth Form, the majority of students attend universities in the UK, with 70% obtaining places at a Russell Group or other top University in 2018.
In recent years, an increasing number have been successful in gaining places at top universities elsewhere in Europe, Hong Kong, the USA, Canada and Australia. Some students elect to have a gap year first, and we fully support these students after graduation to apply to the university of their choice.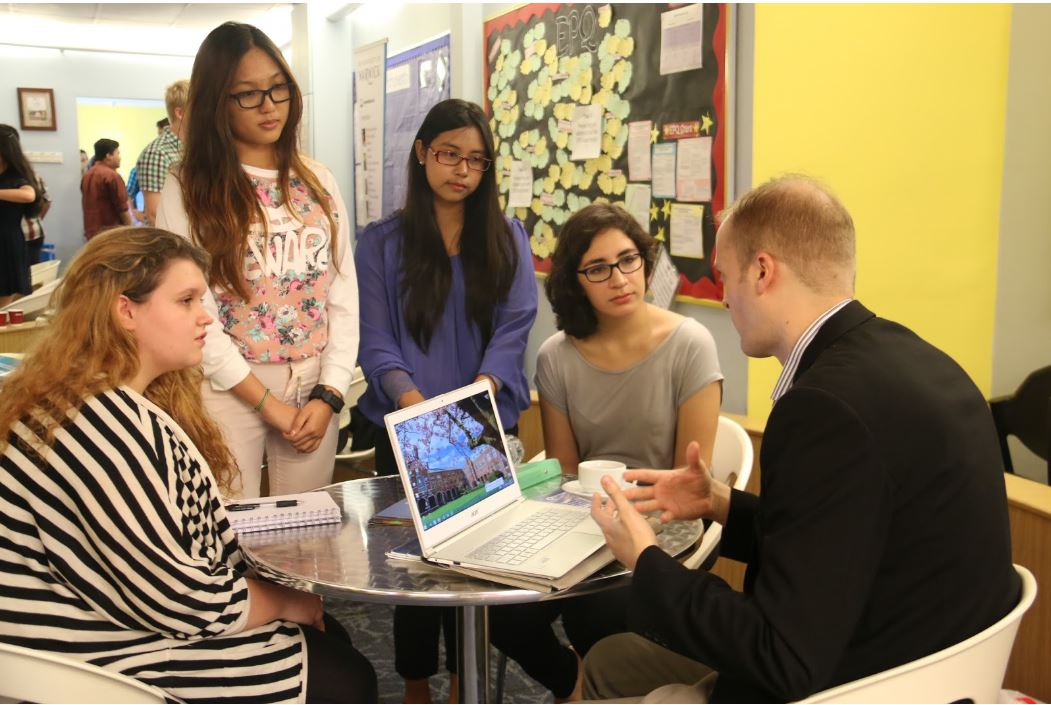 Our students choose to study undergraduate courses of great diversity from the Sciences, Social Sciences, Humanities, Art and Design, Architecture, Business, Medicine, Media and Engineering. Science and Engineering remain popular with roughly 26% of students going into this field, followed by Psychology and other Social Sciences at 19%.
Medicine was popular in 2018 with 11% of students successfully gaining admission into a medical course. Our students pursue many other avenues including Mathematics, Finance and Accounting, Law, Computer Science and Acting and Drama.
It is an exciting time in the development of the Alice Smith Sixth Form and we are very lucky to have so many outstanding students who excel in so many different facets of school life. Each and every student is valuable to the Sixth Form community and for us teachers, it is a privilege to work with such great young people.