The Council of Governors' responsibility is to make sustainable long term strategic decisions in the best interests of the school. The school, like many other organisations, has itself been severely impacted by the pandemic. Hence, the need to balance the financial pressures on the school with the needs of our parents, within the school's financial means as a non-profit organisation.
School Fees unchanged for 2021-22
Similar to other international schools in Malaysia, The Alice Smith School's enrolment has been negatively affected by the Covid-19 pandemic decreasing considerably from the pre-pandemic level. While the school management has been actively reducing its operating costs, the lower enrolment in certain year groups has a material adverse effect on the projected financial outcomes of the school for the academic year 2021-22.

Notwithstanding the negative financial implications of this lower enrolment, the Council has decided on a zero percent revision to the school fees.
The Council and the school management believe this is the best solution in the current environment, both to maintain the quality of learning and teaching and to recognise the ongoing impact of the pandemic on our school community.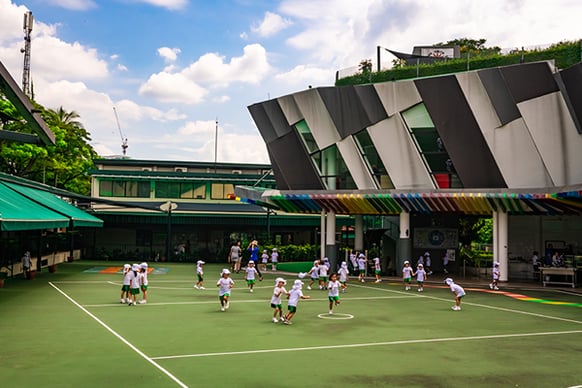 Parent Rebates for 2020-21
The school has identified operating costs savings over the 2020-21 academic year as a result of the physical closure of our facilities as well as changes to our calendared programme such as cancellation of residential and school trips, revised ECA programme, reduced spending on teaching materials and savings in utilities. These include cost savings realised to date as well as projected savings for the rest of the academic year.

The Council of Governors will pass these expected savings onto families as a rebate on school tuition fees for this academic year while absorbing the revenue shortfall from lower enrolment within existing means.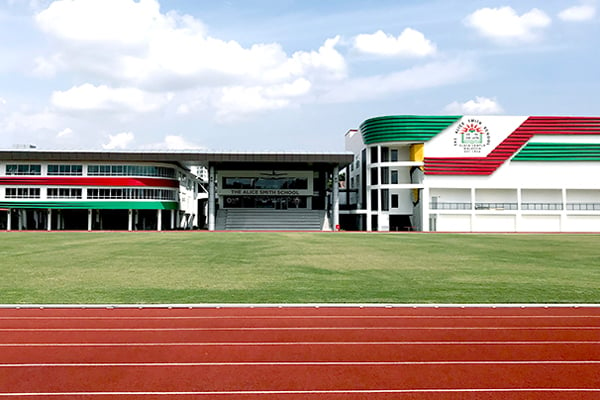 In addition to the rebate, the school will continue to support and offer assistance to our families where it can. The Council will continue to make decisions to ensure the financial viability and sustainability of our school whilst ensuring the best possible education for our children.

As we celebrate our 75th year in Malaysia, collectively we must be worthy stewards for our school and for the future, as we are the beneficiaries today of responsible stewardship from past families over many decades.