In Term 2, the EP community were looking forward to our annual 'Celebration of Music' concert. With school closure in response to the pandemic, we have had to think a little differently about this. In its place, the EP Music Department is running an online performance competition to find our 'Young Musician of the Year.' The competition is an opportunity to motivate our students to keep playing and it provides an occasion for more students to be involved in our musical life at the Alice Smith School.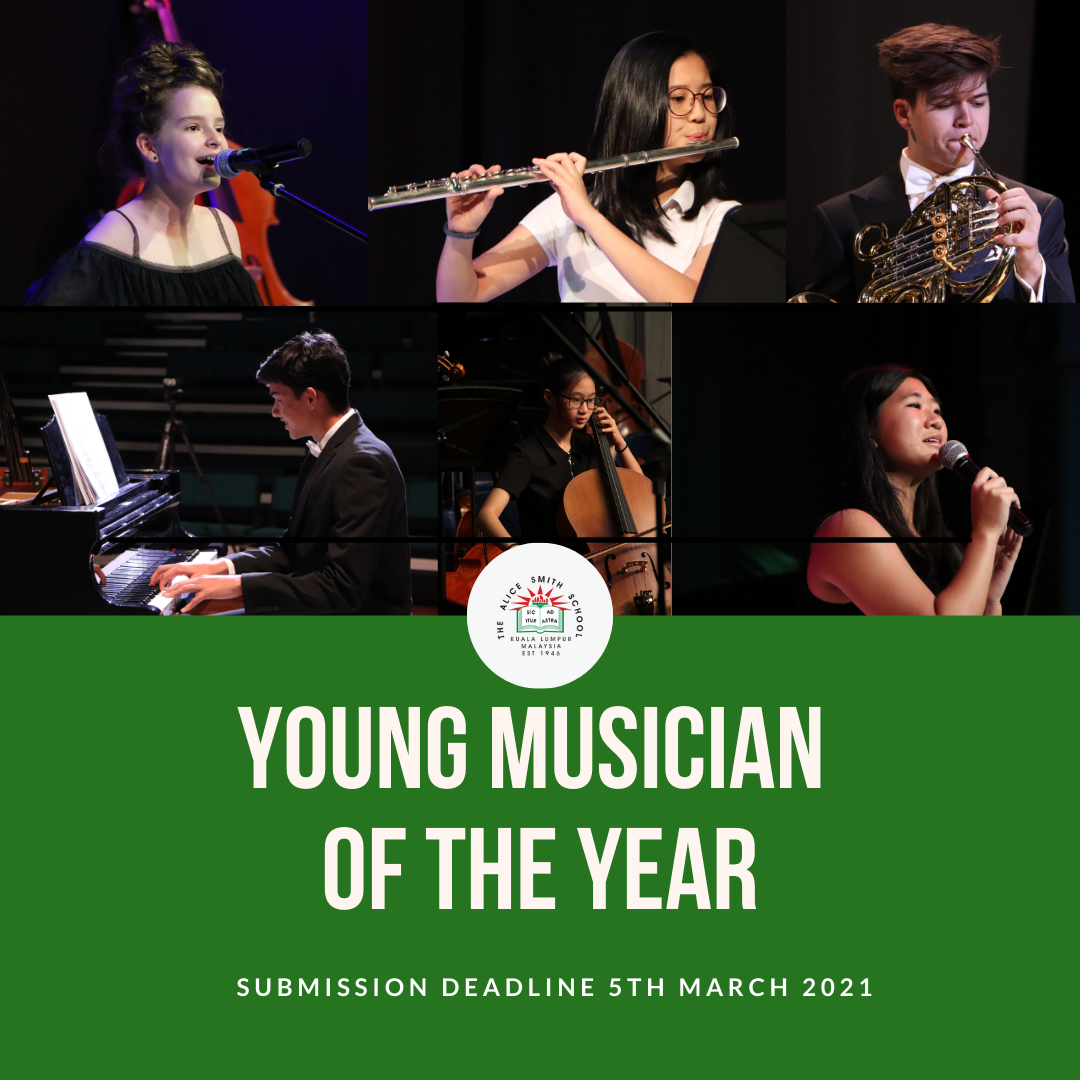 There are two categories (Years 7-9 and Years 10-13) with a winner for each section. The top five performers from each section will be judged by an external judge, Mr Kevin Field. He will then decide on our winners for 2021.

Kevin has over 25 years of experience and expertise spanning continents, garnering numerous awards and accolades along the way. Kevin is an international conductor and was the Sub-Principal Percussionist with Bournemouth Symphony Orchestra, the UK's oldest and most established provincial professional orchestra.
From 1999 to 2014 Kevin was Associate Conductor with the Malaysian Philharmonic Orchestra where he worked with world-class soloists in a variety of jazz, contemporary and mainstream inspired projects. With the MPO, Kevin commissioned Malaysian composers Tazul Tajjudin, Sunetra Fernando, Muriz Che Rose, Adeline Wong and Jyotsna Prakash. He has premiered over 200 international works in Malaysia by living composers; accompanied music legends Siti Nurhaliza and Sheila Majid, formed both the Malaysian Philharmonic Youth Orchestra and MPO Forum for Malaysian Composers, winning many awards and accolades. We are thrilled he will be the judge of EP's first ever Young Musician of the Year Competition.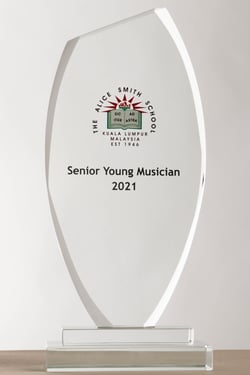 The music prefect team have worked on preparing posters and a launch video which was shown to students during their tutor time, and they have supported our students in developing their independent learning skills while planning for the competition. Students have spent time discussing with their instrumental teachers the best piece to play for the competition. They have planned their practice time and organised the recording of their performance, thinking about where to place their camera to capture the sound and visuals well. Now they are waiting patiently for the commendation assembly in term 2 to receive the results.

The musical life at Alice Smith allows students to excel in performing and develop vital life skills through their love of music. The ECA program and the visiting peripatetic staff enhance the musical life of all involved, through expert guidance, a sense of belonging and commitment to music. We wish all participants a fantastic experience while preparing for the Young Musician of the Year Competition. We look forward to announcing the winners in the Commendation Assemblies at the end of term 2.

Author: Ms Jane Handley, Teacher of Music