Here at the Primary Campus, we use a curriculum planning approach called understanding by design or backward design. This was a concept developed by Grant Wiggins and Jay McTighe. A 'traditional' approach to lesson design involves content being identified, along with a sequence of lessons and finally an assessment. In a backward design approach, what students should know and be able to do is identified firstly, followed by deciding what assessment will best measure that learning. Only then is the sequence of lessons identified. There is a great blog post from Jennifer Gonzalez explaining this here.


The benefits of the backward design approach to learning are so evident in classrooms here at Alice Smith. Our students are very focused on their learning, they feel a strong sense of purpose and they enjoy what they are learning. Our teachers feel a strong sense of ownership over their curriculum, they are very passionate about its content and they simply love teaching it.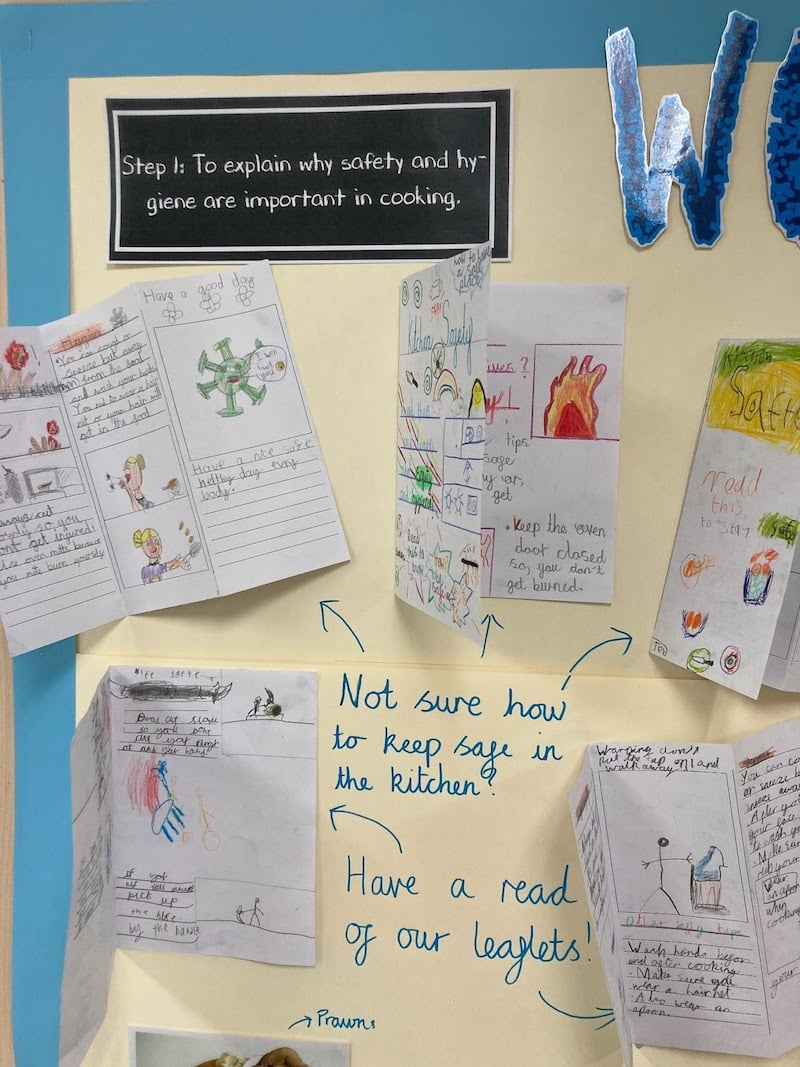 Every lesson and moment within a unit matters, learning is maximised and teachers along with students possess an infectious passion and drive for learning. The steps involved in our units bring clarity to the learning for students, providing a connected route to an end goal and supporting students in seeing the 'big picture' of their learning. Backward design continues to play a very important role in our children's learning.

Alan McCarthy
Principal - Primary Campus