The Year 6 Challenge Award ended with a bang last week as our Year 6 students invited all members of our community to engage in the business expo.
The challenge award brings another dimension to children's learning in Year 6 and allows students to engage in a number of growth opportunities which include work experience, fundraising, raising awareness and learning new skills.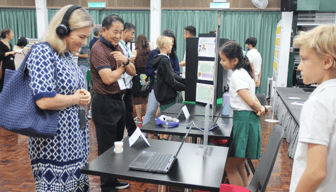 The final element of achieving this award involves the creation of a business. Students had to think of an idea for a business which may have been linked to an area they are passionate about or even a gap they identified in a particular market.
From here, students created a business plan which involved several aspects including original idea, target market, design and brand marketing, market research, pricing and profit along with an in-depth reflection on what they had learned throughout the experience. Additionally, students had to create a business logo, short advertising videos as well as advertising posters.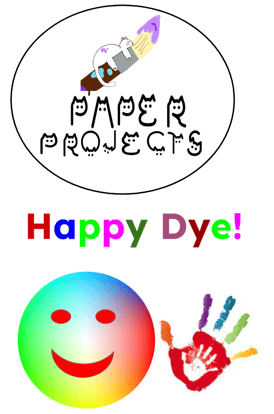 On the morning of the expo, our main hall was full of interested customers exploring the wide range of products on display. These included ethically and sustainably made products such as soaps and scones along with craft related businesses. Design your own water bottle was a theme as were a number of food ideas, including for pets, which considered waste and packaging in their product design.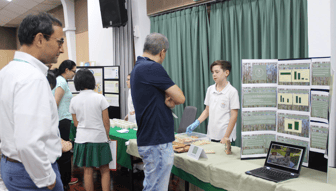 Students were challenged to present their plans to visiting staff, parents and students in a traditional business fair environment. This created a wonderful atmosphere of engagement across all sectors of our community as guests left with a deep appreciation for our students' creativity, emerging business acumen and passion for entrepreneurship.
Alan McCarthy
Primary Principal