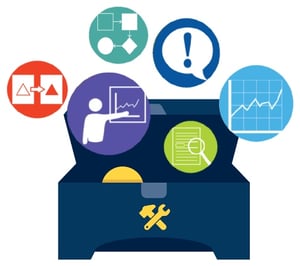 Last week
we looked at the basic virtual learning 'diet' of our students as they embarked upon the VL programme following school closure. This is based upon regular use of Google Suite, Classroom and Meet to provide a comprehensive toolkit to allow learning to continue unhindered.
However, whilst working within the parameters of the KLASS Principles of Excellence in Learning & Teaching our teachers have a great deal of latitude in terms of the wider strategies and digital tools that they use to create a distinctive learning experience for their classes.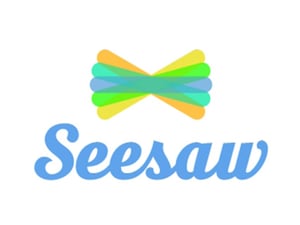 Seesaw allows students to discuss submitted assignments with their teachers enabling them to respond instantly to advice and set targets for future learning. This is particularly well used in our languages faculty and was at the heart of our 2019 International School Award nomination. You can read more about our Learn2Master programme
here
.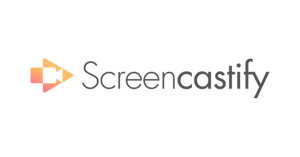 Our teachers use Screencastify to pre-record explanations for students to follow in their own time in order to allow them to work at their own pace or simply refresh their memories of a key skill/process.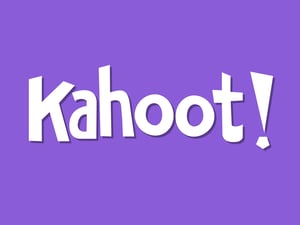 Kahoot is a quick and easy way of creating competitive quizzes - great as a quick, low-stakes recap at the start of a lesson or to check prior learning in order to inform future lesson planning. (You can also find great general knowledge quizzes to play as a family at home!)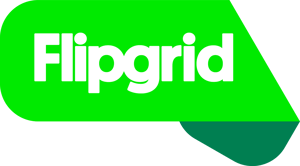 Flipgrid allows students to video their replies to questions or to demonstrate their work in response to a given challenge within a particular group. It essentially promotes the free and easy exchange of ideas which allows students to appreciate a range of viewpoints.

Insert Learning allows teachers to annotate, manipulate and interrogate website information, instantly turning selected internet content into a bespoke sequence of learning rooted in the
real
digital world.
These represent just a small selection of the ever-changing palette of online resources we use every day. As ever, they are just tools and they really only come to life in the hands of our teachers and students. When this happens the results are inspirational, as can be seen from our parent and student feedback, which has continued to flow this week via email;
'I would like to say how well the distance-learning is working for my children. Many of their lessons are 'Google Meets' so they are able to connect not only with their teachers but also their classmates which is having not only a positive impact on their learning but also their mental well-being. The current situation we find ourselves in globally is new, strange and at times scary but I fully believe that my children could not be educated or cared for any better anywhere else.' (Year 9 and 11 parent)
'We just wanted to say how impressed we have been by the way the staff are managing the pupils' home learning. We feel extremely grateful for the continuing hard work and professionalism that has so clearly gone into providing continuity of learning under exceptional circumstances.' (Year 8 parents)
"Thank you very much! We appreciate all teachers and staff at Alice Smith are doing to keep learning happening - nothing short of amazing and really a blessing in our house" (Year 8 parent)
Our student survey on Week 1, completed by over 200 students across all year groups, showed that they rated their virtual learning experience, on average, as 4.2 out of 5. Some of their specific comments revealed why;
'The Google Meets have been really fun and helped me with my learning.'
'It is easy for students to communicate with teachers if they have questions.'
'In the lessons we are given a task, then the teacher is on standby on the Google Meet, it's very helpful and feels just like a normal lesson.'
'I feel like the google meet calls have been very enjoyable when the teacher interacts with us because it feels like a normal lesson with the same workload.'
'I think I have learnt how to proportion my time here at home, especially when balancing my work life with my recreational life.'
So, Week 2 is over and we're still going strong. Good habits are forming and students are making progress - long may that continue, virtually or otherwise.
Author: Dave Potts, Vice Principal for Learning & Teaching at the Alice Smith School.