In our continued celebration of the diversity of our student body, on 11th June, we will be commemorating Russia Day for the first time.
Celebrated annually since 1992 to commemorate the adoption of the Declaration of State Sovereignty of the Russian Soviet Federative Socialist Republic on 12th June 1990.
This marked the beginning of constitutional reform in the Russian Soviet state.
Celebrations include attending concerts and firework displays. Prominent writers, scientists and humanitarian workers receive state awards from the President and most public offices and schools are closed.
The day has been celebrated in different ways over the years:
2002: 5000 people took part in a pageant in Moscow stretching from Tverskaya Zastava to Manezh Square
2003: An air show including the 'Russin Knights' and 'Swifts' aerobatic teams
2004:A military parade in Red Square
2007: In Krasnayarsk, thousands of people in red, white and blue robes formed a tricolour more than 1Km long
2008: A 'wooden carnival' displayed a huge Russian rouble, one hundred times the size of the coin
2009: An Volgograd, residents formed a map of the country covering 127m2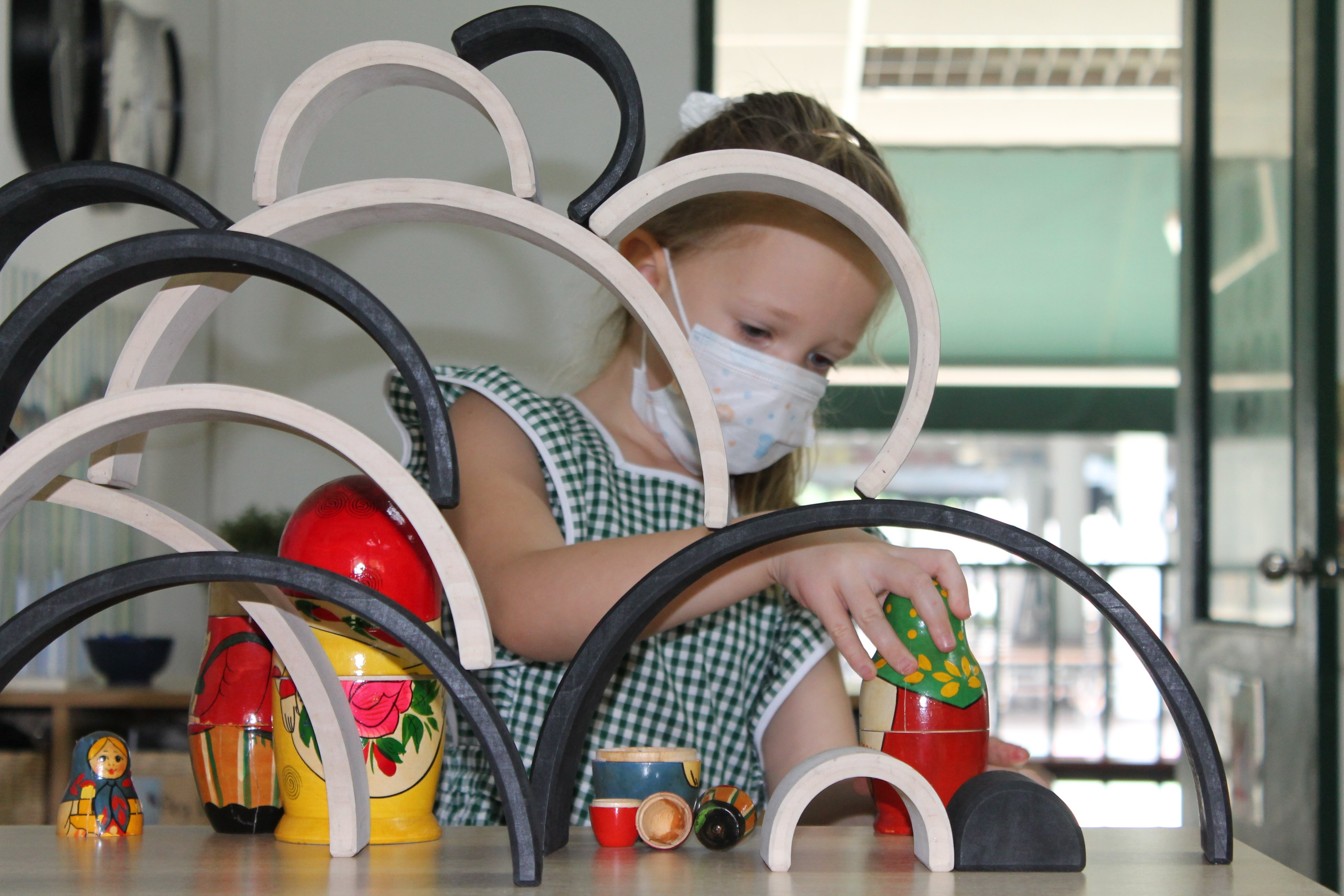 To celebrate our EP canteen will be serving up some delicious Russian meals including:
Russian chicken plov with mixed salad, a one pot chicken and rice dish.
Russian beef stroganoff, consisting of sauteed pieces of beef served in a sour cream sauce, with pasta and mixed vegetables,
Russian potato salad with garlic ciabatta
счастливого дня россии