As we celebrate Alice Smith School's 75 years of history in Malaysia, now, more than ever, we must look to the future and ensure our community has the knowledge, skills and passion necessary to act in the defence of our planet. We must lead by example and demonstrate sustainable practices in all we do. In this week's Secondary Blog, our Enrichment Leader and Associate Vice Principal, David Morris, shares the latest news on our drive towards greater sustainability at KLASS and reveals our new EP Eco Code!

Sustainability is a key strategic theme for the school. Some fantastic sustainable practices have already been embedded across KLASS, from installing solar tubes, to a "23℃/Fan Speed 1" mantra for air conditioning units, to automated 'lights-off' functionality and more. However, more work could yet be done. As Robert Swan famously said:
"The greatest threat to our planet is the belief that someone else will save it."
At the EP campus, an Eco-committee was created from existing Eco-Club ECA members and led by our Sustainability & Service Leader, Hannah Richardson. Together, they carried out an environmental review of the campus and, based on the data collected, identified waste management and recycling as priority development areas. Over the last 18 months, despite the extended periods of distance learning, the team has strategically improved the facilities on site. By using the money generated from the sale of recyclable materials within our existing scheme, new waste and recycling bins were purchased to cover an increased number of locations. These were strategically placed for ease of use, had different colours corresponding to specific recycled materials and were further enhanced by laminated instructions and digital posters to promote greater compliance among students and staff.
The success of this program inspired broader strategic thinking among the team that led to further success. One of our Head Students, Rishab produced a fantastic Eco-Club website to help raise awareness and provide useful, practical strategies and tools to embed at home, such as cooking recipes that reduce waste. In Term 3 2020, a competition was launched in ACHIEVE to design a campus 'Eco Code' logo. The winning entry would be reproduced professionally by our Marketing team and adopted as the official EP Eco Code for 2021/22. Perhaps unsurprisingly, considering the passion and creativity of our fantastic students, the quality of entries made judging a winner incredibly difficult! In the end, 'joint-winners' were announced and it was agreed that the final design would be a hybrid of the two entries. The winning entries were Claudia and a collaborative submission from Avni and Mihika.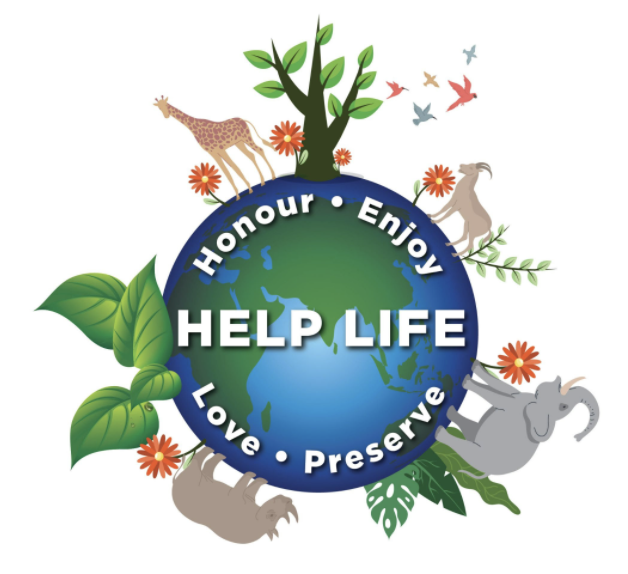 Wishing you all a wonderful weekend,
Dr. Maria Osowiecki
Principal - Secondary Campus