Friday 23rd April is UNESCO World Book and Copyright Day 2021. UNESCO is the United Nations Educational, Scientific and Cultural Organisation. It's mission statement is 'to contribute to the building of peace, the eradication of poverty, sustainable development and intercultural dialogue through education, the sciences, culture, communication and information.'

When you go onto the UNESCO website for World Book Day the first thing you see is the statement;
Read...so you never feel alone
At a time when people are separated from families and social or physical distancing means larger gatherings can't happen this is very relevant to our lives today. UNESCO goes on to say that, 'Reading is more important than ever and the power of books can help combat isolation, reinforce ties between people, expand our horizons, while stimulating our minds and creativity.'


As a whole school our theme for this year is 'Reading takes you on the Greatest Adventures' which, considering the situation travel-wise that we find ourselves in, we thought was appropriate. Many of you at our secondary campus have been taking part in our 'Read your way around the world project' and so far as a community we have visited over 50 different countries across the globe and 20 from 'other worlds' across a total of over 200 books that have been recorded. Through reading, during these difficult and unexpected times we can open ourselves up to the ideas and views of others despite distance, and we can travel thanks to our imagination.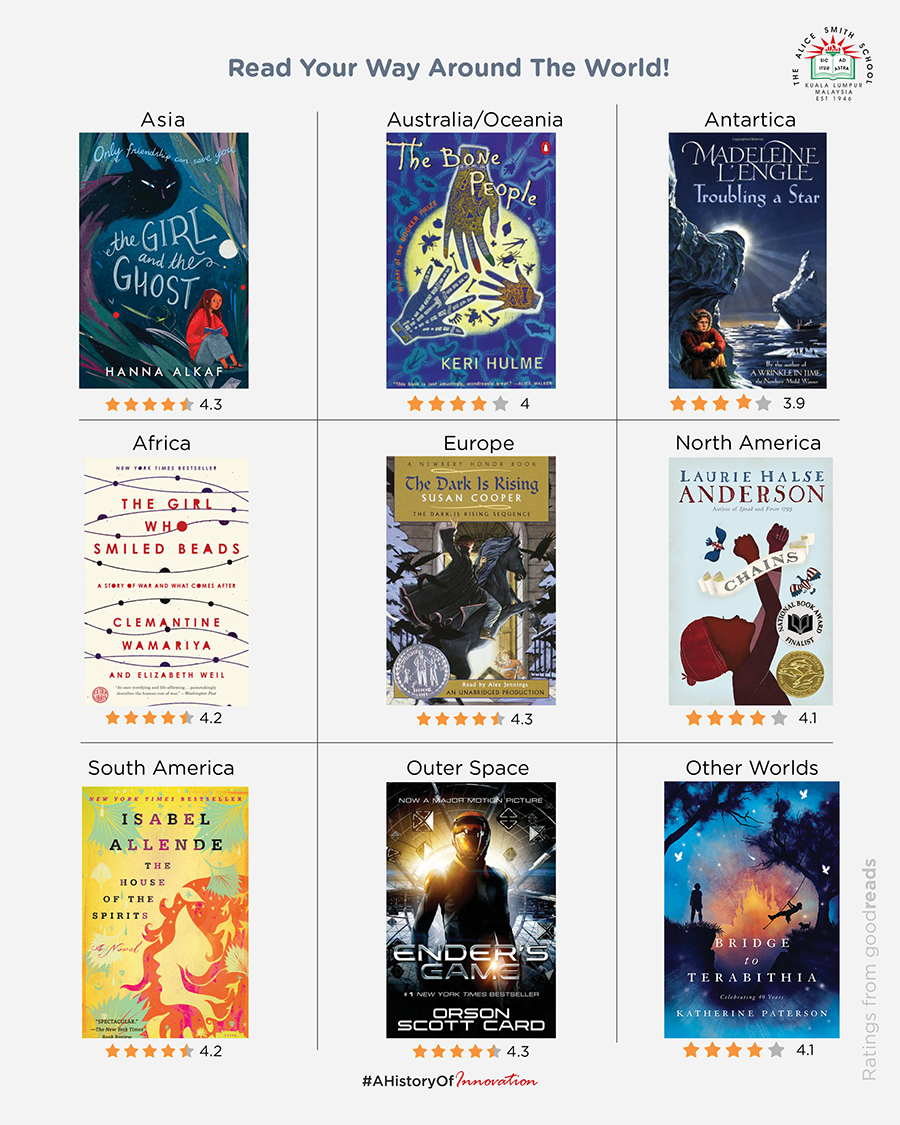 Reading is an awesome way to develop our curiosity, creativity, knowledge and understanding about the world, whether that's through reading fiction or non-fiction books. Here at Alice Smith, we have always stressed the importance of reading whatever you want for personal development, for enjoyment and to enhance your wellbeing. Maya Angelou once said 'If I were a young person today, trying to gain a sense of myself in the world, I would do that by reading'. It's this idea of the life giving power of literature that's important all year around, not just this week.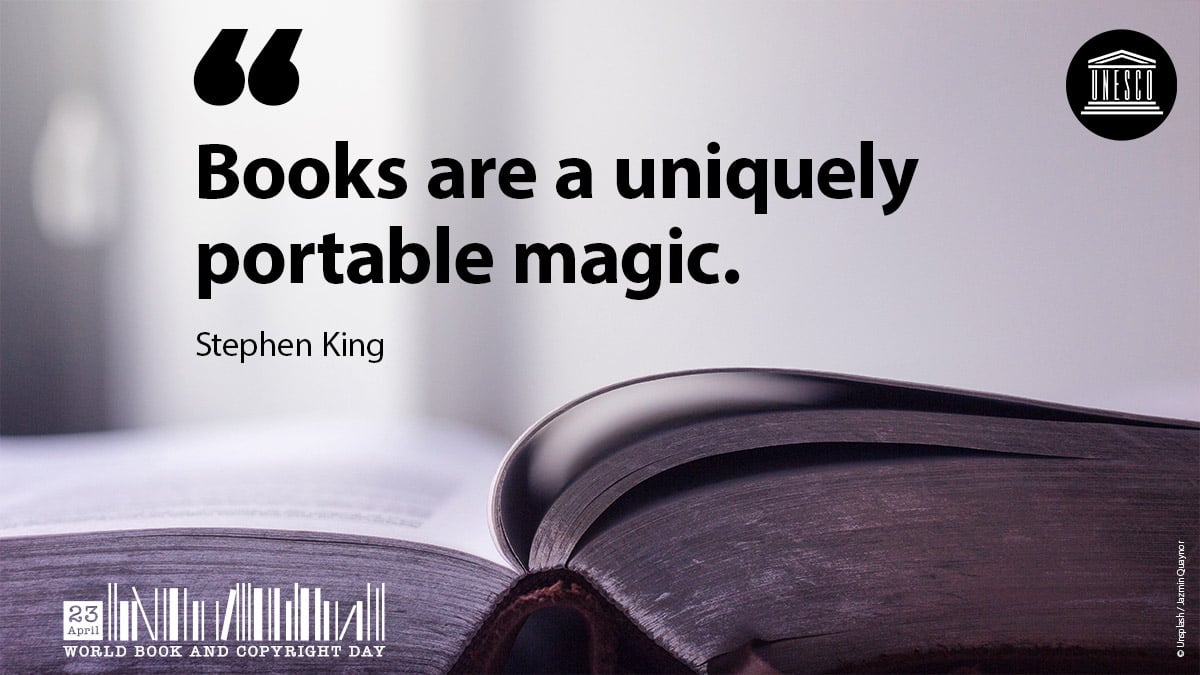 We encourage you to consider and reflect on how reading can help you, not just with your school work, but to reach out and connect with others from all around the world. When you read you can experience more than just your own life or culture. You can be a circus performer in America, a wolf wilder in Russia, a rebel in Panem or a dancer in China!
So pick a book and make some time to read this April 23rd.