We are excited to announce that The Alice Smith School is an official sponsor of Millie's Spring 2023 "Discover The Future Careers Fair". Millie has been supporting Alice Smith over the past few years, and as we began a partnership this summer we are proud to join them for this event next year.
About the event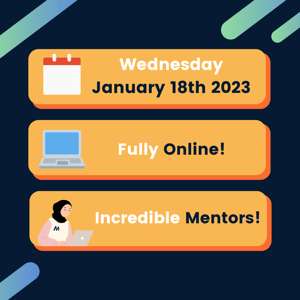 Millie's Spring 2023 "Discover The Future Careers Fair" is an event specifically designed for international school students. Over the course of the morning, students will be able to interact with over 50 mentors discussing new and emerging industries.
With five streams to choose from - Life Skills, Entrepreneurship, Tech, Health Sciences, and Creative Arts & Social Sciences - there is going to be something of interest for everyone.
Save the date
The event is taking place on Wednesday, 18 January at 8:30 AM Kuala Lumpur Time. Stay tuned for more details and how to sign up.
About Millie
Millie Group are the emerging player in the online tutoring and university admissions support marketplace. Their focus is providing services to the global community of six million (and growing) international school students, either directly or in partnership with their school counsellors.
Co-founders Jenna Ahn, Giuseppe Iademarco and Ariel Lau have a fierce belief that no matter where in the world students are based, they should be able to apply for universities in any other country with ease.
Their portfolio ranges from entry level essay writing to customised 121 programmes, with every service delivered by their empathetic team of mentors and underpinned through a smart app, which work together to keep students on track with their goals.