Over the last few years, there has been nothing short of a revolution taking place in the world of careers guidance. This change is mostly being driven by the phenomenon known as the 4th Industrial revolution, a process where technological developments and global developments, are introducing, eroding and changing the workplace at a rate simply unprecedented in previous generations.
This change has been reflected in the UK where the school inspection body Ofstead has insisted that careers be considered and assessed as part of the curriculum and it has been the focus of a recent webinar by our own accreditation body COBIS. At Alice Smith we strongly believe in the innovation of our careers provision, with the goal of not just keeping up with the rate of change, but pushing forward so that we are at the vanguard of 21st Century careers guidance.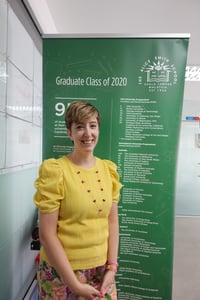 The way in which we as a school are developing our careers guidance has meant a number of brilliant practical and technical innovations which run from Y7 - Y13. Our recently Level 4 diploma qualified careers guidance counsellor Ruth McAteer will be outlining some of these innovations to you in upcoming articles. But behind these technical changes lies a clear change in the philosophy around careers guidance. Put simply, the question 'What do you want to do?' has ceased to be germane in such a fluctuating environment, the question that needs asking now is 'Who do you want to be?' By guiding students in this way we believe in essence that we are in tune with the well known confusion aphorism "Give a man a fish, and you'll feed him for a day. Teach a man to fish, and you've fed him for a lifetime." We want to give Alice Smith students skills and flexibility so that they are ready for all possible outcomes in the future labour market. This includes helping all students access key skills. According to the World Economic forum, employers will increasingly be demanding newly emerging skills, such as, active learning, resilience, stress tolerance and flexibility. As Mrs McAteer says;
Given the uncertainty of the labour market, a student choosing a career and working backwards, is no longer an advisable route.
We believe that this approach negates the understanding of self that is not only important in finding the right career path but also to mental health and wellbeing. Instead, each step of the way, our goal is to help students reflect on their skills, attributes, interests and abilities. This also reflects the reality of working with young people where development and decision making does not always run parallel with school year groups, in fact the academic evidence suggests a massive occaliation in student readiness to embrace a particular career path which ranges from 14yrs to 20yrs old.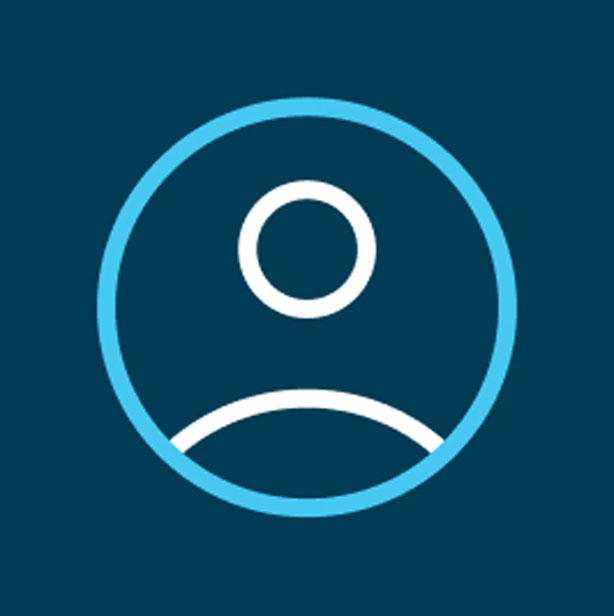 We know that outside of concern about any physical danger our children might be in, concern about what they will do in the future can be an enormous and completely understandable anxiety for parents. As Mrs McAteer says, parents feel that if the student is unable to locate a very specific career goal such as Doctor or Lawyer, then they are simply faced with '...a void'. But this is not the case; this certainty of job is being replaced with a clarity of interests and skills that will enable the student to be able to understand the broader area of work that they might be interested in. For world class information in this area, please check out some of the work we have been doing with students and parents with our brilliant future careers expert Dr Shanton Chang from the University of Melbourne.
Access to high quality careers advisors like Mrs McAteer and Dr Chang, is also a determining factor in how successfully students are able to adapt from education into the workplace. This is also something that we look to teach, guiding students on how to access the best careers advice after they leave Alice Smith, such as how to work with universities careers services and make the most of internship and work experience opportunities.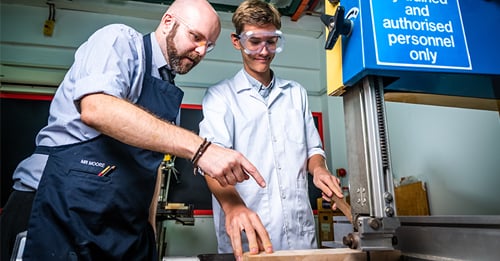 As with all of our educational provisions, we take the latest information and innovations available and try to improve them and even more importantly fit them into the very specific context of our own students and parents. We look forward to showing you how we practically do this in future articles, but until then, if you have any questions about careers education at Alice Smith please contact any member of the Future Pathways team. Our goal is to help parents and students navigate and excel in an uncertain but exciting future economy.
Author: Joe Marshall, Head of Higher Education Programme, Alice Smith School