The Reggio Emilia approach suggests there are three teachers involved in the child's learning; the teacher, their parents and the learning environment. Often the learning environment is referred to as the third teacher. The work of Helen Street also emphasises the importance of the physical and social environment in supporting wellbeing. Here at JB we are very intentional about our classroom spaces. In particular, we give much consideration to our learning displays so that they contribute to our learning focused ethos and culture.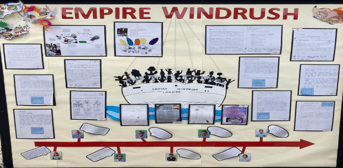 Learning displays don't simply celebrate aspects of learning but they also support children with the learning process as well as showing children the 'big picture' of learning and how it is interconnected across subjects.
For example, Mathematics displays within our classrooms will often demonstrate the key concepts and calculations strategies being focused on. Students are often encouraged to use the displays to remind them of key learning points or to support them in working through misconceptions and moments of challenge within lessons.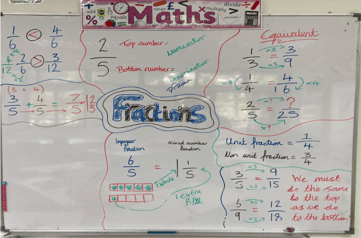 Currently every class in Primary has a "Languages We Speak" display which not only celebrates the languages of every child but more importantly it gives a clear message to children that their languages are valued and welcome. Encouraging children to write in their own language as part of this display also gives a strong inclusive message to our children.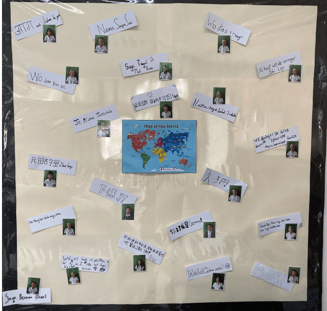 Our displays work as reference points in English also as in the display below. They articulate the key reading techniques children are developing which in turn supports children in understanding their learning and evaluating their own effectiveness as learners.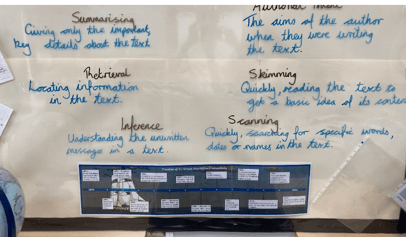 Our learning displays help us to create a learning focused ethos around campus and emphasise what is important to us; the process of learning, that learning takes place over time and that by providing a reference point for students they are supported to be successful in their learning.
Alan McCarthy
Primary Principal