In this week's blog Ruth McAteer, one of our Higher Education and Careers Counsellors reflects on the importance of Emotional Intelligence.
"A frequent question I get asked by students is "What effect will AI have on my career path?". At Alice Smith School, we are keen that students begin to understand the effect of the 4th and impending 5th industrial revolution on the world of work. The largest effect this has is that we no longer ask students what they want to do, but instead who they want to become; this focus on skills and pursuing their interests, together with increased self-awareness and an understanding of the workplace is ultimately what will secure the future success for our students, no matter what their career journey will be.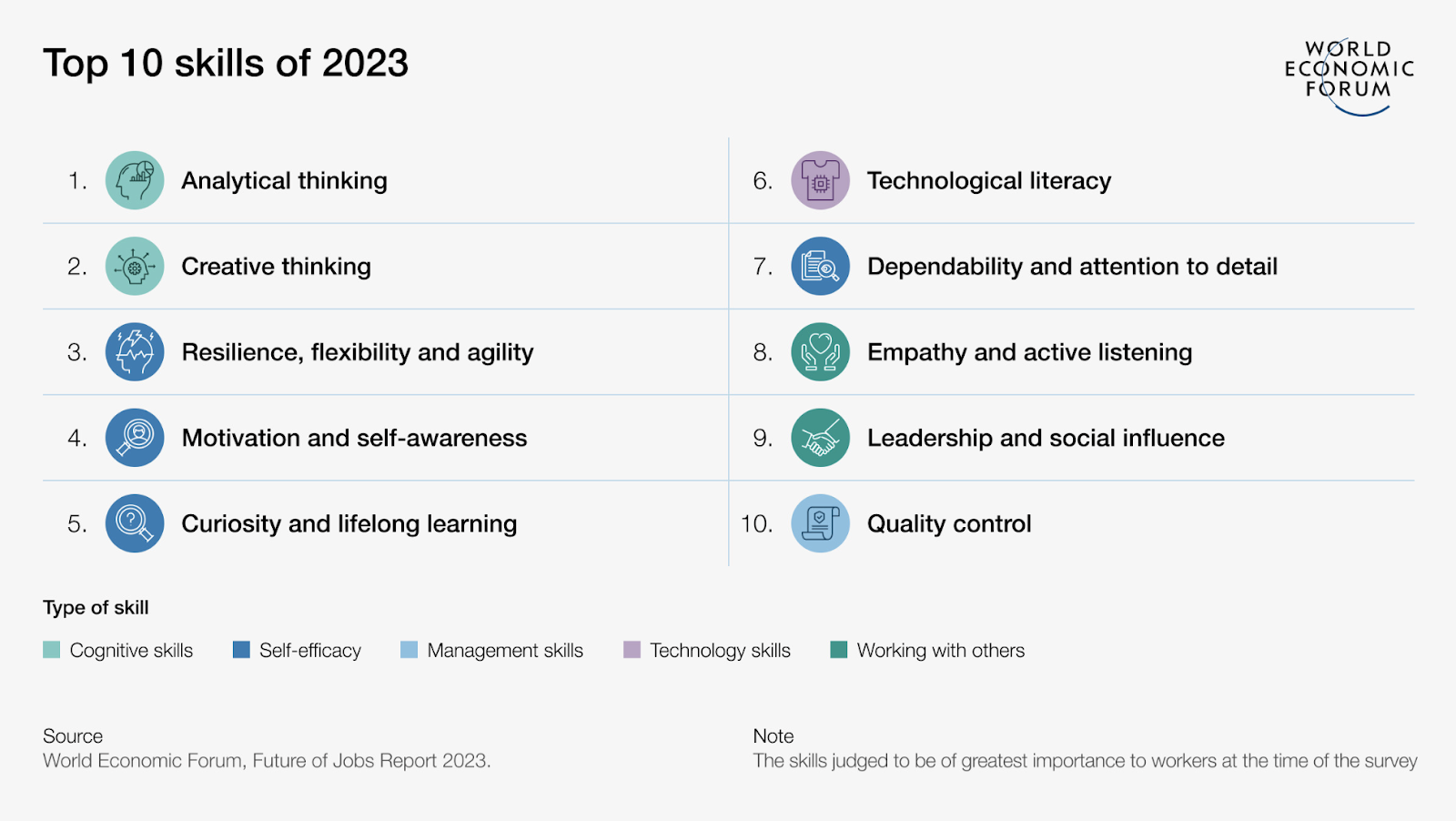 When I was in the same position as our Year 13 students, I could not have envisaged the existence of companies such as Netflix, Meta and Google, but now they employ over 277,000 people globally. It is this rate of change in the job market that we are preparing our students for, providing them with the tools to self-identify where, in the ever-changing landscape of careers, they would find the greatest job satisfaction that will take full advantage of their skills and interests.
Whilst it is inarguable that emotional intelligence is among the top soft skills that people are required to have in the workplace the World Economic Forum has broken this idea down even further into the component parts of "empathy and active listening" and "leadership and social influence."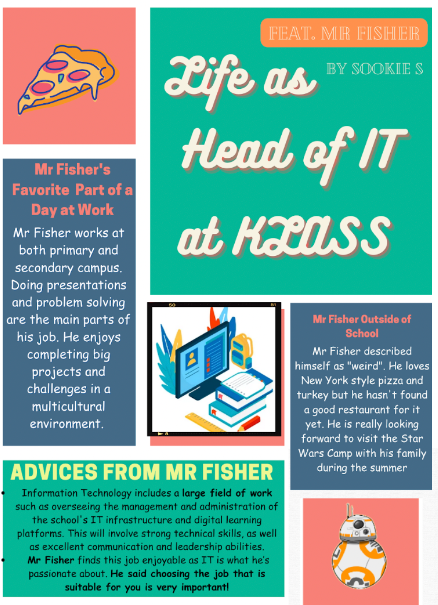 It is exciting to introduce the concept of emotional intelligence in Year 9, focusing on active listening where students undertake an interview with a non-teaching member of the staff and write up a creative piece - last year students and staff had a lot of fun and this resulted in some excellent write-ups!
In Year 10, they continue this journey by undertaking psychometric testing in our fantastic HE and Career platform, Cialfo. This platform defines Emotional Intelligence as a combination of both Intrapersonal and Interpersonal skills and has identified 14 Emotional Intelligence Traits that we will continually work with students on to ensure these traits are moving from "Challenge" to "Strength" all the way to Year 13. This helps prepare them for the workplace of their choice in the future. During this time we also work with the students to begin to identify who they are and who they want to become, building up a self-awareness of their own skills and interests.

They can even undertake an "Emotional Intelligence" AI interview on our Shortlist.Me platform to understand further how and what they choose to spend their time doing, from Orchestra to Drama, helping them develop the skills they will need on their journey to success.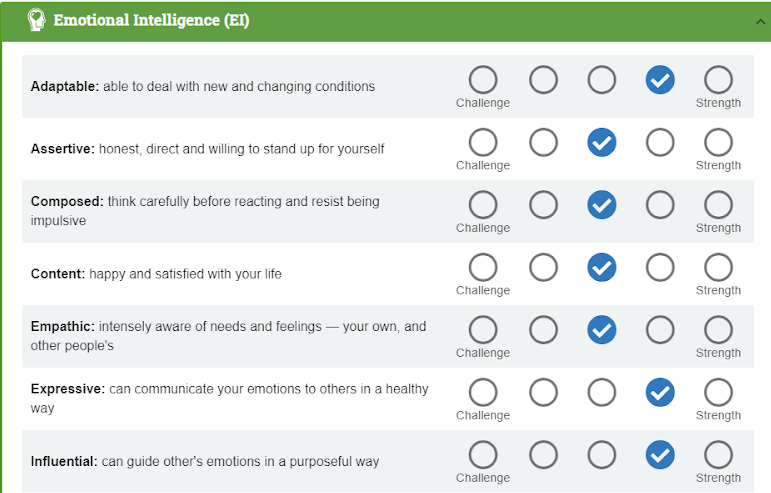 Whilst we can still undertake the role of a traditional career adviser in the modern world, it is far less about advising on pathways to being a Lawyer or an Engineer and far more about making sure our students have a greater awareness of global options and their own "right fit" courageously exploring who they are, what they do, and what is out there. This is alongside building and recording effectively their own skills portfolio. We believe wholeheartedly this will ultimately lead to greater job satisfaction, and greater confidence in their own worth as an employee no matter what career they choose in the future (which is one that probably doesn't exist yet!)."
Thank you Ruth!
Editor's note: Interested in how AI can be used in school? Sign up for our parent workshop on An Introduction to Google AI Tools, facilitated by Jonathan Chong, our Director of Digital Technology, on 1st November 2023, 8:30am - 9:30am.
It's an introductory session into the world of Google AI tools and exploring new upcoming tools like Bard. How is Google AI used in education especially in reading, writing and conversation. The misuse of AI will also be addressed in terms of data privacy, inaccuracy, academic integrity and plagiarism.