In recent articles on virtual learning at EP we have introduced some of the technologies our teachers use to improve the learning experience for Alice Smith students. In this update our Lead Learning Coach, James Collinson shares some of the ways teachers are using technology and innovative teaching strategies specifically to improve the quality and impact of teacher-student dialogue to inform and improve future learning.
Using Learning Technology to Enhance Assessment
Insert Learning, a technology we introduced last term, is a simple yet effective Google Chrome add-on that turns any website into a lesson. Perfect for research lessons, this is a great tool for ensuring that students are engaging with the content of a website in the way you want them to.
Teachers can prompt students to highlight text, answer questions about a specific piece of text or summarise paragraphs in their own words. This is presented to the students in an easy-to-use, interactive way and allows you to see their answers in real-time in order to assess learning and give feedback.
Teachers can even embed YouTube, Quizlet, Edpuzzle or Flipgrid right into the website!
Minds-on Activities - a strategy for student engagement
Minds-on activities are ones where students are fully engaged in a task, actively participating and reflecting on their thinking. If teachers want to add a little more variation, learning power or student-centred learning, they might sometimes refer to these active learning activities (just click the group size on the website to see the list of activities, then select an activity to see a description underneath). These activities have been shown to increase attitudes and achievement and may accelerate progress. Engaging students in this way can allow teachers to witness students' thinking strategies and therefore gain better insights into their understanding.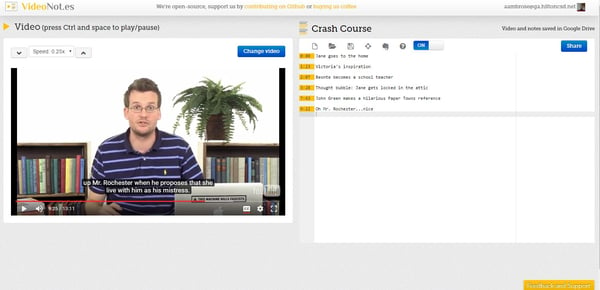 videonot.es
This powerful application enables students to watch videos and take time-stamped, synchronized notes alongside videos. Students can record their thoughts and ideas to share with their peers, teacher or to refer to later as they review concepts. Teachers can use this to gain a glimpse into their students' thinking as well as to ensure that they have actively engaged with video content. This application also links with Google Drive where notes and videos can be saved.
Mini Google Meets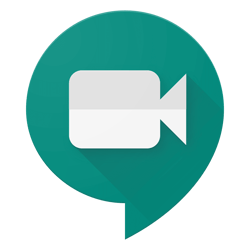 Teachers can sometimes use small group Meets to better enable students to demonstrate their learning on one collaborative Google Doc. This allows them to interact and collaborate by talking and writing simultaneously. Students seem to love the small group nature of the task as it gives them an opportunity to discuss their ideas like they would usually do in a physical classroom.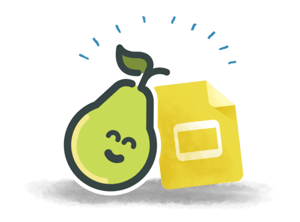 Pear Deck is a great resource to be able to see in real time what answers the students are giving to different questions. Exam questions can be snipped and put in as questions and teachers can check the progress and feedback to students immediately, enabling them to intervene and clarify misconceptions.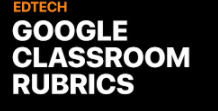 Google Classroom Rubrics are a great way of assessing student work using Google Classroom in a more personalised form. This latest function lets teachers set up new rubrics as well as importing existing ones from Google Sheets, allowing for a very smooth marking process.
Author: James Collinson, Lead Learning Coach
You read more about virtual learning at Alice Smith in our earlier blogs Keeping learning on-track, online and More about VL @ KLASS.