by Roger Schultz, Head of School
As the oldest British international school in Malaysia, the Alice Smith School has a long history of community service.
Responding to the needs of others is deeply embedded in the culture and ethos of the school. The voluntary work of its governing body and Parent-teacher Association, for example, illustrate this selflessness.
For over 70 years, these efforts have helped to shape and sustain the future of Alice Smith as a very successful, not-for-profit educational institution since its humble beginnings in 1946.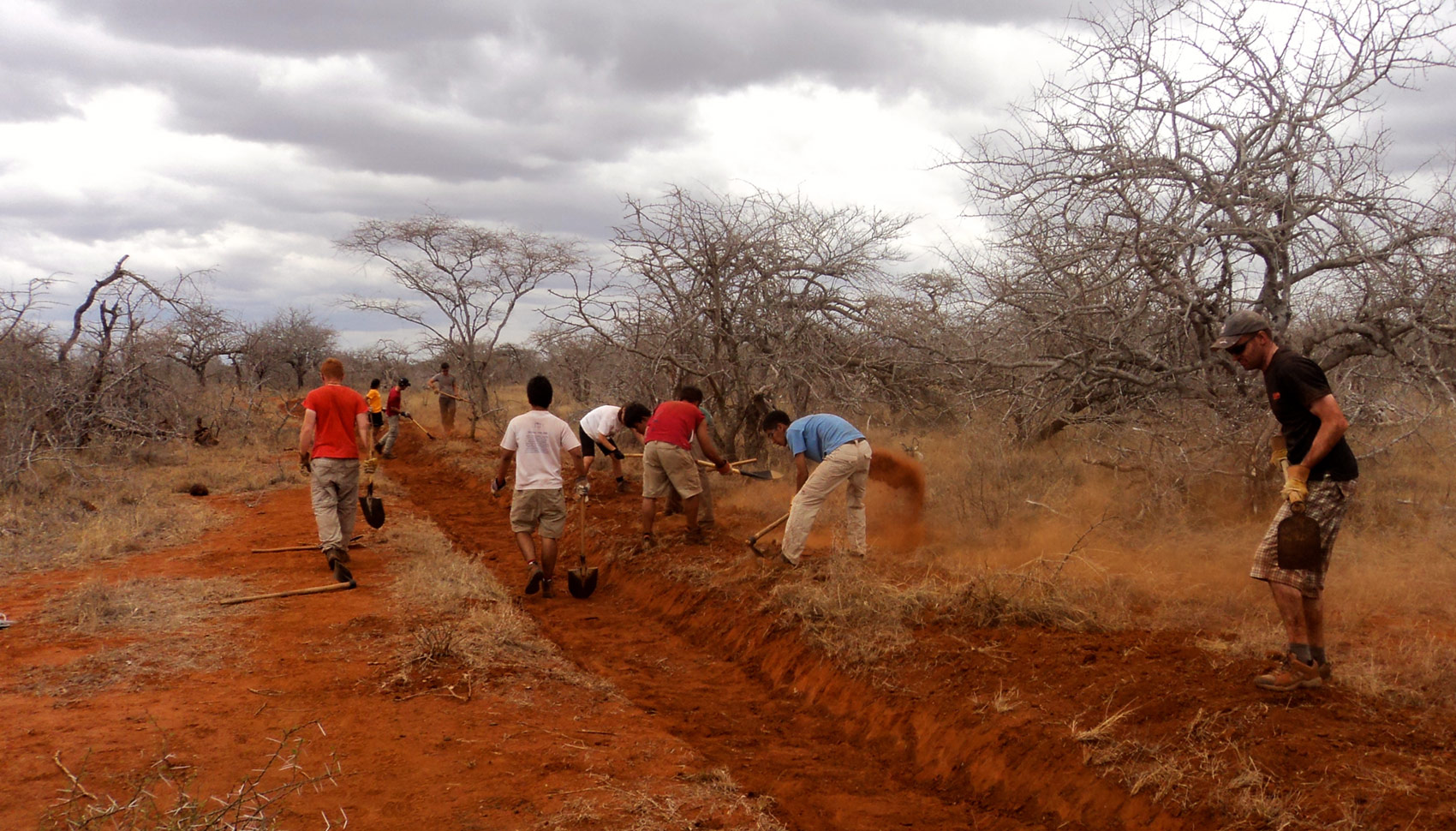 Service Development Programmes Showcase Alice Smith's Culture
In our service development programmes, Sixth Form students organise an annual charity evening of quality, high-end entertainment at a prestigious international hotel in Kuala Lumpur. The students bring together parents, teachers, members of the wider community and students.
The combined efforts of the students create a fundraising partnership to build on existing and new local and regionally based community projects that make a lasting difference.
An annual secondary trips week is designed to ensure that service work is meaningful and sustainable, raising the community's social conscience.
Students of all ages across both school campuses excitedly get involved in activities throughout the year to raise money for those in need.
At the Primary Campus, the annual charity days reflect the wonderful, charitable spirit of the school community through amazing arrays of stalls and activities set-up. The students showcase their creativity, collaborative efforts and entrepreneurial skills through these initiatives.
Children, staff and parents from Pre-school to Year 6 are also involved, recently raising money for the British School of Kathmandu to support school rebuilding programmes in Nepal following the devastating earthquake that affected the lives of so many people.
A fundamental understanding of being able to change the lives of others is what connects students, teachers and the greater community in service work.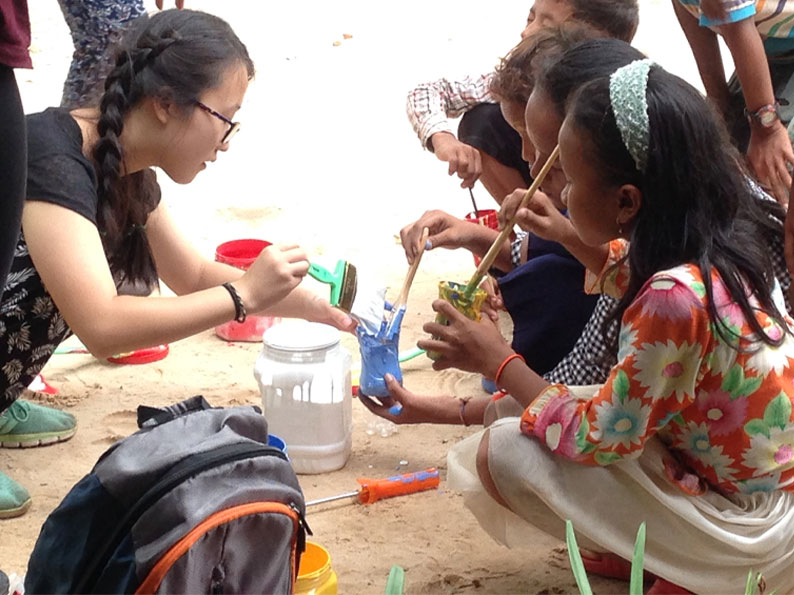 The very acts of service each year help connect students to the world around them. They provide the opportunity for children to look beyond themselves and see that they can make a difference, an opportunity that will also make a difference in them.
Since 2010, Alice Smith has made major contributions to a Maekok River Resort community project and according to General Manager and Director, Bryan Massingham, the school has made an exceptional difference.
"A total of almost US$40 000 has helped toward the construction of two toilet blocks, two canteens, two medical rooms, two libraries, two school shops and a nursery," Massingham said. "These projects took place in schools which are mainly comprised of under-privileged ethnic minority 'hilltribe' students. In one school in particular, San Pha Kha, which has benefitted from seven of the above projects, the improvement in facilities was more than dramatic and has been a huge benefit to the well-being and education of the students."
Being respectful and community-minded, and contributing towards the betterment of others, is part and parcel of an Alice Smith education.
We believe that through the generosity of time, our care and attention to every individual, we find a way to bring out the best in all people and create an enduring sense of belonging to something special.