The Alice Smith School were recently honoured to host HE Charles Hay, the British High Commissioner to Malaysia. On hand to welcome the High Commissioner was Head of School, Roger Schultz who expressed his appreciation to him for taking the time to visit and tour the Secondary Campus. HE Charles began his visit by spending some time engaging with the school's four Head Students.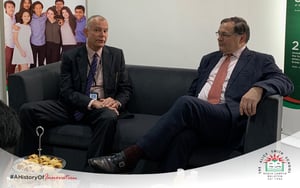 It was a fascinating session that opened with the Head Students' sharing details of their hope for university destinations and choice of degree. They are looking to study a range of subjects that includes computer science, mechanical engineering, psychology and Spanish and led to a lively debate that started with language learning and continued to subjects such as motorsports engineering, AI and surveillance. This developed into a general discussion around ethics.
The High Commissioner suggested to the students that studying ethics is important as the scenarios students will be faced with in the future won't have 'right' or 'wrong' answers and that having an understanding of ethics would "Help (them) reflect and think about decision making."
Head of School Roger Schultz then gave him a tour of the school campus.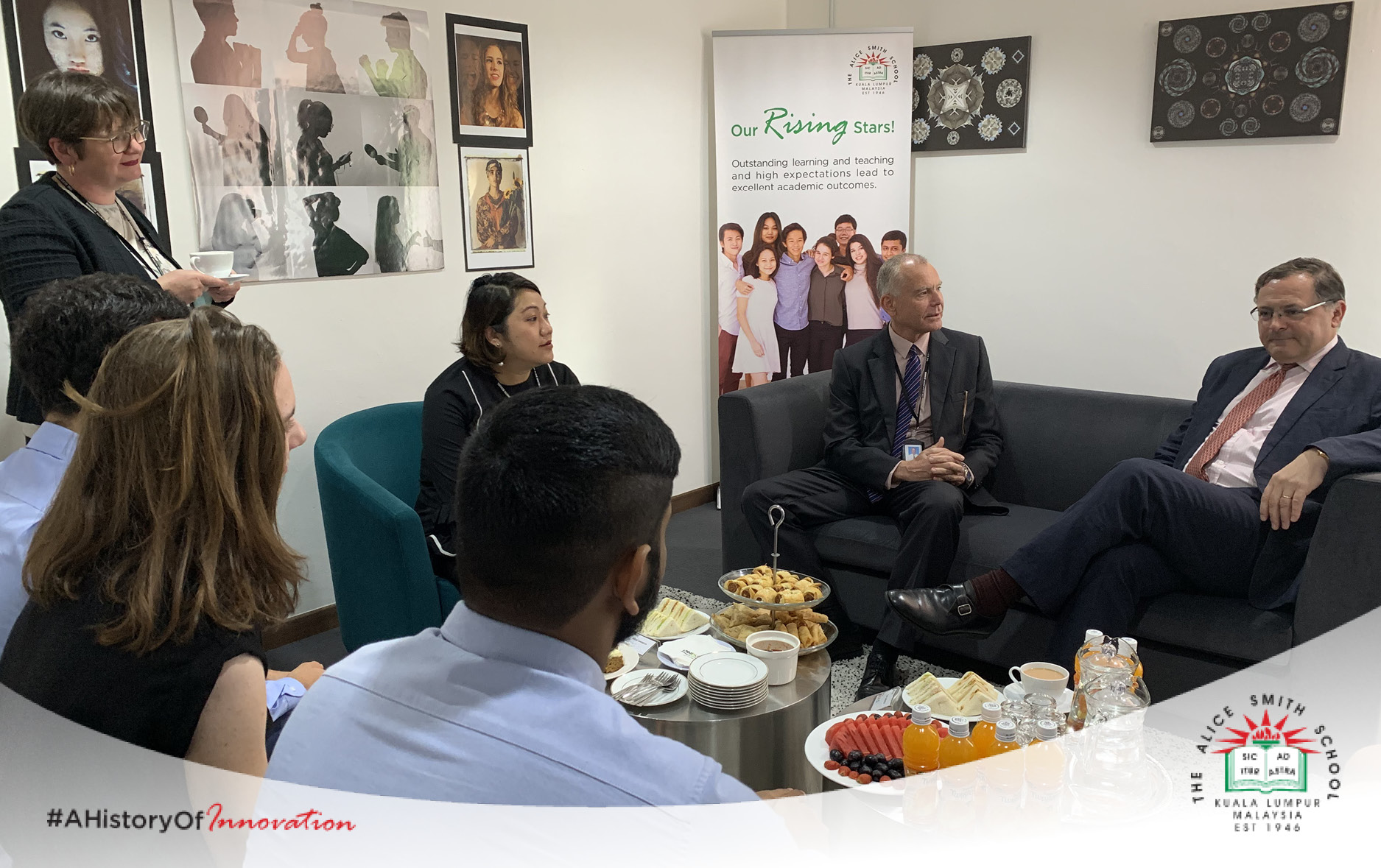 Since his appointment in April this year, HE Charles has been visiting several British universities and schools in Malaysia. Alice Smith is honoured to be part of this educational school visit programme, thus further enhancing the longstanding British-Malaysia relationship and educational links.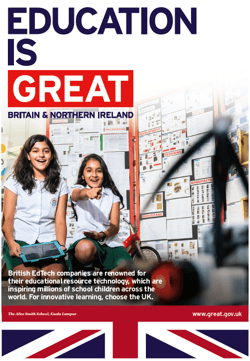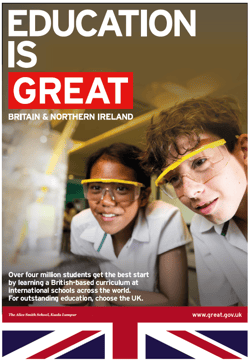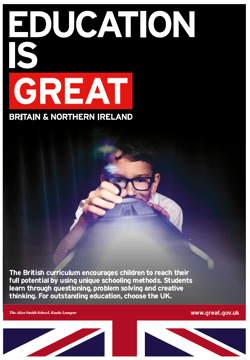 We will also be putting up some new posters in the secondary campus as part of our collaboration on the #educationisGREAT campaign. These celebrate the values of a UK education and include pictures of Alice Smith students with captions such as:
The British curriculum encourages children to reach their full potential by using unique schooling methods. Students learn through questioning, problem solving and creative
thinking. For outstanding education, choose the UK.
Keep a look out for them when you are in school over the next few weeks.