Our students have been extraordinary this school year. Faced with so much change and challenge, they have continued to amaze me with their resilience and fortitude.
As Principal, I have been shared into countless examples of our students showing kindness and humility throughout the school year. Students have engaged in service to others through awareness raising, charity fundraising as well as kindness to classmates.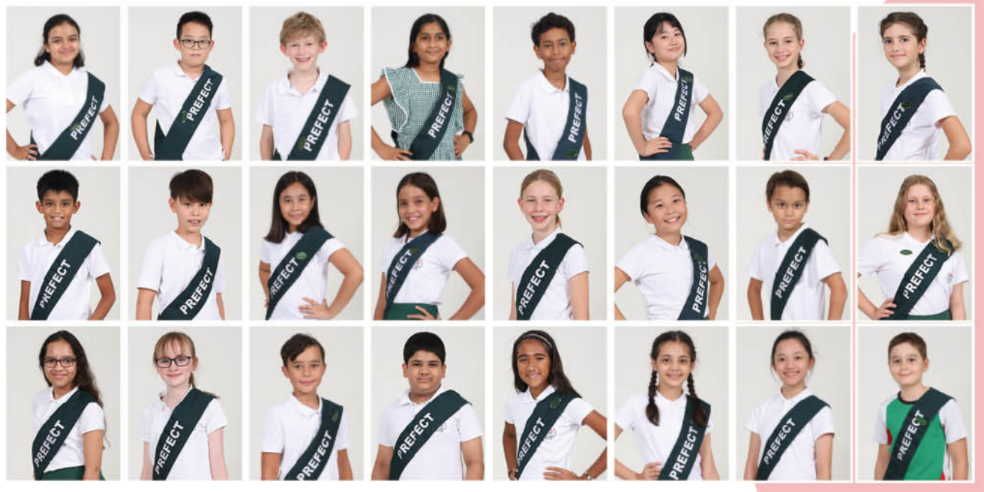 Our students have been admirably led by our Year 6 leaders who have been role models to us all in how they have behaved and how they have approached their learning. They have led fellow students through their contributions to our weekly assemblies providing advice and tips on managing distance learning. When in school, they provided a regular presence around campus, particularly at break times, ensuring students were happy and safe. Next week we will say an emotional farewell to our Year 6 cohort as they move onto Year 7 next year.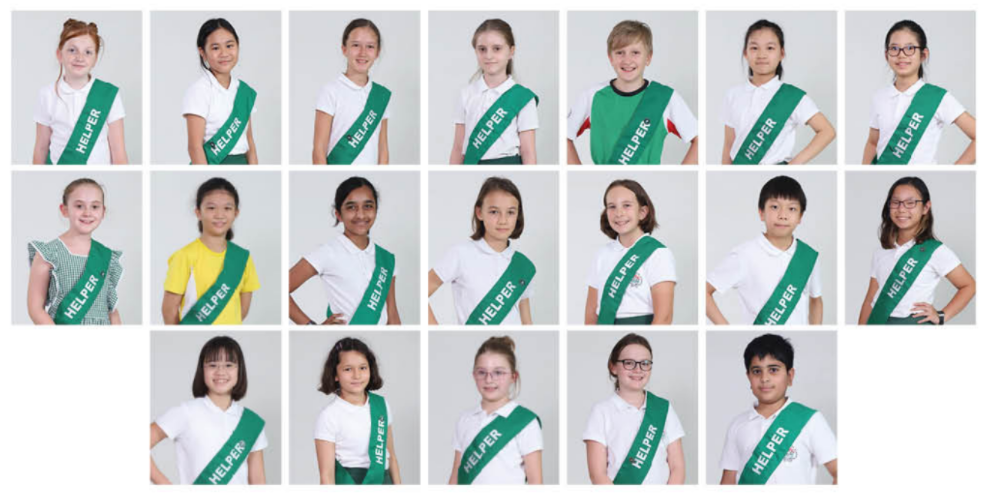 Another group of students who have contributed enormously to our student voice is the Student Council. Across the year we have had three separate council groups. Meeting via Zoom with Mrs. Pirie and Mrs. Shine, these students have brought amazing energy and a solution focused mindset to this forum. They have represented the views of students so well and helped inform positive changes related to break times, ECAs, distance learning and how to support students fasting during Ramadan.
Students have impressed us all with how they have continued to participate in distance learning. The effort levels and curiosity to learn have generally remained quite high. I do believe that our PSHE lessons along with our assembly and continued focus on wellbeing have been instrumental in supporting our students. In particular, the principles of positive psychology and focus on character strengths, have provided students with the emotional toolkit to self-regulate. Just last week, a student's gratitude diary was shared with me, detailing daily reflections on reasons to be grateful. It is examples such as these which demonstrate to me how inspirational our students are but also how well they understand positive psychology.
Alan McCarthy
Primary Principal