It's always wonderful to hear of our students' successes in competitions outside of school. This week our Head of Music, Will Payne, has updated us on the success of one of our talented A Level musicians.
"One of our A level Music students, Rebecca Lim entered a highly prestigious international flute competition last month, and was awarded 2nd prize in the 15-17 years category. With entries from all over the world, including Australia, United Kingdom, Poland, Cuba, Malaysia, Germany, United States, New Zealand, Russia, Philippines, Latvia, this is a huge achievement for Rebecca. It has been a privilege to be a part of Rebecca's development as a musician at The Alice Smith School. She plays a significant role in our music department both as a performer and leader, and it is fantastic to see her efforts, dedication and talent being celebrated outside of our community.'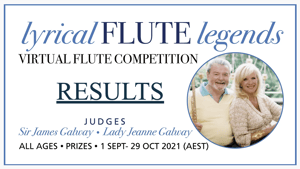 The judges for the competition were Sir James Galway, nicknamed 'the man with the golden flute' and Lady Jeanne Galway; both virtuosic flautists and widely celebrated in their fields.

Here's Rebecca to tell us about her success; 'It was really surreal to see my name amongst the list of winners. Sir James Galway has always been one of my biggest inspirations and someone I have tried to emulate in my flute playing so I'm still trying to process the idea of him watching my performance and awarding me this prize. This competition has truly inspired me to push my playing to the next level and has stoked my passion for this instrument. '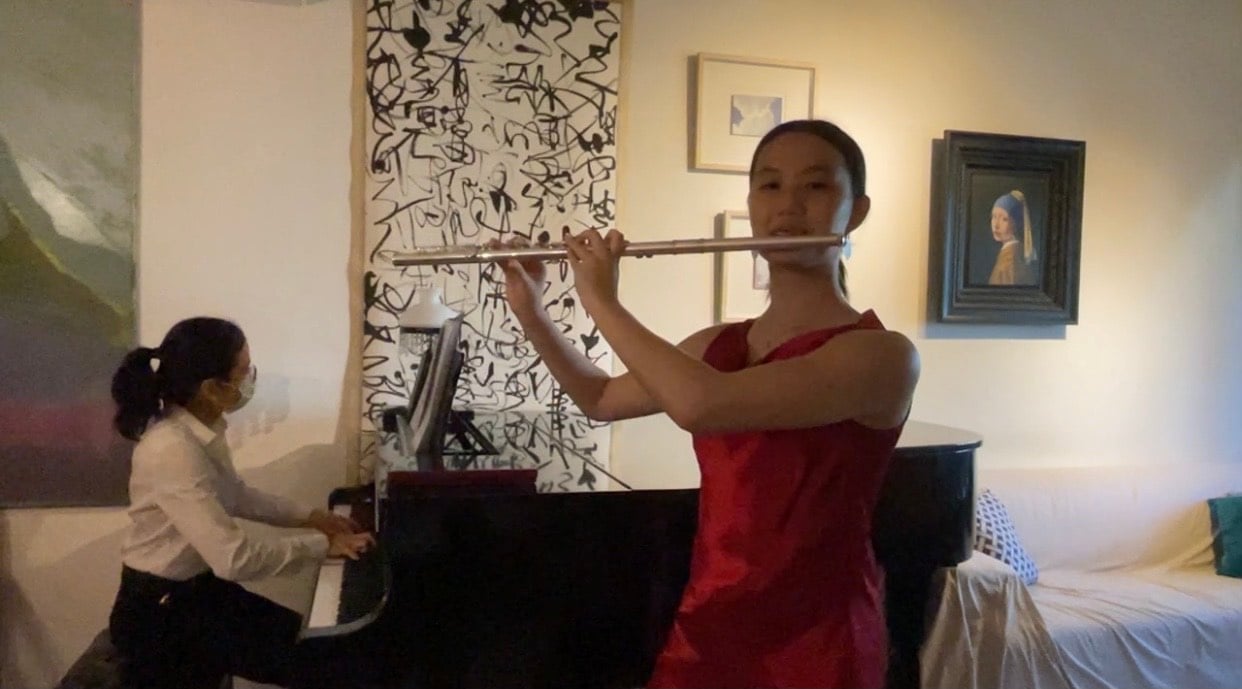 This isn't Rebecca's first success in international competition, in Summer 2020 she successfully passed the Malaysian round of the prestigious Osaka Music competition. You can read more about this and A Level music in our earlier blog.