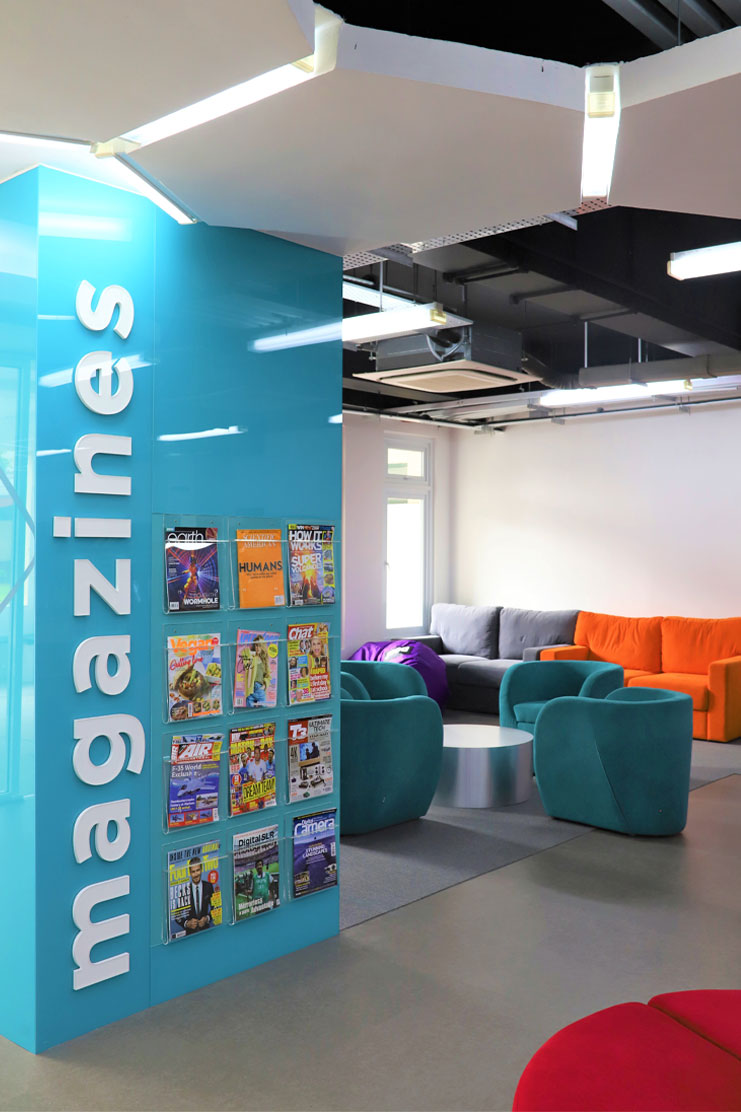 Imagine yourself as a student walking into your school, smelling the fresh air even inside the building. The way in which the walls are built to prevent the feeling of constriction. There's open space everywhere you look, with chairs dispersed throughout the building in such a way that is pleasant to the eye, but also provides the freedom to sit whenever and wherever you like. Classrooms are interactive and flexible to allow peer-to-peer collaboration, with technology seamlessly sewn into the fabric of the school.
The question is, does this type of educational facility truly affect the way that learning takes place?
The use of space can impact learning and teaching; therefore, interactive and effective pedagogies require spaces where ease of communication and the capacity to work with others face-to-face or online, are fundamental features of the design.
How Does a 21st Century Campus Benefit Learning?
It's evident that an interactive, open campus benefits educators and students from an early age, but what specific areas of learning do flexible campuses affect?
1. Adaptability
According to Mark Osborne's Modern Learning Environments, students and practitioners benefit from having the ability to combine two classes into one for team-teaching, split a class into small groups and spread them over a wider area or combine different classes studying complementary learning areas.
2. Openness
In a modern learning facility, there are movable walls, flexible workspace, more glass and other surfaces to write on and the use of a learning commons which is a central teaching and learning space that can be shared by several classes.
According to Osborne, these areas give all students access to what other classes are learning, so teaching and learning can be complemented and enhanced.
3. Easy Access to Resources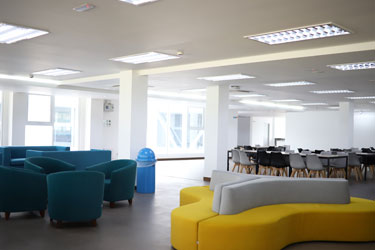 Learning spaces should be surrounded by break-out areas to allow different activities to take place. Whether it's reading, group work, project space, wet areas, reflection or presentations and whatever form of technology is required, all individuals will find what they need.
The 21st-century approach to learning takes more than just an interactive, flexible educational facility, it takes a tailored curriculum, active engagement from the students and teachers who thrive using collaborative tactics. Our new whitepaper explores this innovative approach to a traditional British curriculum and how it's benefiting individuals today.