Lots of our KLASS Community have been taking part in our CMCO virtual enrichment activities; maybe you have helped your house 'Race across Malaysia', have relaxed making 'Eco-Friendly Christmas Crafts' or perhaps you have been showing off your ball skills in one of the Basketball challenges?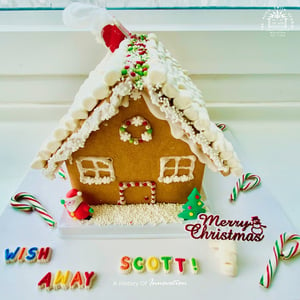 One of our favourites at the blog is always the baking challenges! This year our DT department have challenged the KLASS Community to design and build their own Gingerbread houses.
Instructions
→ Firstly do a simple sketch (this may be online or on paper) of your gingerbread house showing what it will look like and the decorations you wish to put on it.
→ Then once you have finished your drawing it's time to Bake and Decorate!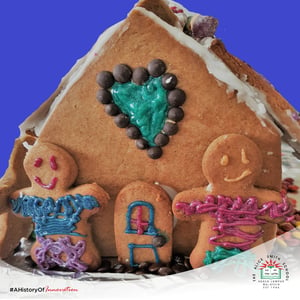 You may wish to buy already made gingerbread to create your house or if you want to make your own gingerbread, so that you can create a different house design, here are some recipes that you could use:
This will give you the "housing or foundation" of the gingerbread house. Then you can get creative with your frosting and decorations!
→ Once you have completed take a photo of your sketch and completed gingerbread house share them with us by Twitter, Instagram or Facebook.
We hope you enjoyed seeing these fantastic efforts from Erin, Claudia, Zoe and Saskia! Enjoy baking, decorating and eating your gingerbread houses!🎄🎅☃️