Providing opportunities for students to have many different experiences from which they can learn is essential for schools that wish to support and encourage a growth mindset.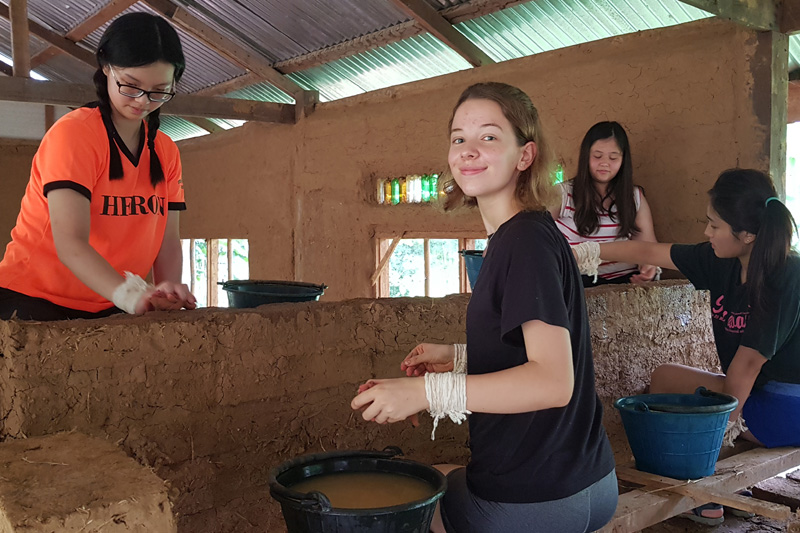 An expansive approach to learning gives students and staff the opportunity to actively engage in a diverse range of activities in the day to day curriculum and beyond the boundaries of the school grounds. It allows for the discovery and nurture of talents and develops skills and shapes character.
Helping our children to develop a strong self-esteem and positive self-image increases their motivation and confidence to take advantage of different opportunities, respond positively to challenging situations and deal effectively with difficult circumstances. Our broad enrichment programme helps to develop creativity and curiosity in young people, along with their resilience, persistence and perseverance.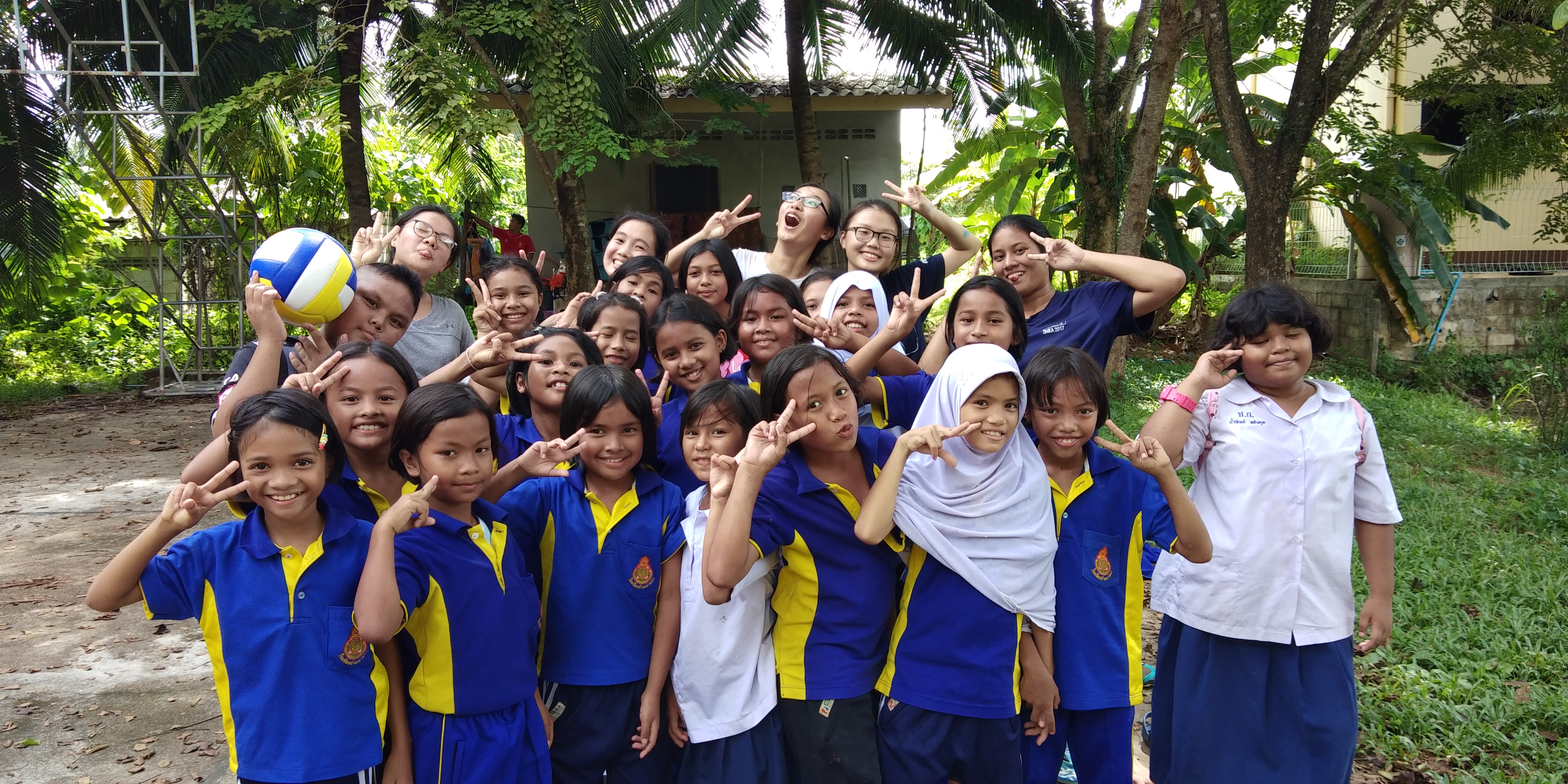 The service learning dimension of our enrichment programme encourages students to work constructively with others and build communication skills.
It can help build personal identity, spiritual growth, and moral development as well as greater inter-cultural understanding, improved social responsibility and citizenship skills.
The breadth, scope, challenge and quality of these learning experiences, together with the care, attention and support for the positive wellbeing of each individual lay the foundation for a dynamic, enriching learning environment for every child at Alice Smith School.
Discover why choosing a school with an innovative British Curriculum is beneficial for your children.