Student welfare is at the heart of everything we do. We care passionately about individual students and know that happy, healthy, resilient and self-assured students learn better and have more successful lives. That's why 'Happy and Healthy' is one of our KLASS Learner attributes and that includes making great food choices.
May would have seen one of our special themed days in the school canteen around 'Spinach' and while the team can't share their culinary expertise with us they did want to share their love for this dark green vegetable. So read on for more about Spinach!
Spinach is a SUPERFOOD. A dark leafy vegetable, loaded with tons of nutrients in a low calorie package. Originating in Persia, it was introduced to China in the 7th Century, Europe in the 12th Century and the US in 1806.
There are 3 main types of spinach:
Savoy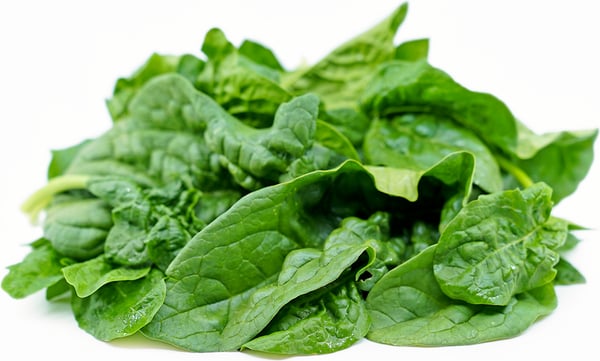 Semi Savoy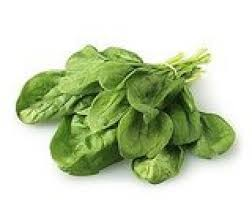 Flat leaf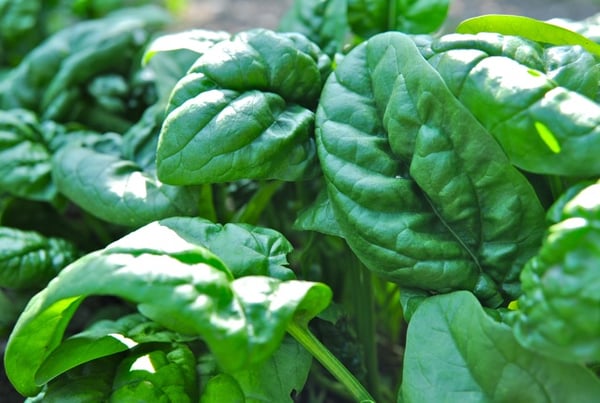 It is a very versatile vegetable and can be eaten cooked or raw. Here are a few ideas of how to use it:
Add to pasta, soups and stews
Add to a wrap or sandwich
Make a dip
Add a handful to an omelette or scrambled egg
Health benefits of spinach:
Spinach protects our eyes from damage caused by sunlight, as it is rich in zeaxanthin and lutein
Spinach helps fight aging and diabetes as it is rich in antioxidants
Spinach contains chlorophyll which is effective at blocking carcinogenic effects. It may therefore slow down cancer growth
Spinach contains high amounts of nitrates and potassium which help to moderate blood pressure levels and decrease the risk of heart disease
Spinach is an excellent source of beta-carotene which lowers the risk of asthma
Spinach is good for bone health, as it is rich in vitamin K which aids calcium absorption and retention
Spinach is high in insoluble fibre to help prevent constipation and promote a healthy digestive tract.
Spinach helps promote healthy skin and hair. It is high in vitamin C which is crucial for building and maintaining collagen, which gives structure to skin and hair.
Fun facts about Spinach: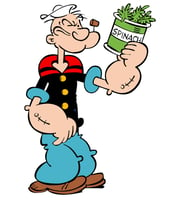 Popeye the Sailor Man made his debut in 1929 in a comic strip, moving to animated cartoons in 1933. During the Depression, the US government was looking for ways to promote iron rich spinach as a subsitute to meat. Popeye was reinvented with a love for spinach - popping open a can gave him super-strength! Popeye allegedly caused a 33% increase in US spinach consumption! In 1937, Crystal City, Texas, a spinach growing town erected a statue to honour Popeye, for the positive influence on America's eating habits.

Florentine is a common part of a recipe name where spinach is a significant ingredient.This is because Florence, Italy was the home town of Catherine de Medici, a spinach lover who married the King of France in the 16th Century.
China is the largest grower of spinach, producing 88% of global production.
Medieval artists extracted the green pigment, chlorophyll from spinach, to use as an ink/paint.
The word 'spinach' is derived from the Persian word "ispanai" which means "green hand."
Reflecting its origin, spinach is still widely known in China as the 'Persian Green'.
At school we would have enjoyed a 'Cheese and Spinach Bagel' for breakfast and a choice of 'Creamy Spinach Soup', 'Chinese Stir Fried Spinach with Grilled Fish and Rice' or 'Chicken and Spinach Lasagna'. Perhaps you can try one of these at home?