On Friday 22nd April, we celebrated UNESCO's World Book and Copyright Day at KLASS.📚🌏 In anticipation for the event, our vlog featured recommended texts from members of our community, creating a fantastic buzz alongside offering lots of contemporary and classic reads. It was so wonderful to see our secondary school students engage with the full range of opportunities throughout the day: the KS3 'Punny Vegetable Competition'; the 'Teacher Shelfie Contest'; dressing up in creative literary costumes and of course, enjoying what the day is all about: curling up with a good story during 'DEAR (Drop Everything And Read) time'.
Literary Legends
Congratulations to the winners of our World Book Day dress up competition:
| | | |
| --- | --- | --- |
| Maggie as Paddington Bear | Bong Yan as a samurai | Hector as Guy Montag |
| Ms. Green as Miss Havisham | Theo as a Ninja Turtle | |
From Literary Legumes to Fictional Fruit!
In the run up to World Book Day this year, some of our Key Stage 3 students (and teachers!) got involved in the Punniest Vegetable competition. The aim was to recreate a top literary character using only fruit and veg models or collages. Some of our top entries were:
Hannah (Yr 8)

recreated Fiver

from 'WATER-ship Down'

Jeeyee Yun (Yr 7)

recreated Sherlock Holmes, 'Where's Wally?' AND Winnie the Pooh

Ms. Withrington

got involved too with Gourdolf from 'The Gourd of the Rings'
Staff Shelfies
In tutor time on Friday, form groups collaborated and used their detective skills to guess the EP staff member based on a photo of their book shelf. Students paid close attention to detail, examining the shelves for clues such as foreign language titles, cats, family photos and subject-related content.
Congratulations to the winners of the competition:
Winners (18/25) - 12/13H
Runners up (15/25) - 7T
Winning teacher (19/25) - Mrs Moore
Can you guess some of our teachers from their shelfies?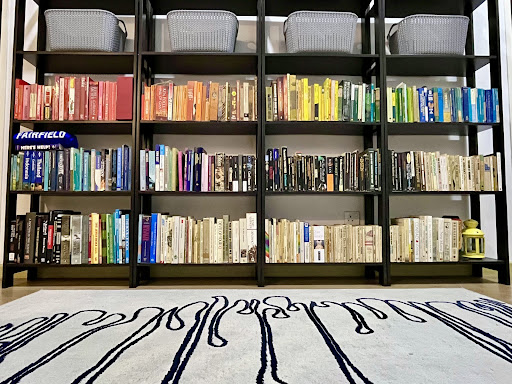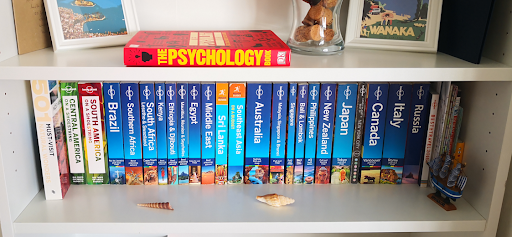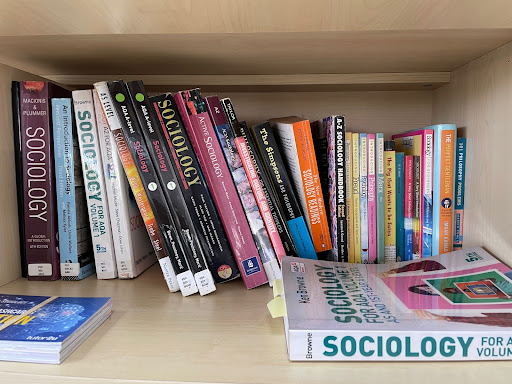 (Answers: Mr Kimura-Davies / Mr Bodalbhai / Ms Sharinaz / Ms Graham)