So after 12 terrific years, my time at Alice Smith comes to a close. It has been wonderful to finish this academic year in such a positive way, with events and activities reconnecting us as a community and bringing us together including Awards Celebrations and Founder's Day on July 4.
Thank you
Thank you for supporting our 75th anniversary celebrations this year. The recent Diamond Gala Ball raised over RM200,000 for the Endowment Fund of the Foundation. The performances from students were outstanding and there were many donations of excellent items to assist with raffles and auctions. The Anniversary Business Lunch last week was another excellent event, with a panel of our alumni sharing their experiences and views on finding ways to achieve success and sustain their business in the emerging economic landscape.
Fundraising for endowment is continuing through the ongoing Ad Astra Wall "Reach for the Stars" Campaign. You can have your name on the Ad Astra Wall at the secondary campus by adopting a star here. Thank you to everyone who helped and supported the anniversary celebrations and fundraising this year.
Our thanks to the teaching staff for delivering the high quality learning experience that is the hallmark of an Alice Smith education, reflected in and reinforced by the parent survey feedback. Our academic staff are supported by a very able and dedicated team of non-teaching staff, deeply committed to giving their best for our school community. We are grateful to all staff for their commitment to our school throughout this academic year.
Farewells
Congratulations to our graduating Year 13 Class of 2022. Their adaptability, resilience, perseverance and determination have been evident throughout their sixth form studies. They graduated in style last week with many successes and achievements, individually and collectively, that are deserving of the highest accolades.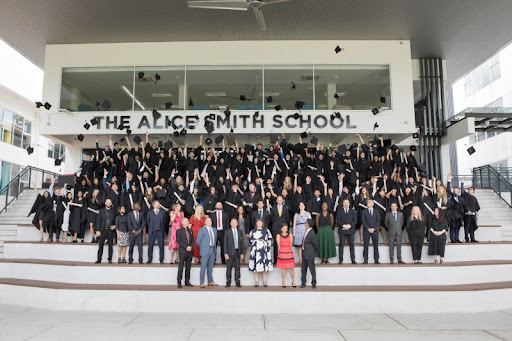 We bid a fond farewell to staff and families who have left our school through this year or will be moving on this summer. Thank you for being part of our school community and we encourage you to stay connected with us through our KLASSics alumni network.
Looking ahead
The break between academic years is an opportunity to complete facilities projects at both campuses including the reflooring of the Upper Gym at JB and the refurbishment of the Music Department at EP this summer. In planning ahead for the likely start of the construction of the new Welcome Centre at EP in December 2022 (including covered bus and private car parks, New kitchen and Food Court, Visitor Centre and new Maintenance Workshop areas), a temporary bus drop off and pick up area will be developed using the area between the front field rugby pitch and driveway.
I extend my sincere best wishes to Ms Sian May who officially commences as our new Head of School on 1st August 2022. Together with Dr Osowiecki and Mr McCarthy as the executive leadership team, the school will continue to develop into the future.
t is wonderful to finish my time here knowing that Alice Smith has been shortlisted once again for British International School of the Year 2022 in the Independent Schools of the Year Awards. We are delighted and very proud as this is the third year running we've been shortlisted. Perhaps third time lucky?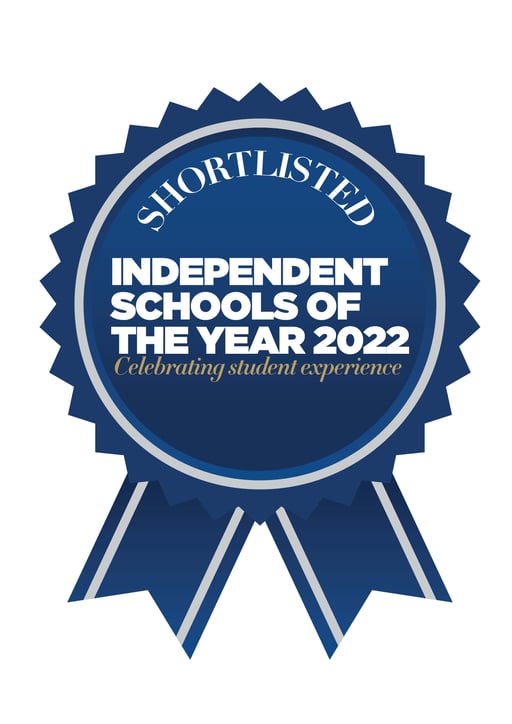 We look forward to continuing to work together in the new academic year. The first day for students is Monday 29th August, with teachers beginning training and preparation from Monday 22nd August.
Thank you for the privilege and I wish one and all a safe summer.
Sic Itur Ad Astra.
Roger Schultz
Head of School