Last week our Secondary students hosted a virtual assembly for our 'Unsung Heroes' to say thank-you to the non teaching staff (NTS) that work across the Equine Park campus. Both students and teachers took time out to express their gratitude for the effort that is put in, especially in this most difficult of years, to keep the school running.
Here are some of the many comments received from around the school;
It is with joy and gratitude that I would like to say thank-you to the many teams and individuals who work everyday to provide the environment and support that enables our staff and students to flourish and thrive and to keep all of us safe. Dr. Osowiecki, Secondary Principal.
I just wanted to say thank-you to all the NTS for helping us run all our events smoothly and for maintaining the school so well. Thank-you so much! Sue Yin, KLASS Comm President, Year 13.
A huge thank-you to the non teaching staff - the cleaners trying to make our school extra clean during covid, the cafeteria for making us delicious food when we are on campus and all the admin staff trying to keep things in order. Thank-you very much! Paige, Year 7.
Our NTS took time to come together virtually to listen to the messages of gratitude from staff and students and enjoy some very special musical performances that Siobhain, Preyankka and Chee Sung had recorded for them. (You can also enjoy them in the clips at the end of this blog.)
So a big thank-you to our teams in...
Domestic, Maintenance, Facilities, Security, IT, Marketing, Development, Alumni, Foundation, Admissions, Finance, Purchasing, HR, Office, Admin, Resources, Library, Higher Education, Academic, Learning Support and Examinations!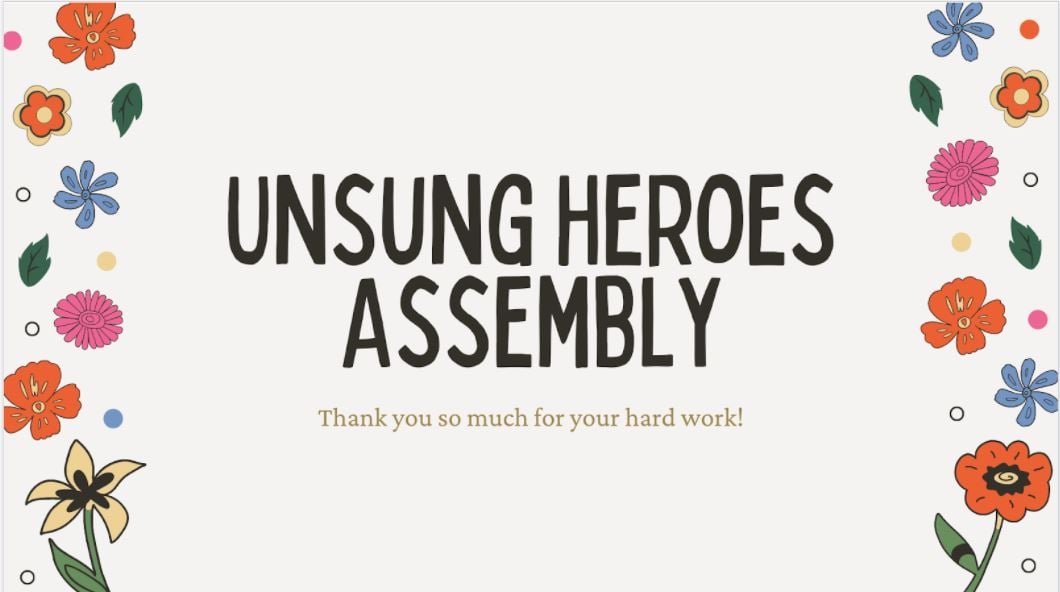 Performance by Chee Sung
Performance by Preyankka
Performance by Siobhain