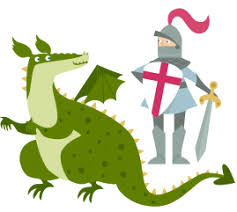 With nearly 50 different nationalities in school we are very lucky to be able to celebrate many national days. St. George is the patron Saint of England and St. George's Day is celebrated on April 23rd each year.
To celebrate we can enjoy some great English dishes at EP this lunchtime prepared by our school catering partner Delischool.
Fish and Chips with Garden Peas
Beef Wellington with Sauteed Mixed Vegetables and Garlic Wholemeal Baguette
Butternut Squash Risotto with Mixed Salad
23rd April is the anniversary of the death of St George.
Born around 280 A.D in Turkey, he was a Roman soldier, executed for being a Christian.
Legend states that the town of Silene in Israel was guarded by a dragon. In order to get water, the inhabitants of the town had to offer a daily human sacrifice to the dragon. On the day St George visited the town, a princess was selected to be sacrificed. George slayed the dragon, saved the princess and gave the people of Silene access to water.
In gratitude, the inhabitants of the town converted to Christianity.
It wasn't until the 14th Century that George was recognised as the patron saint of the Most Noble Order of the Garter by King Edward III - he was an ideal of martial valour and selflessness, a Christian martyr. The Order of the Garter was a special group of knights and its badge depicts George slaying the dragon. It still exists today.
St George's Day used to be a national holiday in England. It is now an observance that is celebrated with parades, dancing and other activities. Flags with the image of St George's cross are flown on some buildings and a few people wear a red rose on their lapel.
Did you know?
The Union Jack flag of the United Kingdom is a combination of flags of the Patron Saint's of England, Scotland and Ireland.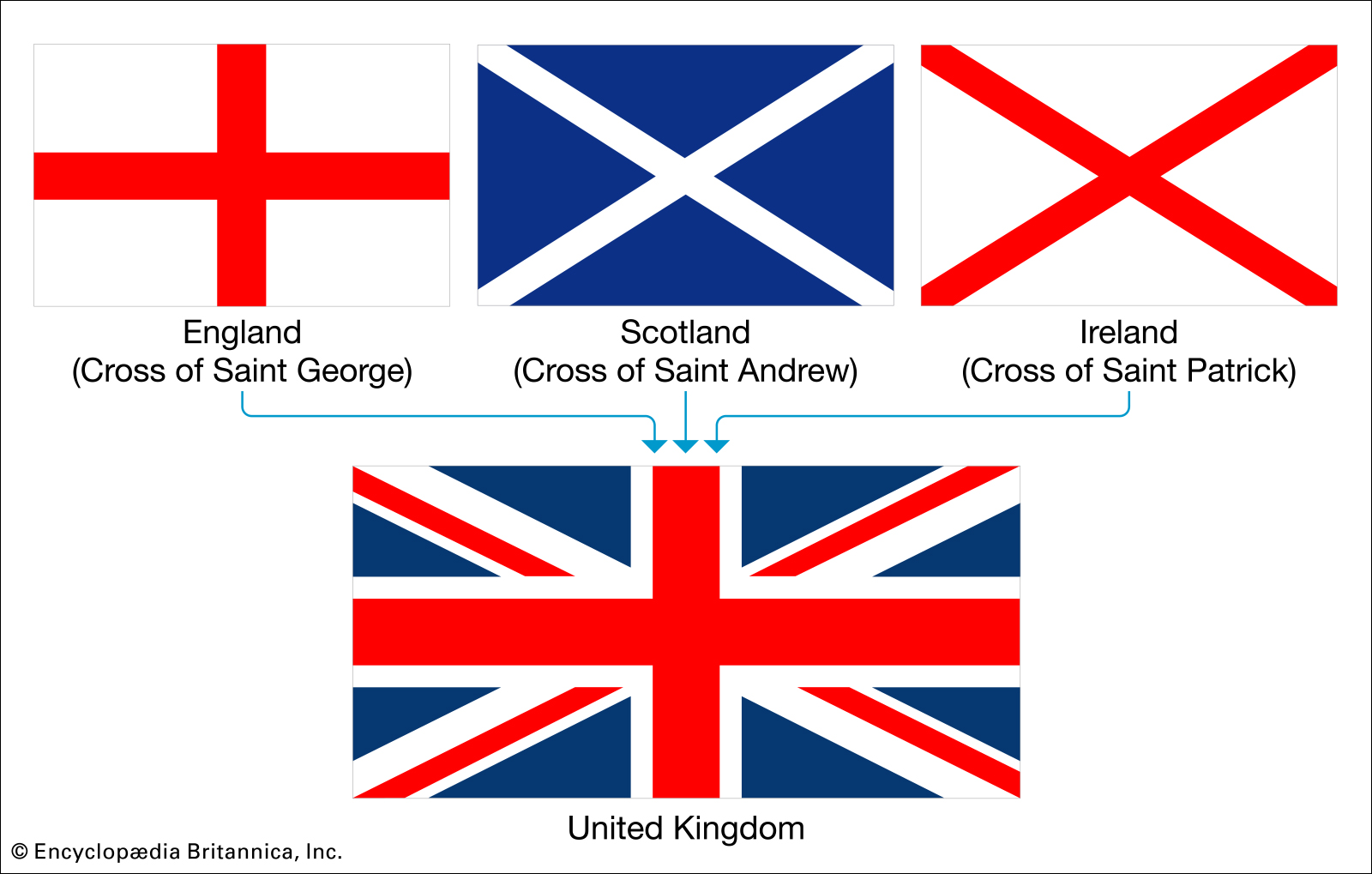 St. George isn't only the patron saint of England though - he is also the patron saint of Aragon, Catalonia, Georgia, Lithuania, Palestine, Portugal, Germany, Greece, Moscow, Istanbul, Genoa and Venice (second to Saint Mark)! (BBC, 2020). You can find out more about St. George's day here.
Happy St. George's Day!