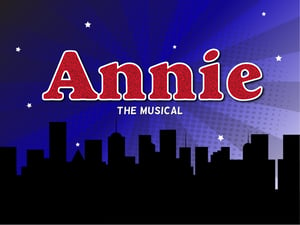 We are delighted to announce that the EP Production of 2021 is...Annie! This heart-warming musical is set in 1930's New York and follows the adventures of a plucky orphan called Annie. Set against the backdrop of the economic Depression, Annie escapes from her orphanage and the questionable care of a frightening Miss Hannigan, in search for her family.
Taking the Directing chair for this year's production will be Ms Watkinson who said, "I am thrilled to be leading the direction of Annie; a production so full of joy and life, perfect for our return to school and jumping into the new academic year. The musical offers such a range of quirky characters that provides opportunity for all year groups. If this is your first production or your seventh at EP, this is a musical for you. EP productions are an excellent place to build a close knit creative community, whether you wish to join as a musician, performer, technician or back-stage crew member, it is this collaborative experience that brings everyone together."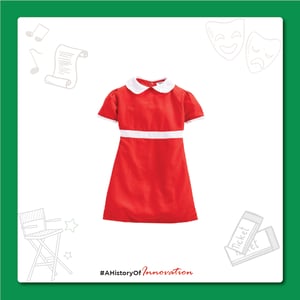 Our Musical Director, Mrs Handley added, "I am really excited to be directing the music for this classic musical Annie. The songs for this show are so catchy and memorable, you are going to love learning them! The music will be played by our amazing musicians and I can't wait to start rehearsing the music with them. Get ready for the lyrics "The sun will come out, tomorrow" and "It's a hard knock life for us" going around and around your heads for the next 6 months!"
So are you ready to get involved?
Alice Smith Secondary students need to join the Annie - EP Production classroom. Here you will receive important announcements on auditions and how to get involved in the musical. And remember it's not just an opportunity for actors and musicians; there are plenty of other roles that are vitally important to the production's success too. So if working backstage is more your thing make sure you sign up too!
We'll be following the development of the 2021 Production of Annie here on the #KLASSblog and don't forget to hold the performance dates, 23rd, 24th and 25th February 2021 in your diary!