With the extension of the MCO (Movement Control Order) this week, Dan, our Primary School Counsellor, discusses why we need to actively maintain our social connections and how we might do this.
Congratulations on completing another week of amazing Alice Smith online learning. It's clear from the messages I've received from parents and staff, that there's a collective care around our children that is serving to both engage and contain them during these extraordinary times.
After the initial shock of things, families are starting to find both routine and flexibility in their approaches to online learning with a positive impact on the children.
Remember - the emotional atmosphere around our children is at least as important as their academic learning (as a psychotherapist, I'd argue it's the most vital thing right now), and so continue to monitor the 'emotional field' of your home environment.
Relax demands if tiredness, anxiety, stress or illness - this is inevitable right now - are prevalent on that day. Our children have plenty of years ahead of them to recover their academic momentum, but will (hopefully) not have many opportunities to learn again about themselves in such constriction and adversity.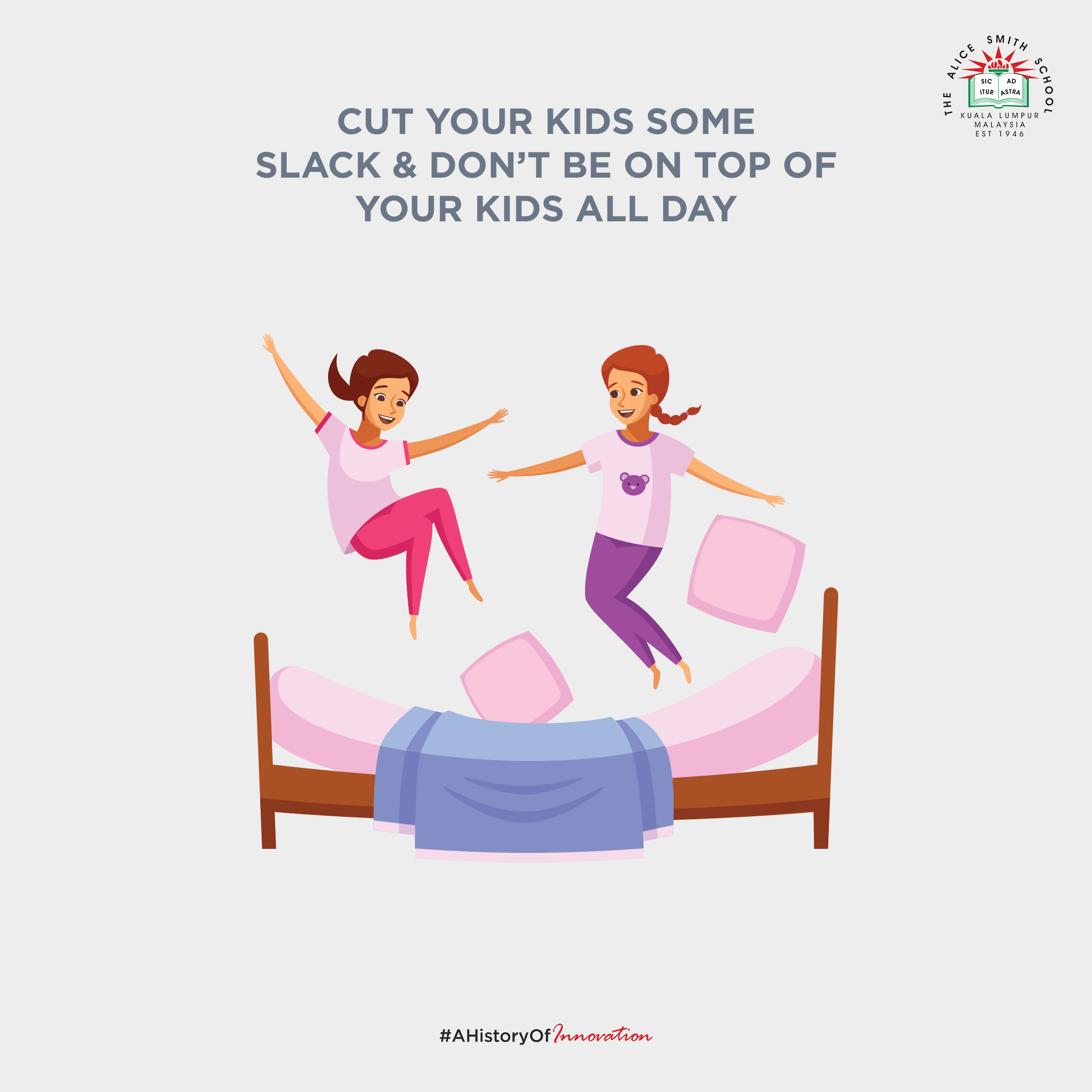 At a time of restricted social connection, our technological age offers us new routes to stay connected. As we limit our in-person social engagement to slow the spread of COVID-19, we may need to be more proactive to keep social interactions a part of our daily routine. Creative uses of technology can go a long way towards keeping us from getting too stir crazy.
Why Do We Need Social Connection?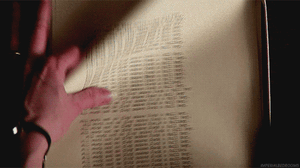 We are social creatures by nature. Consequently, feelings of disconnection (loneliness, isolation, as well as shame) not only interfere with our biological functioning but can impact our mental functioning as well.
Loneliness and isolation can contribute to our feelings of depression and anxiety, which in turn take a toll on our physical health. Loneliness has even been shown to be linked to a greater susceptibility to the common cold. Other studies have demonstrated that stronger social connections contribute to longer lifespan, stronger immunity, and decreased rates of diseases such as heart disease.
Researchers consider three factors to assess one's sense of social isolation:
Frequency of social interactions
Size of your social network
Quality of social interactions
We enjoy spontaneous and planned interactions with friends and family throughout a normal week. During social distancing, finding a balance of frequency and quality remotely may require getting more out of the technologies you already use and maybe trying some new ones. Try to be sure you're checking in verbally with someone at least daily.
Here are some ideas to get you started on how to approximate in-person connections from a (possibly long, long) distance:
Sharing a Laugh
Send a joke text to one of your friends every morning. Need a joke?
Animals being silly always makes me chuckle.
If you haven't already, you may want to binge Sex Education (Adults only). If you need a fun all-ages binge, try the Healing Powers of Dude.
Sharing a Meal
Zoom may not be the way we typically enjoy a dinner party with friends, but technology does allow us to virtually cook and eat together.
Zoom meal: You can get your distant family or nearby friends together for a "shared" meal by propping up everyone's phones on the dinner table.
FaceTime a friend while you both make the same new recipe with whatever random items you (or a friend?) panic bought. You can get free cookbooks from your local library online through the free Libby app.
Check out these cooking blogs with healthy, bean-centered recipes: Forks Over Knives (vegan), Cook with Manali (InstantPot Indian), all kinds of beans from Joe Yonan's new cookbook Cool Beans.
Staying Active
Many of us won't just miss our workout at the gym or yoga studio, but we'll also miss the feeling of community. Working out together can also give us that extra push to hold a pose a little longer, reach deep for that final set, or even just show up in the morning when our bed is so very cozy!
Yoga – If you haven't already discovered the myriad of YouTube yoga teachers, now's a time to explore. There are also apps, like Down Dog, that allow you to design your own guided workout.
If you want the support and challenge of others, check your local gym and studios for online options in your own neighborhood!
Lifting the Spirit
Whatever our place of worship, chances are that our regular spiritual routine is being impacted for now. We might think about what part of our spiritual life we can recreate elsewhere:
For some, it might be connecting to nature. Try a virtual nature immersion
For others, prayer will be the community practice they most miss. You can create (or continue) a prayer circle in your neighborhood or across the globe.
For others, charitable acts keep their values and spirit aligned. Offering support to others in need.
Sometimes, in great uncertainty, focusing on what is certain can ground us. This could take the form of a gratitude practice.
Joining an online meditation class (Spirit Rock or insightLA meditation) or sign up for Mindful Self Compassion weekly groups with me here.
Having Some Fun
Spending time with others who share our interests can help keep worries in perspective. Italians quarantined to their homes have taken to singing and playing music from their windows and balconies.
My nieces and nephews have organized a study break group dance party via Zoom. The host can play the song (or each participant can mute their setting and jam out to their own playlist), and if you choose Gallery view, you won't miss everyone's best moves.
Don't forget to come back to the #KLASSBlog next week to read Dan's 'Thought for the Day' during the MCO.