Thought for today... from Dan, our Primary Counsellor.
If we cannot make peace within, how can we hope to bring about peace in the world? (Thich Nhat Hanh)
I'd intended to write a short piece about the spiritual and emotional power of music today - this is still about that - but settled on the quote above even though it points more towards restless minds and the seeking of peace. I think this quote felt 'just so' because whilst I associate the serene and supremely kind Vietnamese Zen monk, Thich Nhat Hanh, with the slow pursuit of open calm, I can just as well imagine him appreciating and aligning with beautiful, uplifting or solemn music as a path towards peace. Stillness is not to be confused with the absence of noise or emotion. Music reminds us of that.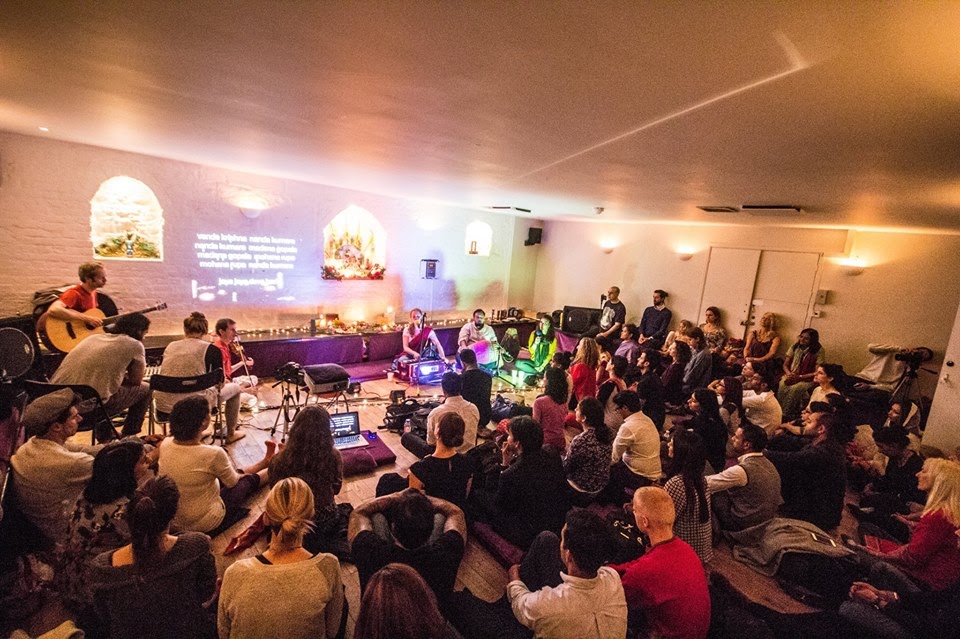 You don't have to deeply understand music or know all about the performers or composition to enjoy it. And yet music is a vital and profound part of our human intelligence. It nudges us soulfully towards the depths of things eternal, or in spirit towards the heavens. Not long before I left the UK to come to Malaysia, I spent a few days on 'satsang' in London at Colet House with the visiting Swami Atmananda. The teaching was piercing and yet kind - the Swami holds a rare mix of European intellect and Eastern mystical awareness - but my mind often wistfully returns with great fondness and peace to the kirtan sessions at the start and end of long days sitting. I had not expected to be simultaneously uplifted, pulverized and carried upon the soft shoulders of the repetitive harmonium rhythms and sung phrases at the heart of the sessions.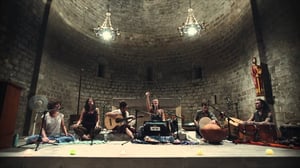 Yesterday, an old friend sent me this video of the wonderful Peia Luzzi singing 'Blessed you are' in a broadly kirtan style. I realised, as I wrote some contemplative notes at dawn this morning whilst listening to the recording, that just like in London last year, the sensuality of the music encouraged me to reflect directly on the nature of things without becoming too analytical or engaging so much with finding the right words. Peace found me as I lost myself in the sensuous spontaneity of the music.
The penetrating revelations of music are more subtle, complex and mysterious than those of the intellect. Haruki Marukami wrote that "Music brings a warm glow to my vision, thawing mind and muscle from their endless wintering." Right now, as the veils between our psychological, physical and emotional lives are worn a little thinner than usual, we might perhaps intentionally bathe a little more mindlessly in whatever music feeds the soul and knits the threads of us back together…