Whatever our situation —good pacing, refreshment, and support will be key to surviving the long road ahead. It's time to establish a healthier and more human(e) rhythm. Dan, our Primary Counsellor, shares with us an adaptation of an email from Clare Gerada, Medical Lead of Hurley Group.
Here in Malaysia we have been under MCO or CMCO for nine weeks and our personal and professional lives have changed immeasurably. We are starting to face the reality that our lives may not return quickly to 'normal.' As education professionals caring for children (and parents), we are proud of how our profession has adapted to the new order. However, we are also noticing many of our colleagues, ourselves included, struggling to absorb the enormous changes forced upon us over the last nine weeks.
The initial eagerness to play our part in this crisis, to get 'stuck in' and to make a difference has been either replaced or newly accompanied for many by an intense and overwhelming fatigue. Hannah Smith, a psychotherapist practising in America has coined the term 'Pandemic Fatigue'. (Does that resonate in you?) She uses it to describe not just the intense tiredness and weariness many of us are feeling, but the irritability and disorientation which accompany it, for example, not knowing which day of the week it is as the days appear to merge into one. Among my old psychotherapy and medical colleagues in the UK many are referring to it as 'covid fatigue'—a term that seems to have struck a chord for thousands feeling the enormous toll of the last few weeks.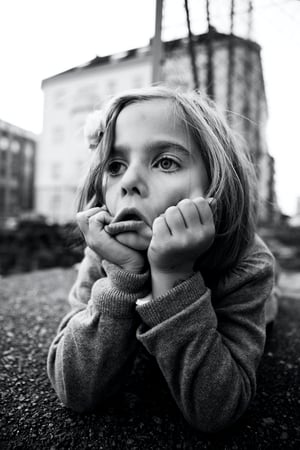 Covid fatigue is not just felt by those working exhausting days in live online or prepared educational practice and directly teaching children, but also by those working behind the scenes, staring at their computer screens all day long. Paradoxically as the daily commute shrinks for many of us, to a six feet walk from our bedroom to our new 'office' at home, the amount of work we are doing and its intensity has increased many times over. There is now no buffer between one virtual meeting and another. There is no brief respite, created by the odd coffee break between lessons, sessions or meetings, or the vital mindless chitter chatter with colleagues. The down time created by moving from one meeting to another—often involving a trip between rooms or maybe even a walk around campus or ride across town—has disappeared. We're overstimulated with little chance to stop.
Each virtual meeting appears to have an urgency to it unlike face to face ones; the former seems to be shorter, and as such, more has to be fitted into the reduced time period. Often gone are the mundane or pith pleasantries at the start, the sharing of each other's day-to-day experiences, or the ritual distraction of asking for coffee or tea orders. Instead we get stuck in straight away, sometimes not even able to see each other as the faces appear—or not—(apparently randomly) across ever-shifting screens. We're interrupted or interrupting others, a new anxiety introduced to what were previously 'easy' conversations. The 'chat function' creates a potential subgroup too—happening in the margins, as distracting as two people talking at once during a face-to-face meeting in pre-covid times. We're all just trying to find ways of coping or switching off.
This covid-fatigue is also affecting those who have been left in limbo—those who prepared for action, but action is yet to come or suddenly uncertain, such as those leaving or preparing to come to Malaysia. Mental energy, though less tangible or visible to ourselves or others, has no less impact than physical tiredness upon our capacity (or imagined capacity) to cope or keep going. The psychological and emotional impact of this perpetual state of waiting - for more data, the next change, clarification over the next steps in our personal, familial or professional lives - is as exhausting as a prolonged physical illness for many. It has very real impacts on our immune system and our collective immunity to stress.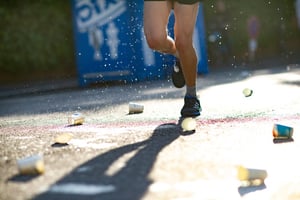 Many people have advised that this crisis is a marathon, not a sprint. In fact, it's likely to be multiple marathons, run one after the other, creating even more potential for exhaustion and collapse. For staff used to working outside of 'normal hours', it's vital that staff teams, within possible parameters, run like a relay—putting real limits on overwork by limiting discrete work-period length and extra hours spent planning, and handing over the baton to colleagues regularly in order to rest. Between dedicated work periods, some may choose to continue working from home, but to avoid long-term mental or physical fatigue might begin to use this down time to rest, recuperate, and re-engage with their families. After an incredible sprinted initial response to this sudden pandemic, a realistic collective rhythm must establish with the longer term in mind.
For those suddenly working from home more there are no such natural breaks and the working day has often begun soon after brushing one's teeth in the morning, ending just before bedtime. If home workers are to survive, they too must treat themselves with genuine compassion to avoid burnout. A wellbeing tickbox will not suffice. This will mean enforcing boundaries between one's 'home' and 'working' lives in the same environment as best we can, starting with the explicit discipline and collective permission of building in daily breaks. There is quite some work to do within an educational context to make that a core feature of our daily narratives! For those working in environments that are temporarily quieter than usual it is important that they also use this opportunity to gain some rest and refuel their psycho-physical tank for the challenges that inevitably lie ahead.
Whatever our situation as education professionals, good pacing, refreshment and collegial support will be key to surviving the long road ahead. We are inhabiting a moment in time that is both sudden and has longevity in its impact upon us all. No one is indispensable here. No-one. Where possible(!) handover whatever is unfinished to your team or another colleague so you can properly switch off during your rest time. And then do the same for others. Encourage each other to relax in the face of impossible internal or external demands. It is our collective responsibility to look after each other and remind each other of our most pressing task - of being human. It's vital to our capacity to teach or support from our centre. From the moment we are born there is a natural underlying rhythm behind our directed attention, one of taking in from the world and then looking away (or 'reverie') to give ourselves time to assimilate and re-integrate (in Jungian psychoanalysis it's called 'de-ingration←---->re-integration'). As we develop a complex brain and gain more cognitive (override) control over our natural flow of attentional energy - or at least we think we do - we do less of the 'looking away' and are more able to sustain longer periods of attention without rest or assimilation. Until, when we fall into imbalance, we 'break down' in one way or another.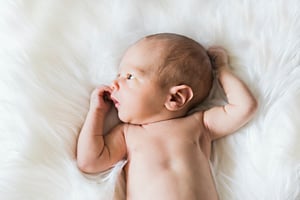 The unique circumstances we have been facing and responding to heroically also collectively encourage a group-imbalance right now. We're all in it, nowhere else to go. But we must remember to periodically 'look away' and actively encourage each other to do the same. There's a profound collective goodness and sense of care at the heart of education, and woven deeply into the fabric of Alice Smith School. It's full of good people and the work ethic is productively strong. But everything has its shadow and the emotional shadows of groups or organisations identified with doing the most good are often disidentified collectively and so carried individually almost to a point of exhaustion. There's an inevitability about that (in my experience) so it's no collective failing. But a renewed spirit of awareness, warmth and a persistent culture of re-humanising each other is key to retaining all that is positive about hard work and collective profound goodness in a sustainable way.
Look out for each other. Encourage each other to 'look away' more and rediscover underlying natural rhythms, whatever that looks like right now. A healthy system, like a bee hive, is made up of mostly (about 90%) organised and productive 'workers' but also a portion of dreamers or reverie-makers - the ones getting lost and venturing into new territories where new pollen, nectar and energy might be found. How else would a hive survive when all the nectar has gone from a productive mining of a rich area? Be(e) both - the productive worker and the dreamer - and encourage it in each other.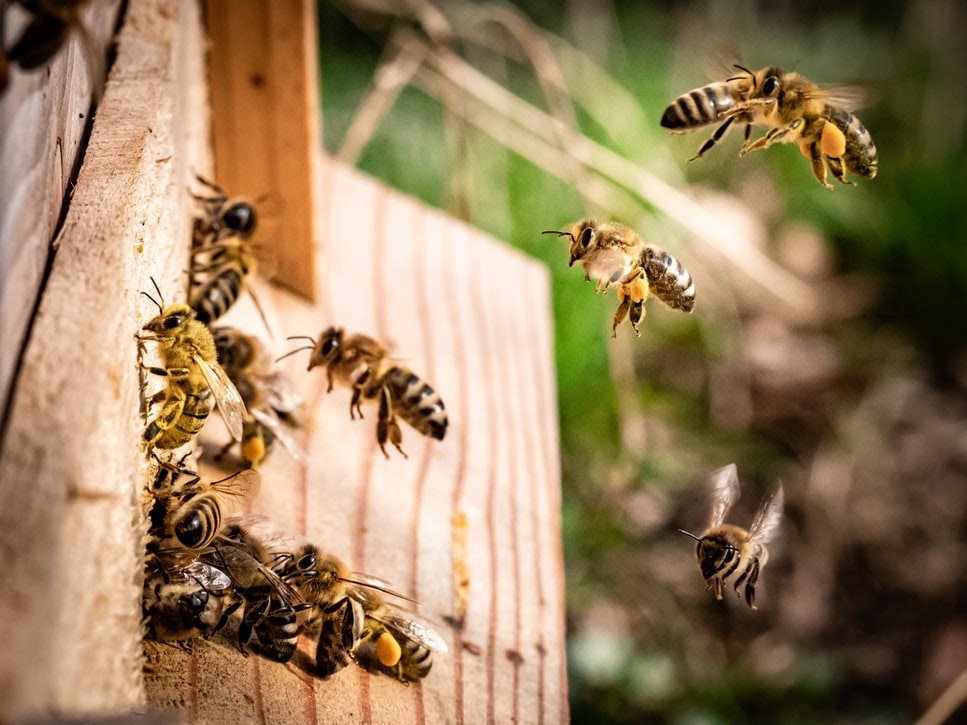 Author: May 19, 2020 Dan Lawrence (adapted and reworked) from an original email from Clare Gerada, Medical Lead of Hurley Group