With nearly 50 different nationalities in school we are very lucky to be able to celebrate many national days. The last of our National Days for this academic year would have been held on 1st July, to celebrate Bastille Day of France.
Bastille Day or La Fete Nationale is celebrated on the 14th July each year, to commemorate the storming of the Bastille, a Parisian prison in 1789. This was a symbolic victory as the prison was notorious as the place where King Louis XVI imprisoned without due process those who opposed his rule. The successful storming of the prison locked-in the French Revolution, transforming France into a land of equality and democracy. By 1792, France had become a republic and shortly after, King Louis XVI was executed. The French Senate was founded in 1799 and in 1804 Napoleon Bonaparte became the first Emperor of France.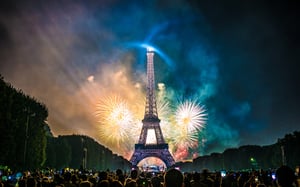 Today, Bastille Day is commemorated with military parades in Paris and many garrison towns. The French Tricolore flags fly everywhere, especially on the Champs-Elysees in Paris where the large Bastille Day Military Parade takes place. The celebrations are concluded with large firework displays.
Families usually gather to enjoy the weather and share picnics of Champagne, strawberries, baguettes, cheese, smoked chicken, escargots, tarts and pastries.
Why not try and find some recipes for the menu we would have eaten at school and celebrate at home?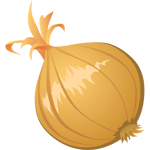 Bastille Day Menu
Beef bourguignon with mashed potato and green peas
French onion soup with baguette
Creamy French mustard chicken with rice and salad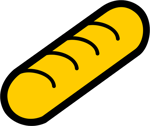 Hopefully next term we will see you all back on campus and be able to celebrate more of our National Days together!
Have a wonderful summer holiday from the Delischool's Team.